Everything New You'll Find In Call Of Duty: Warzone Season 6
Activision
Sept. 29, 2020 marks the launch of Season 6 in both Call of Duty: Warzone and Modern Warfare. Since it launched earlier this year, Call of Duty: Warzone has proven to be a wildly successful entry in the battle royale genre. This free-to-play Call of Duty title has grown in popularity so much that Activision recently decided to reveal the existence of the next mainline Call of Duty game within the Warzone map. 
As Warzone has become more important to the Call of Duty franchise, developer Infinity Ward has put in a lot of work to improve it. Infinity Ward has taken plenty of cheaters to task, making Warzone a more enjoyable experience for fans. Also, each season of the game has brought new and exciting updates to the weapons and gameplay.
With that in mind, this seems like a good time to dive into the many updates and surprises that this latest season has in store. Not only does the map in Warzone keep getting bigger, it also keeps getting deadlier. 
New weapons and a new map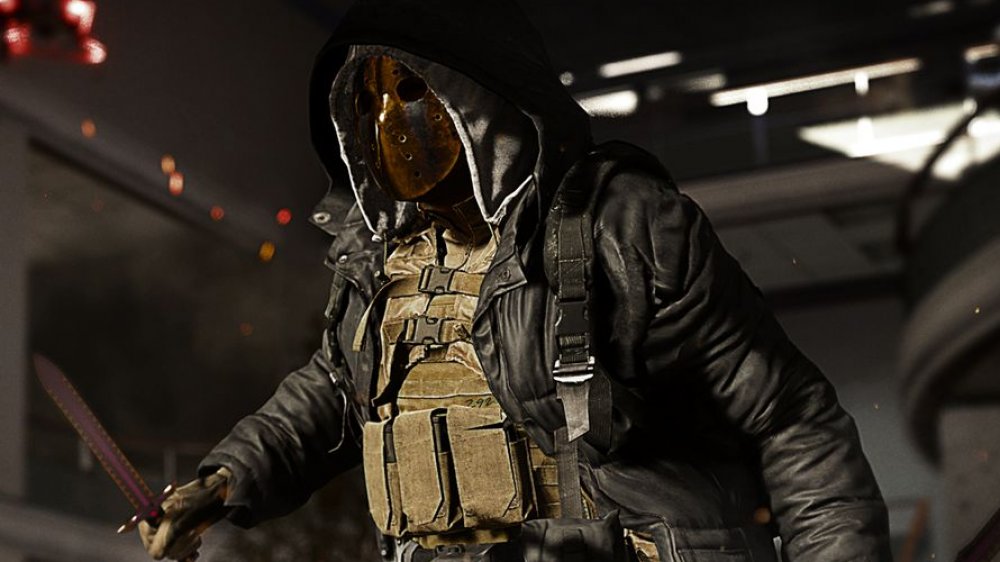 Activision
The biggest addition to Season 6 of Call of Duty: Warzone is easily the Verdansk Metro, an intricate subway system that connects the various areas available in the game. According to a post on the official Call of Duty blog, "This dynamic fast travel system combines existing points of interest with new transportation stations for a high risk, high reward movement option within Verdansk." Teams of players can access the train cars by taking a series of stairs below the main map. However, the blog post cautions that the train will not move if there is any fighting on board.
Season 6 also introduces a new gameplay mode called "Armored Royale." This mode is basically Warzone meets Twisted Metal, putting players in armored vehicles with turrets. The goal of this mode is pretty much the same as Warzone's other modes: "The last squad standing wins." Just keep your truck from getting scrapped by the other team and you might be able to secure a victory.

Battle Pass and plenty of fixes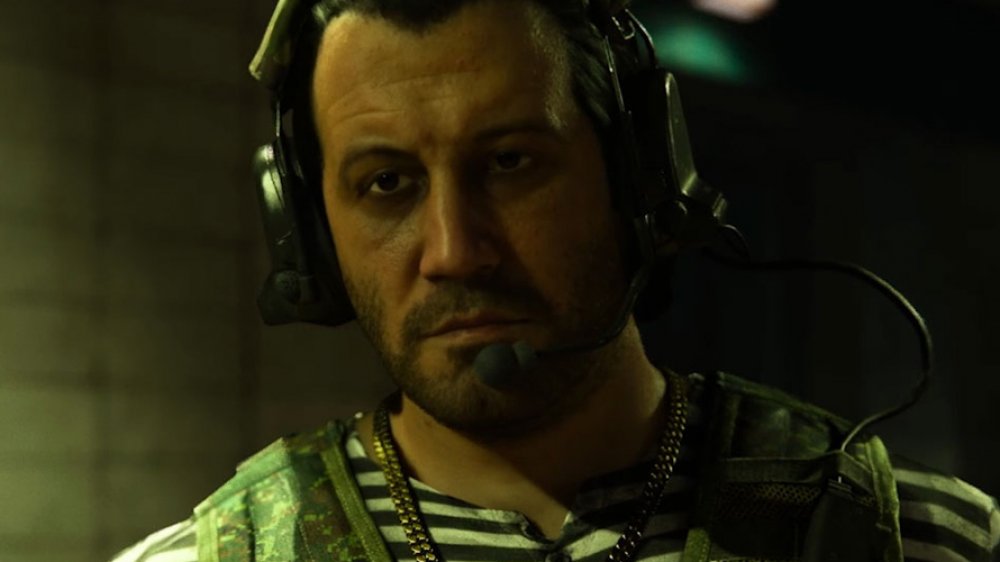 Activision
The Battle Pass for Season 6 offers a good number of unlockables for Warzone. Players gain two new Operators in Farah and Nikolai, both of whom should be familiar to longtime fans of the Modern Warfare series. In addition, players will receive two free guns. First up is the SP-R 208 Marksman Rifle, which is apparently highly customizable and affords the player plenty of different ammunition options. Then there's the AS-VAL Assault Rifle, which has a high rate of fire and is "built for stealth, accuracy, and high penetration," suggesting that it may be quite a versatile machine.
Other bonuses coming with the Season 6 Battle Pass include new weapon blueprints and character skins, as well as some surprises that Infinity Ward hasn't quite revealed yet.
In addition to all of the new content, Infinity Ward also rolled out a ton of patches to fix some of the issues plaguing the game. Players have been reporting some nightmarish Warzone glitches, so it's a relief to see that Infinity Ward is working on cleaning the game up. Hopefully the launch of this new season will see players hitting the ground running and gunning like never before.