When Is Cyberpunk 2077's Multiplayer Coming Out?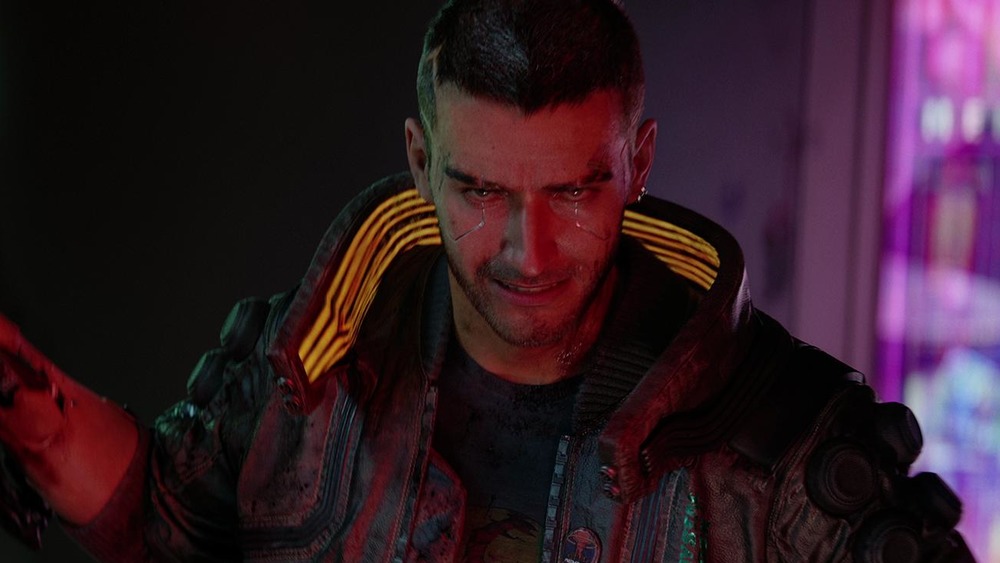 CD Projekt RED
Audiences have eagerly awaited Cyberpunk 2077 since it was announced almost a decade ago. According to reviews, the game is gloriously immersive, but it isn't without flaws. Cyberpunk 2077 has quite a few bugs in spite of its derided crunch schedule, and not every idea for the game made the final cut. Thankfully, Cyberpunk 2077's planned multiplayer didn't get thrown into the waste bin.
Advertisement
Even though Cyberpunk 2077 will hit store shelves on Dec. 10, it will only ship with its single-player component. The multiplayer aspect is still yet to come, and you might wonder how long we will have to wait. You also might wonder if the multiplayer mode will feature microtransactions, but one question at a time.
Since the main chunk of Cyberpunk 2077 struggled through several delays, will we have to wait another eight years before we can duel other players with superheated katanas and homing shotguns? Keep reading to find out.
Don't expect the mode for at least a year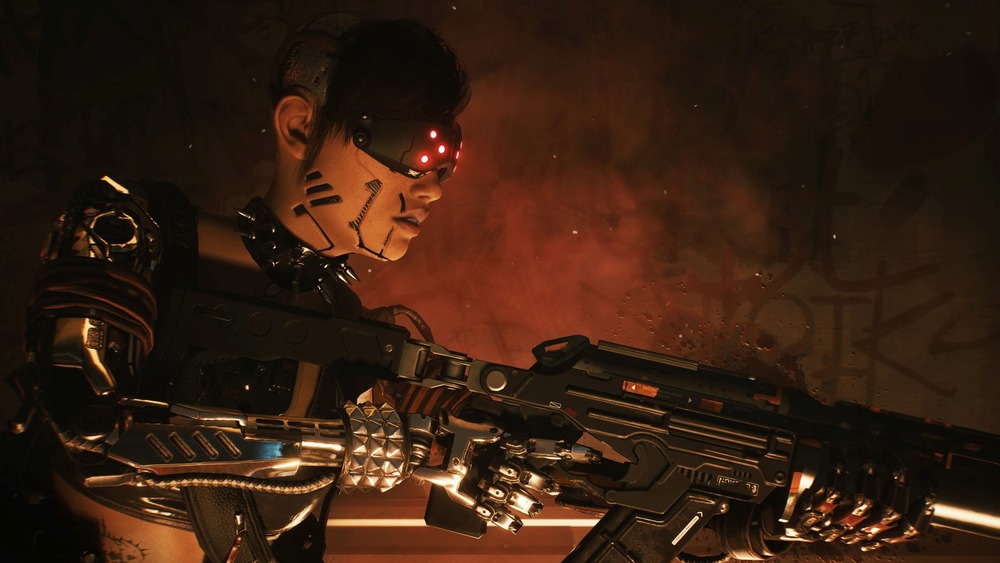 CD Projekt RED
When CD Projekt RED produces a product, the studio goes above and beyond what is normally expected. The Witcher 3's DLC expansions, for example, are as big as other standalone titles. However, the more that goes into a game, the more time it needs in the oven. All of the above applies to Cyberpunk 2077's multiplayer.
Advertisement
Early this year, CD Project RED held a conference call to discuss Cyberpunk 2077. One participant asked if multiplayer would be ready by 2021, and Senior Vice President of Business Development Michał Nowakowski shot that dream down. According to Nowakowski, 2021 was an unrealistic release window. He never went into details, but he implied the mode would be ready by 2022 at the earliest.
Why would it take so long to finish a multiplayer mode? Because it isn't "just a mode." During a recent conference call, Chief Financial Officer Piotr Nielubowicz claimed it was a "standalone product." It's not 100-percent standalone since it still takes place within the Cyberpunk universe, but it is still its own separate product with its own separate development team.
Advertisement
While this news might deflate your anticipation, at least you can spend the time exploring all Cyberpunk 2077's campaign has to offer.