One Of 2006's Most Celebrated Games Was Actually A Huge Flop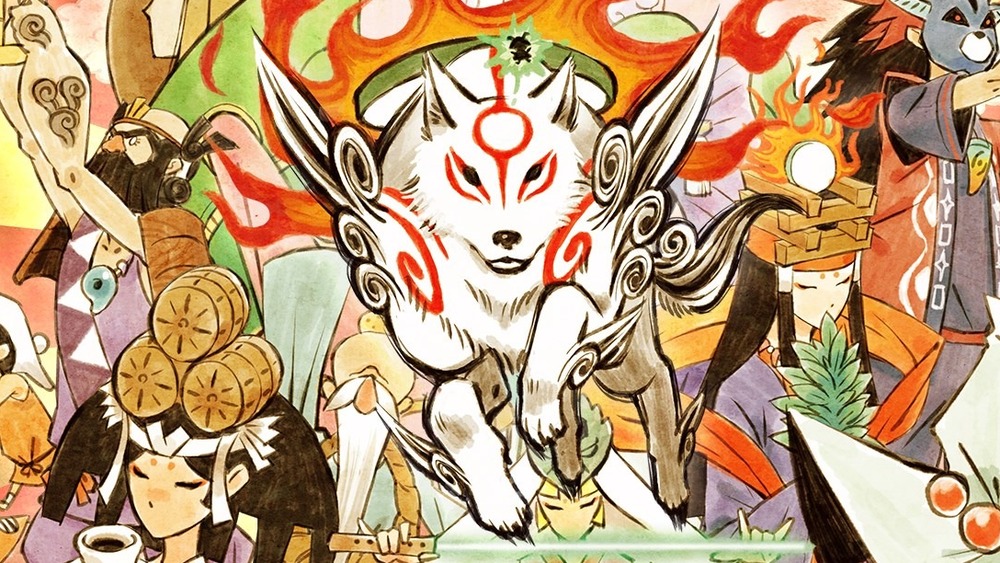 Nearly 15 years after its release, Capcom's Okami is fondly remembered as one of the most unique games of the mid-2000s. However, while the game is now considered a modern classic and was a critical success at the time of its April 2006 release, the game's commercial performance wasn't quite reflective of its current star status.
As of 2008, the PS2 iteration of Okami had shipped about 270,000 units, per VGChartz. This pales in comparison to a game like 2019's Call of Duty: Modern Warfare, which sold 30 million copies in under a year. This is an extreme example but provides perspective for Okami's market performance compared to other renowned titles.
Since its release, however, the game has clearly gained notoriety, with multiple remasters and ports. For instance, Okami HD on Nintendo Switch, released in August 2018, sold about 600,000 units by November 2020. Meanwhile, Okami HD's 2017 release on PC, PS4, and Xbox One sold 536,000, 445,000, and 121,000 units by November 2020, respectively.
Okami has a positive legacy despite commercial disappointment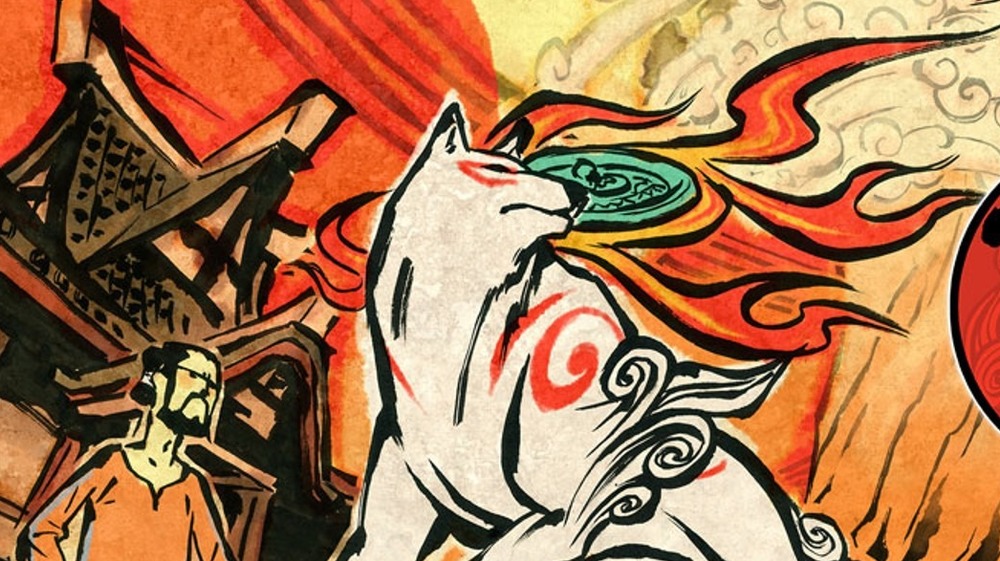 It's difficult to pinpoint exactly why Okami wasn't a hit upon its initial release. However, Capcom's Motohide Eschiro suggested it had something to do with the then-upcoming console generation, according to Kotaku. "That was overshadowing any other game news at the time." However, Kotaku notes that Final Fantasy 12 was released the same year on PS2 and sold upwards of five million units. Yet, carrying the Final Fantasy name was likely a factor in Final Fantasy 12's success.
While Okami didn't quite reach the commercial heights that its critical reception could have led to, it has seen more success in recent years. And the property is still acknowledged by Capcom, as Okami protagonist Amaterasu appeared as a fighter in Marvel vs. Capcom 3: Fate of Two Worlds. Further, PlatinumGames' founder Hideki Kamiya has stated that Amaterasu is one of the characters he would love to see make enter the arena in Super Smash Bros. as a crossover character. In the meantime, however, those interested in Okami have many options to choose from, with availability on PS2, Wii, PS3, PS4, Nintendo Switch, and Xbox One.