What The Critics Are Saying About Control: Ultimate Edition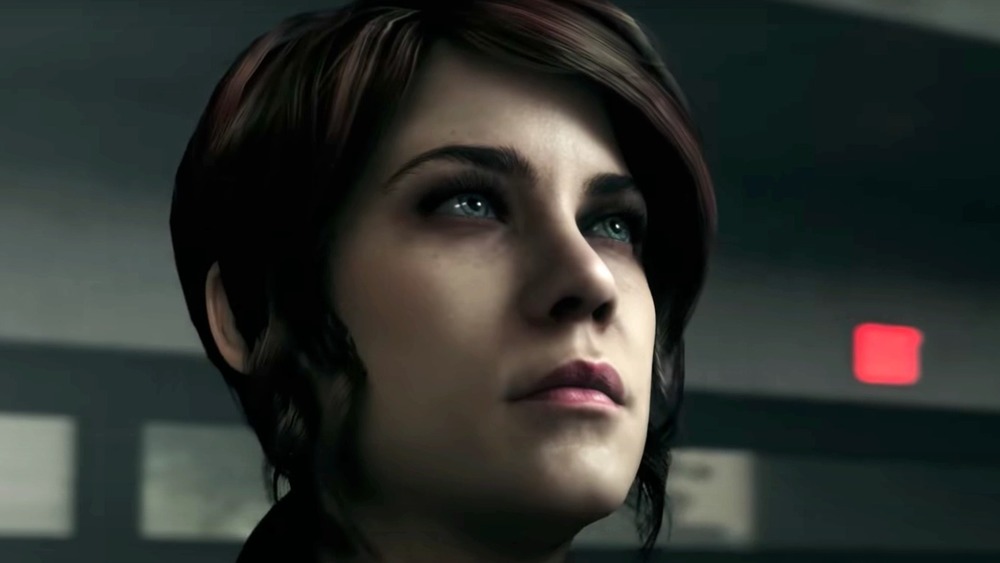 Despite some unrest amongst fans about Remedy's Control: Ultimate Edition's release, the game has finally arrived to greet excited fans everywhere, providing a new way for gamers to play this 2019 Game of the Year nominee. With Control: Ultimate Edition available to gamers via PS Plus in February 2021, there's no reason not to pick up this gem. Each new version of a game deserves its own batch of reviews and attention, and critics have sounded off on the latest edition of Control.
Advertisement
Control: Ultimate Edition is the first time Nintendo Switch players have had the chance to play Remedy's breakout hit. Phil Hornshaw at GameSpot reviewed the Switch cloud version of Control and noted that frame rate is an issue on the Switch, which is a graphically inferior system in comparison to the PlayStation 5 and Xbox X|S. However, Hornshaw elaborated, "Especially in handheld mode... the graphics tend to be pretty gorgeous, even if you aren't getting the tier of lighting effects, hair detail, and reflections that the Enhanced Graphics mode can deliver." Even so, Hornshaw viewed the game as a good bet for Switch owners, noting that it performs surprisingly well on the console.
Improved performance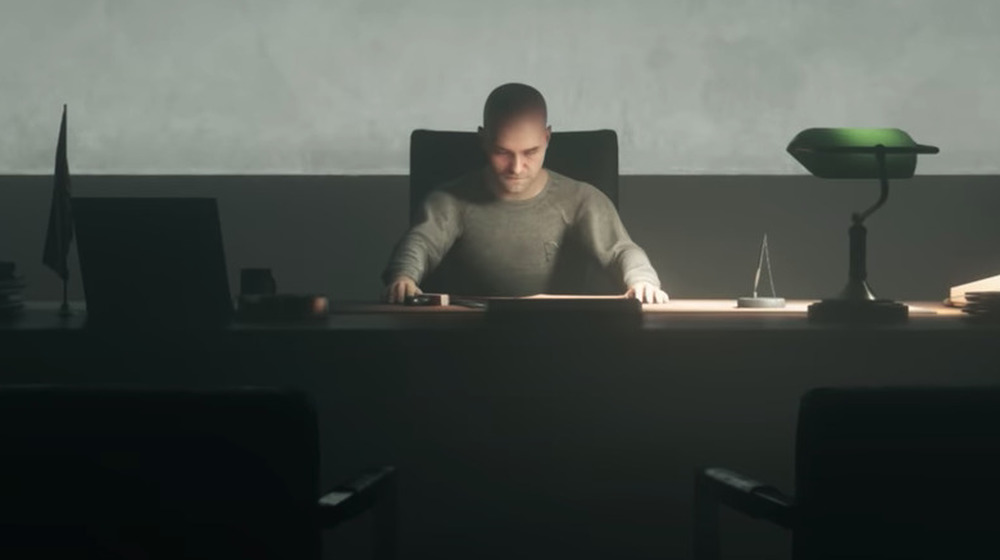 Diego Perez also commented on the game's graphic capabilities, and explained in his review for Attack of the Fanboy that Control originally felt "bogged down" by the capabilities of the PS4 and Xbox One. PC players always had access to improved graphics and performance, but now console players can also experience the true beauty of Control. Additionally, the PS5 includes haptic feedback that adds dimension to the game, Perez explained. "Normal vibrations are enhanced, and everything from Jesse's footsteps to her powerful telekinetic abilities has unique feedback within the controller," Perez noted. This feedback ultimately allows the player to have a more immersive gaming experience.
Advertisement
Over on God is a Geek, Mick Fraser reviewed the PS5 version of Control: Ultimate Edition and reported that the base game has grown on him after having a year or so to reflect on it. He also praised the PS5's improved graphic capabilities and speed. However, Fraser recommended skipping Ultimate Edition if you've already played Control, because you "may not get enough out of this package to justify paying for it again ... Even the DLC, while decent, isn't enough to really sell the edition unless you're an Alan Wake superfan."
Still worth playing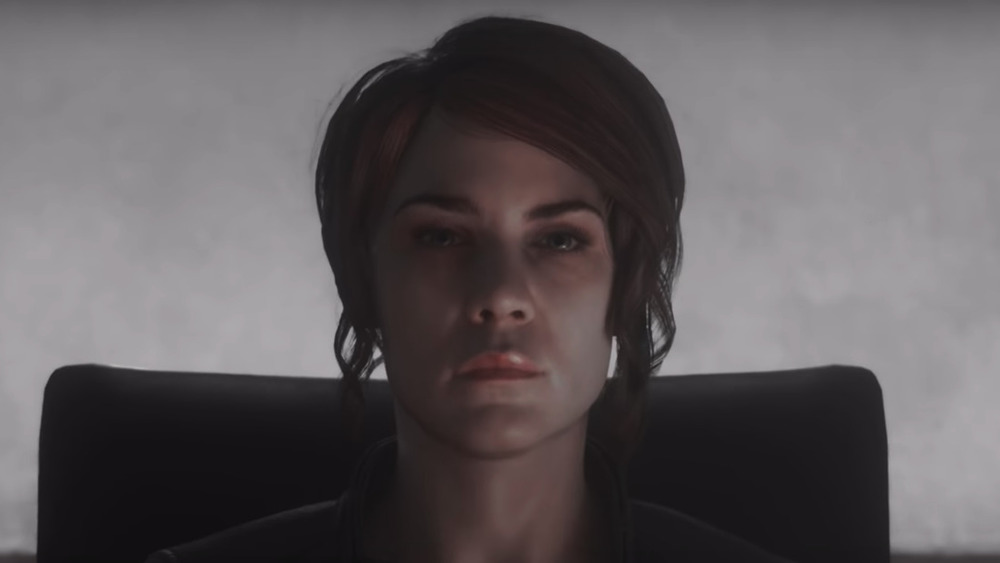 In a review for Eurogamer, Alex Battaglia called Control: Ultimate Edition "a delight." He also praised Control's creativity and groundbreaking physics in general, and noted that the game was great even before the upgraded Ultimate Edition. Kieron Verbrugge at PressStart agreed, and said that Control was already a good game, even though Ultimate Edition includes some notable improvements. Verbrugge concluded that the PS5 version of Control: Ultimate Edition does more to include innovative uses of the DualSense controller and varied play modes, but the game is enjoyable on any system. 
Advertisement
Regardless of how players want to experience Control: Ultimate Edition, critics mostly agree that it's worth picking up, especially for those who originally missed out on this Game of the Year nominee. With almost twelve hours of the original story mode to knock out, as well as additional material including DLC, what are fans waiting for? 
Control: Ultimate Edition is available now.