The First-Person Shooter Getting A Second Chance On Epic Games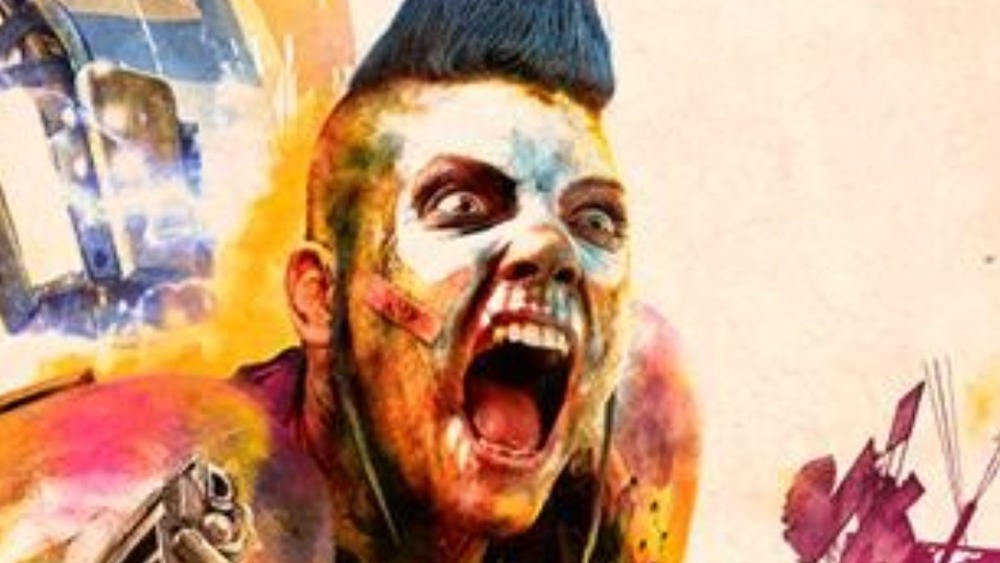 Players can continue to treat themselves with Epic Games' weekly giveaways. Right now, gamers can take on the role of starfleet captain in the latest free offering, but next week two entirely new experiences will be available for fans to grab — all for zero dollars.
Advertisement
There's still time to get Halcyon 6: Lightspeed Edition from Feb. 11-18. Sci-fi fans won't want to miss the chance to captain a fleet and save the galaxy. As leader of Halcyon 6, a worn down starbase and the galaxy's last hope, players engage in tactical combat and manage resources for their crew. Halcyon 6 won a DIGI Award for Best Game in 2016, making it a great grab for anyone who wants to live out their Star Trek fantasies.
From Feb. 18 – 25, Absolute Drift: Zen Edition and Rage 2 will be available for free on the Epic Games Store. Here's what you need to know about both titles.
What is Absolute Drift?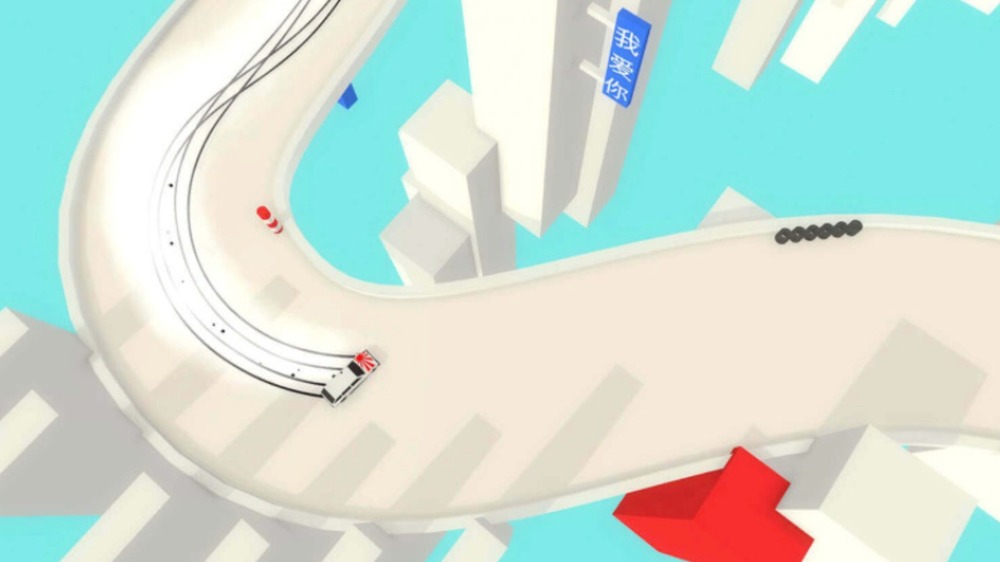 Absolute Drift asks players to master the art of drifting through a maze of curvy, dangerous roads. However, the experience might not get the adrenaline pumping quite like the more dangerous Fast and Furious stunts. Absolute Drift focuses on the smoother aspects of driving, and features a minimalist background to help players relax. According to the official description, the game boasts "over 3 hours of original electronic music by C41 and NYTE" to keep fans perfectly chill no matter what twists and turns come their way.
Advertisement
Gamers can explore five unique free-roaming areas in Absolute Drift, where they can enjoy different themed landscapes and soak in the calm. You'll also find 34 levels and 3 game modes, each of which offers a different driving experience. Though Sam Watanuki of TheGamer stated that Absolute Drift had a steep learning curve, the title reportedly accomplishes something rare in the racing genre. By bringing together meditative, repetitive elements with minimalistic design, Absolute Drift offers a truly zen-like experience for those who master the mechanics.
What is Rage 2?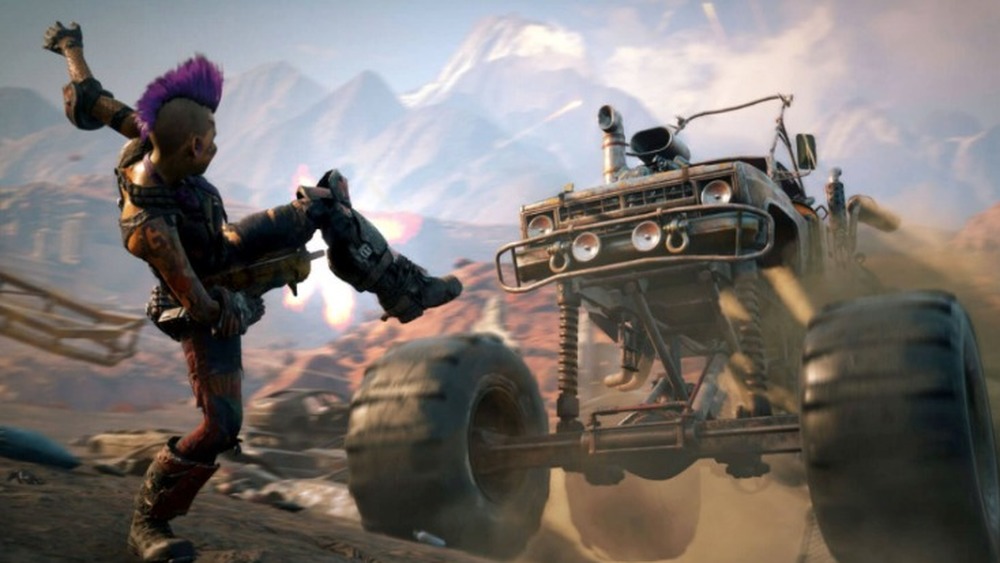 Rage 2 brought together two epic game developers, Avalanche Studios and id Software, to create a chaotic, wild journey through a post-apocalyptic wasteland. Fans might know id Software from its work on the Doom series, including Doom Eternal, but how does that gaming pedigree translate to Rage 2? Well, it's complicated.
Advertisement
When Rage 2 released in 2019, it didn't receive much attention from fans and critics. Yet even after buzz for the game died down, new content kept coming via updates to the base game. An expansion was even released later that year, but unfortunately Rage 2 got lost among the slew of other titles that launched around the same time, as well as coverage for gaming events like E3. Now, Rage 2 has another shot to meet the masses and charm them with its quirky tone and irreverent humor.
The game places players in the "Shooterverse," which combines open-world elements with more traditional first-person shooters. After most of the planet was destroyed by an asteroid, things turned dark quickly, forcing people to fight to survive. Perhaps most interestingly, Rage 2 embraces a "go anywhere, shoot anything, and explode everything" mentality.
Advertisement
Hopefully, players will give Rage 2 another chance, especially since Epic Games is giving it away for free.