Survey Reveals How Many People Think FaZe Clan Is The Most Overrated Esports Team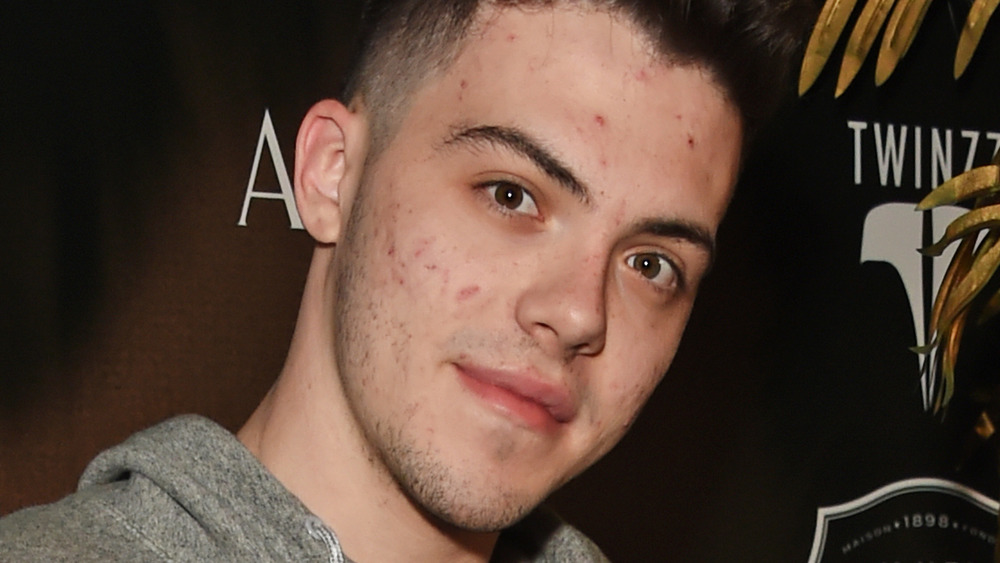 David M. Benett/Getty Images
Professional gaming teams have become especially relevant in recent years.
For instance, 100 Thieves Gaming has certainly gained everyone's attention thanks to the team's competitive efforts, celebrity endorsements, and strong apparel sales. A few other recognizable eSports teams that have made waves include Fnatic, Cloud9, and Team Liquid (a.k.a. the richest esports team ever) If you consider yourself an avid follower of the competitive scenes for games such as Fortnite, Rocket League, and Overwatch, chances are good that you've heard about those aforementioned teams.
Advertisement
SVG surveyed gamers in the know when it comes to prominent esports teams and asked which organization is the most overrated. 618 responses were delivered and a lot of shade was thrown. As with any sport, every fan has and deeply held opinion regarding their faves and least favorites. According to the survey's results, it turns out that fans believe FaZe Clan to be the most overrated esports org.
A good amount of voters aren't wild about FaZe Clan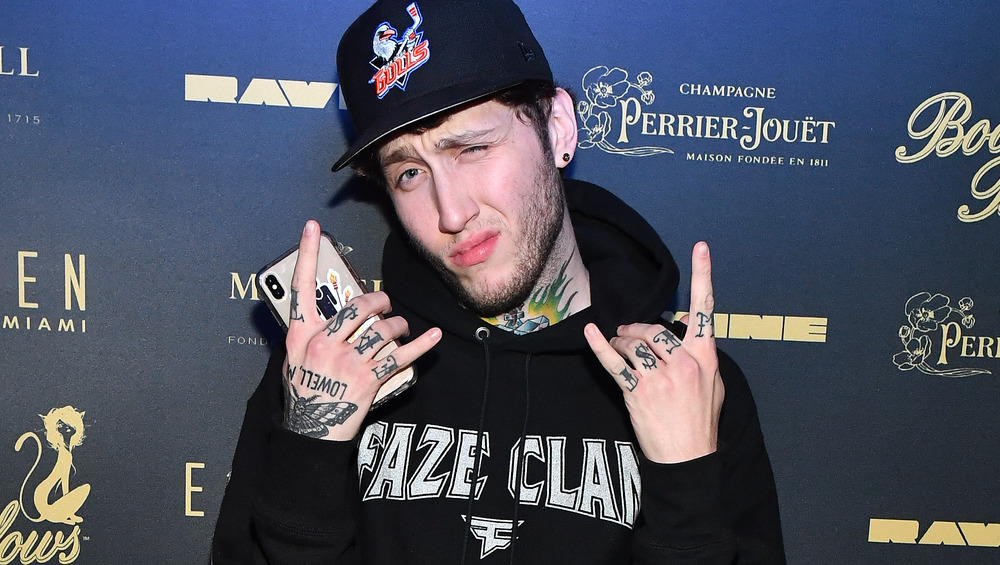 Paras Griffin/Getty Images
With 20.71% of the survey's total vote, FaZe Clan came out on top. Of course, in that case, this isn't the type of victory that an eSports organization would usually celebrate. 
Speaking of FaZe Clan, the org has experienced its fair share of turmoil in recent years. Former team member Tfue entered into a legal dispute with the organization in 2019, which was finally settled out of court the following year. Plus, three former execs from the team splintered off to create their own gaming organization. When it comes to good news concerning FaZe Clan, the team announced a partnership with production company Sugar23 in an effort to produce films and TV shows.
Advertisement
As for the other eSports organizations that earned a substantial percentage of votes, the following teams made the list: Evil Geniuses (14.89%), Cloud9 (14.08%), Fnatic (12.46%), and 100 Thieves & Team Liquid (tied at 11.33%).