Things We Want To See In Fortnite: Chapter 2 - Season 6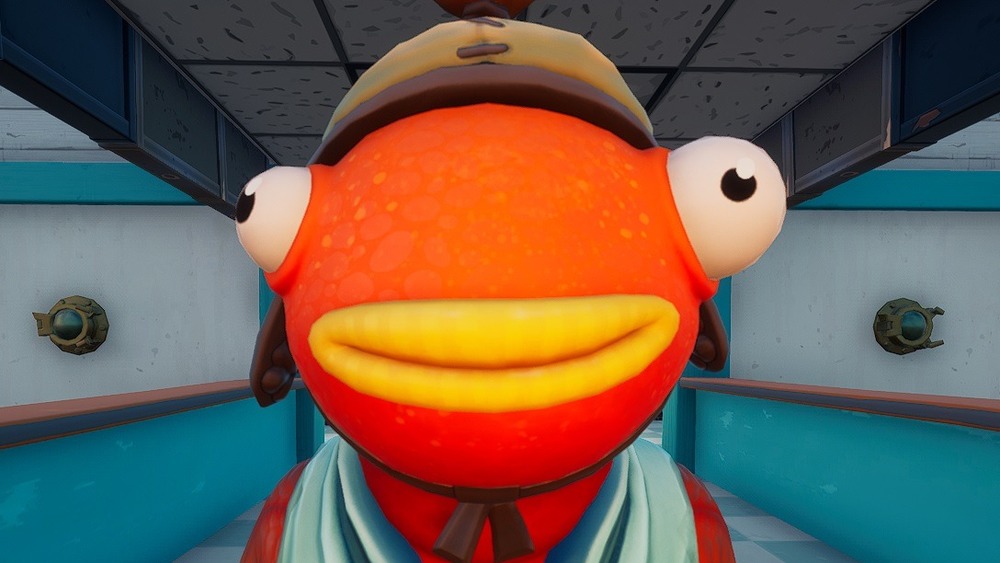 Unvaulting the Pump Shotgun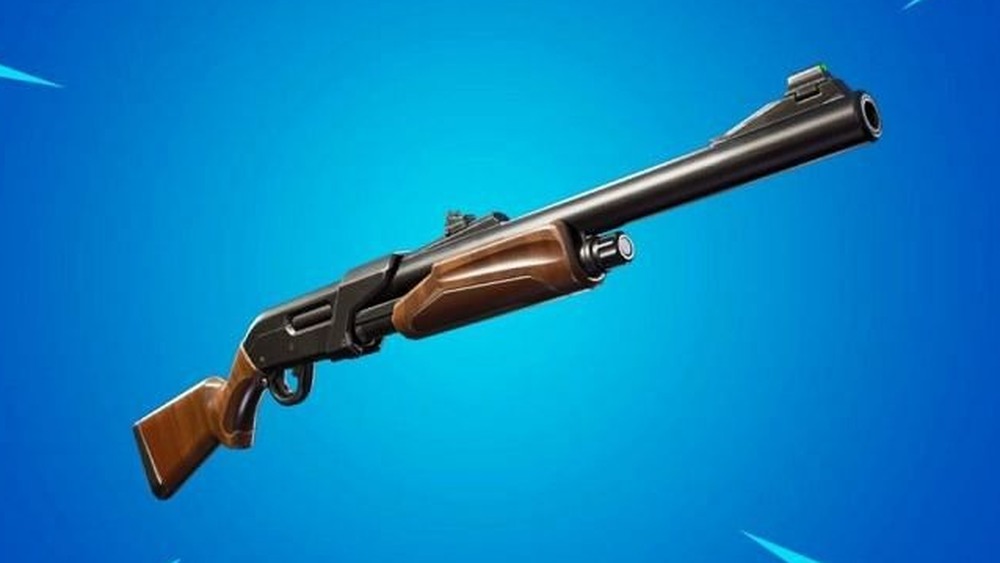 After the Pump Shotgun was removed in an update back in 2019, players were outraged. Since then, new shotguns have been released, but nothing was able to take the place of the popular weapon. After nearly two full years, hardcore fans are still asking for the Pump Shotgun to come back.
Several fans have tweeted about bringing the shotgun back, and Reddit has seen hardcore Pump Shotgun fans actually reach out to Epic Games staff. Twitter user SimonCap recorded a conversation between Reddit user Royale Knight and Epic Games staff that was, admittedly, a bit heated. Royale Knight argued that Epic Games wasn't listening to fans, then proceeded to list a slew of requests that hadn't been acknowledged. The Epic Games staff member mentioned that "we also love the pump," suggesting that all hope was not lost. 
According to Twitter user Jasdeep, the common Lever Action Shotgun just doesn't do enough damage to justify using it. This is one of many reasons fans have given for why the Pump Shotgun needs to make its triumphant return.
More Varied Loot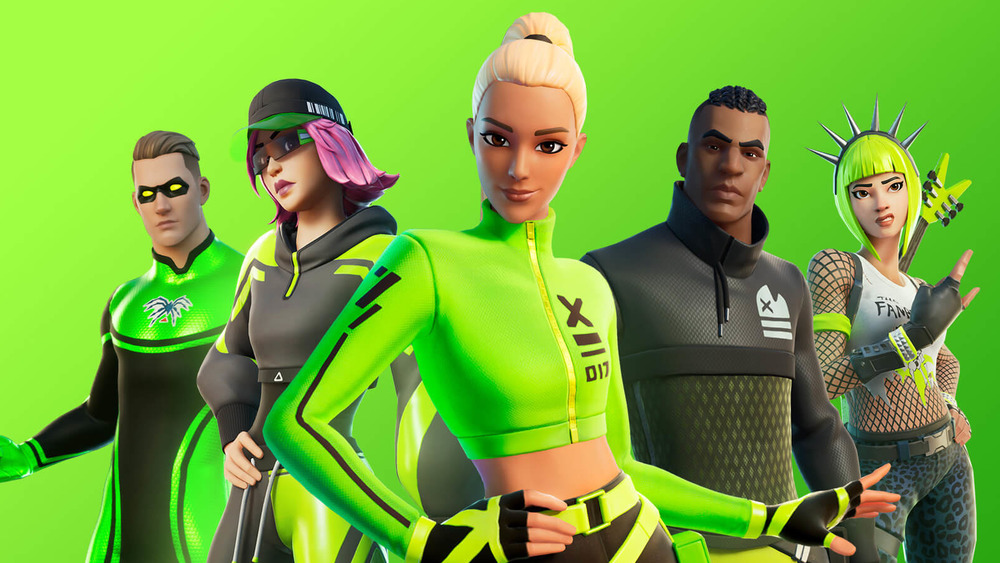 Many fans weren't happy with the loot rotations in Season 5. A Fortnite fan on Twitter expressed the feeling that the loot pool is "half gimmicks now" and that the game "had the best [loot pool] near the end of Chapter One." This player understood that Epic Games wants to encourage fans to use a wide variety of weapons, but felt that the loot drops weren't varied enough to allow players any choices.
Meanwhile, Reddit user Funnellboi similarly felt that Season 5's potential was ultimately ruined by the loot pool. Comments on the post agreed with the loot issues, with one user equating a "trash loot pool" with a "trash season." Another user went as far as to say that "this season is horrible purely on the loot pool." 
It seems as though Epic Games will need to address the loot issues when Season 6 finally launches. After all, Fortnite is still worth playing in 2021, and Epic probably wants to keep it that way.