What To Expect From Outriders' Post-Campaign Content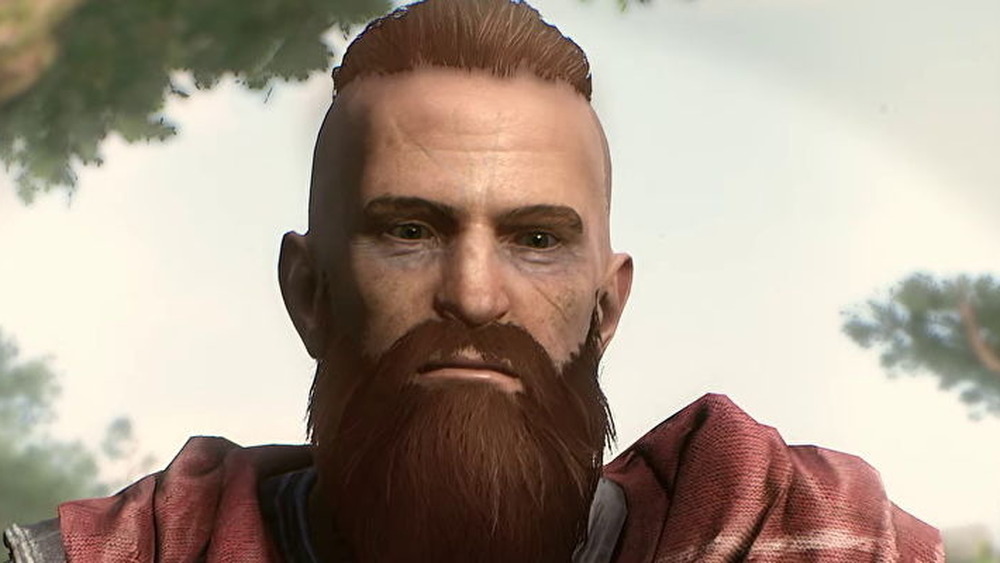 People Can Fly's new looter shooter, Outriders, finally arrives on April 1, 2021. Set in the midst of a far future fight for survival, Outriders has a lot to offer gamers, all without the need for microtransactions or live service elements. Barring side quests, the game's campaign is expected to take players about 25-30 hours to complete. 
However, the fun doesn't have to end when the credits start to roll. In fact, that's where hardcore players will find that the real challenges have begun. Outriders is set to feature an extensive amount of post-game content, thanks to an exciting game mode called Expeditions. Players will find these missions through a new station that has appeared in their base camp, which features a map pointing to the new locations. People Can Fly showcased one of these Expeditions, "Archways of Enoch," in a video posted to the official Outriders YouTube channel.
As explained by People Can Fly, "Expeditions are big, hand-crafted new levels with their own mechanics, challenges, and storyline."  Read on to learn more about how Outriders' post-game Expeditions will work.
Expeditions offer a brand new challenge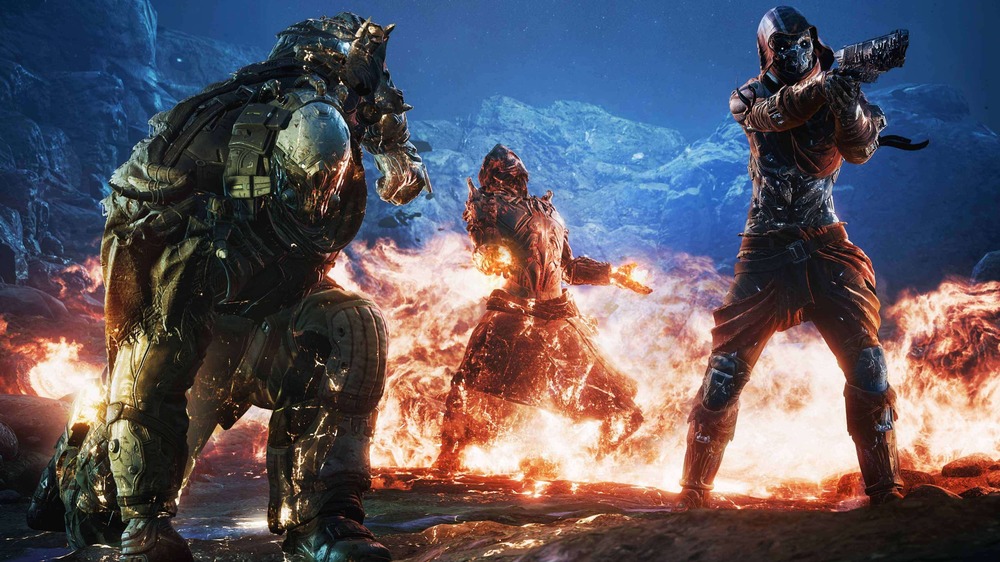 Players will be able to scale these levels to a lower difficulty setting, just to make sure they make out with a bit of loot for their troubles. Each of these missions feature Challenge Tiers, which dare players to finish the mission in a set amount of time to unlock higher-tier rewards. As explained by People Can Fly, Challenge Tiers work much like the World Tiers of the main game, allowing players to set the difficulty level for each mission. Completing all of the Challenge Tiers will unlock the final Expedition, the ominously-named Eye of the Storm.
To make things even more challenging, enemies will not drop loot during Expeditions. Instead, all rewards will be picked up at the end of the mission, which means that players will have to be very cautious with their ammo and utilize cover as much as possible.
If you're concerned about being outgunned during Expeditions, there's even more good news: although player characters are capped at Level 30 upon Outriders' release, weapons can continue being upgraded in Expeditions until Level 50. It may take some grinding, but it is possible to build a loadout that can take care of some of the nastier enemies Expeditions will throw your way.