Here's How To Unlock The Legendary P.A.T.H. Pathfinder Skin In Apex Legends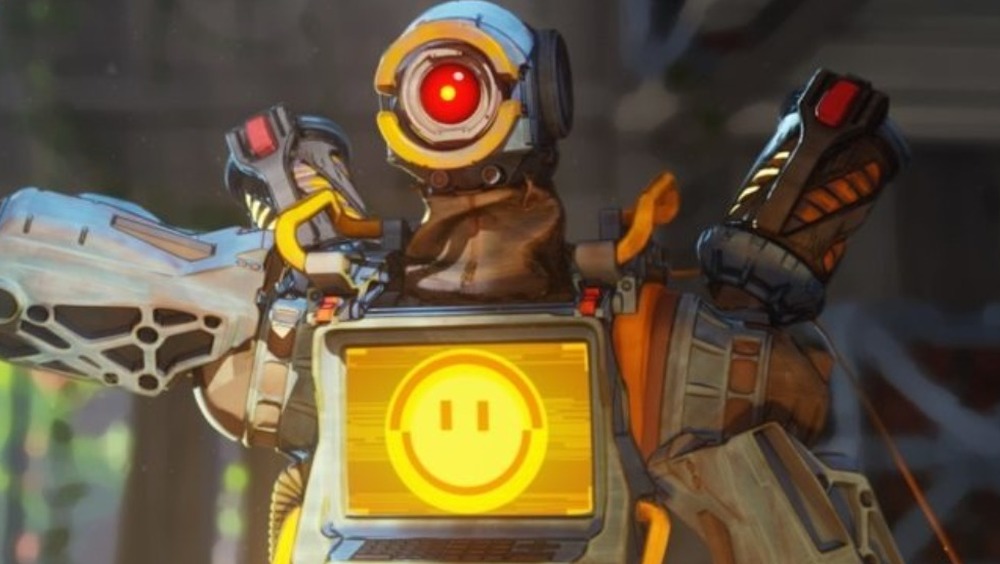 Apex Legends has officially launched on the Nintendo Switch, and while the graphics might not be as highly rendered as on other consoles, fans do have the advantage of one perk: a special skin exclusive to the Switch. The Chaos Theory Collection Event, which coincides with the release of Apex Legends' new port, brings with it a slew of new gear, as well as some shake-ups to the current maps.
The Legendary P.A.T.H. Pathfinder skin has also been added to the game, and it looks sharp and clean. It makes Pathfinder look kind of like a luxury race car, and will definitely send a message of exclusivity to other gamers. The best part of the new legendary skin is that players won't even have to pay to get it.
Recently, some players felt upset that a new legendary skin for Pathfinder was only available in the Fight Night bundle, which retailed for 2,500 Apex coins. The Memoir Noir skin turned Pathfinder into a gumshoe detective reminiscent of Dick Tracy, but was only available for a price many fans weren't willing to pay.
Thankfully, the Legendary P.A.T.H. Pathfinder skin is available for the low cost of free, but there's one piece of equipment collectors will need.
How can I earn the P.A.T.H. Pathfinder skin?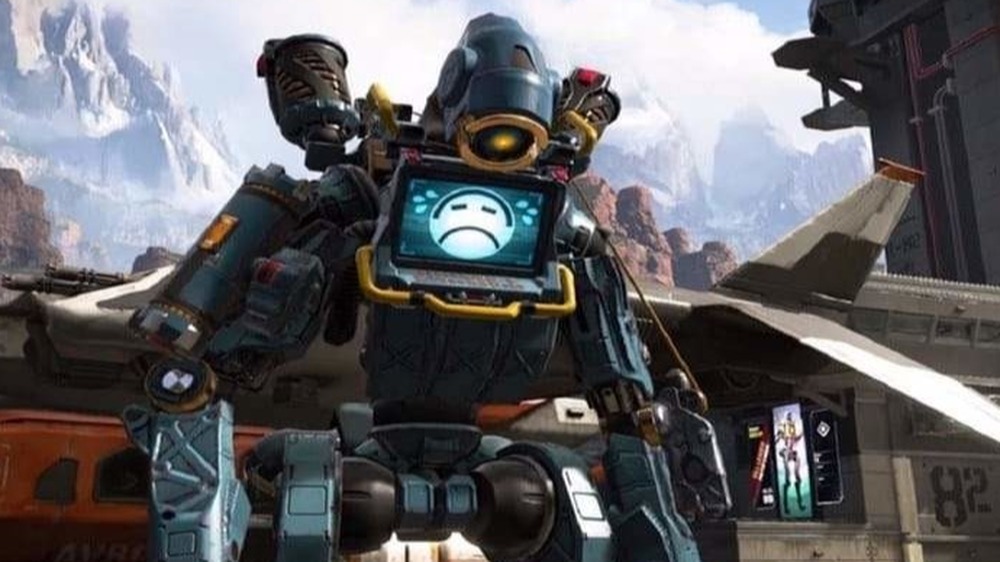 That's right. Players will need a Nintendo Switch in order to obtain Pathfinder's latest skin. Any player that logs onto Apex Legends via Switch will receive the P.A.T.H. skin as a gift. Players must log on via Switch between March 9 and May 4, 2021, allowing fans plenty of time to grab the dazzling red and white skin. Anyone who plays Apex Legends during that time on the Switch gets the Legendary P.A.T.H. Pathfinder skin, easy as that. 
Fans that don't play Apex Legends on the Switch will probably feel left out of the fun with the P.A.T.H. skin, as it's only for players who log on with that system. However, there's still a ton of great loot available through the Chaos Theory Collection Event available to all players, no matter what platform they play on. In addition to new tools like Heat Shields, players can earn 24 event-limited cosmetic items which will hopefully leave them looking just as fresh as the P.A.T.H. skin.