How To Unlock Lara Croft In Fortnite: Chapter 2 - Season 6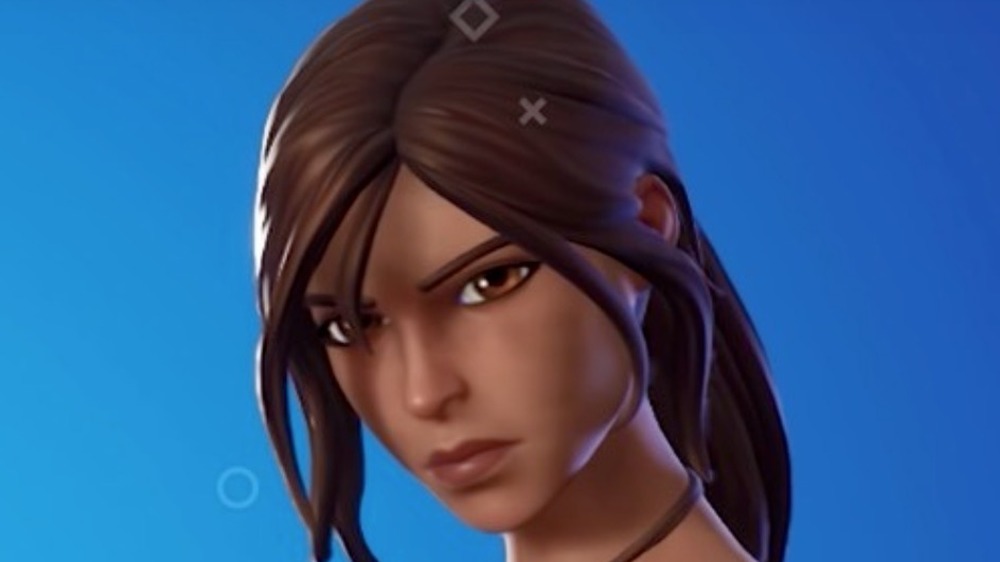 For those who have been eagerly awaiting the start of Fortnite: Chapter 2 – Season 6, the time is now to jump into the action. The new season of Chapter 2 is live, and it's yet another reason to play Fortnite in 2021. Of course, things only got better when fans figured out the next Fortnite Crossover. You can now play as Lara Croft from Tomb Raider.
Advertisement
This new crossover is more good news for Tomb Raider fans who are excited to celebrate the series' 25th anniversary. Considering that there hasn't been a proper new entry in the series since 2018's Shadow of the Tomb Raider, her inclusion in Fortnite couldn't have come at a better time for fans of the character. 
You're probably dying to know how you can play as your favorite archeologist in the trenches of Fortnite. For anyone who has been anxious to play as the adventurous explorer once again, this is how you unlock Lara Croft in Fortnite: Chapter 2 – Season 6.
Tomb raiding in Fortnite: Chapter 2 - Season 6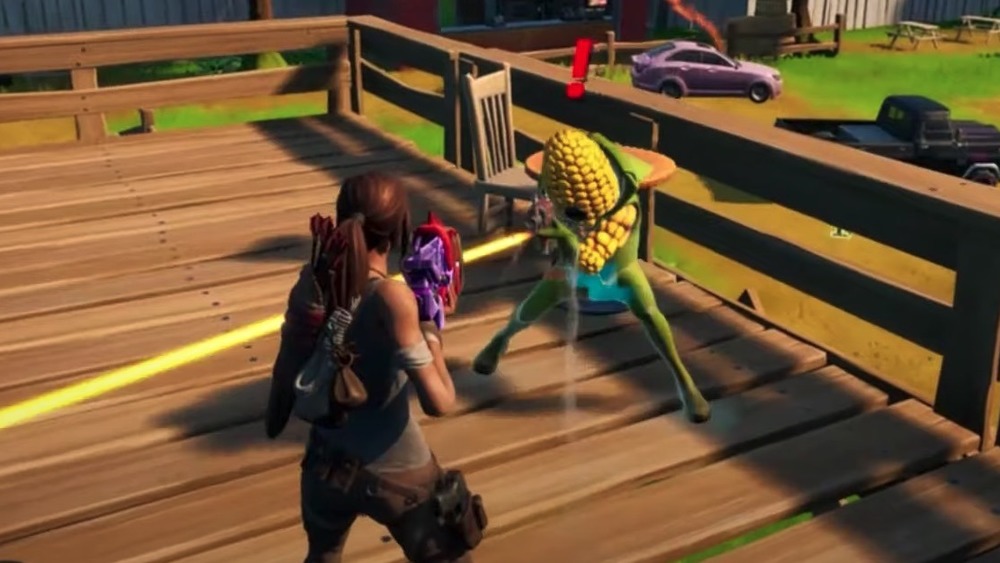 Seasoned Fortnite players won't have much trouble getting Lara Croft, as she is included in the new Season 6 Battle Pass and can be unlocked once you level up in the Battle Pass. Fans have already discovered that Lara becomes available at Level 15. Grab the Battle Pass, level up, and Lara will be ready for combat. Now, what goodies will you get once you unlock Lara Croft?
Advertisement
You can obtain some special Tomb Raider-themed items as well, including a Survivor's Pack, a Pry Axe, a Salvaged Chute glider, and more. Not only that, but you can change up Lara's look. If you reach level 15 and finish 31 Epic Quests, you'll get a Lara Croft (Classic) outfit to pair with the standard Lara Croft skin. With a little more determination, reaching level 22 will earn you the Lara Croft (25th Anniversary) outfit.
Now that you know how to unlock Lara Croft, it's time to start earning some XP.