AC: Valhalla Was Great, And Then Something Happened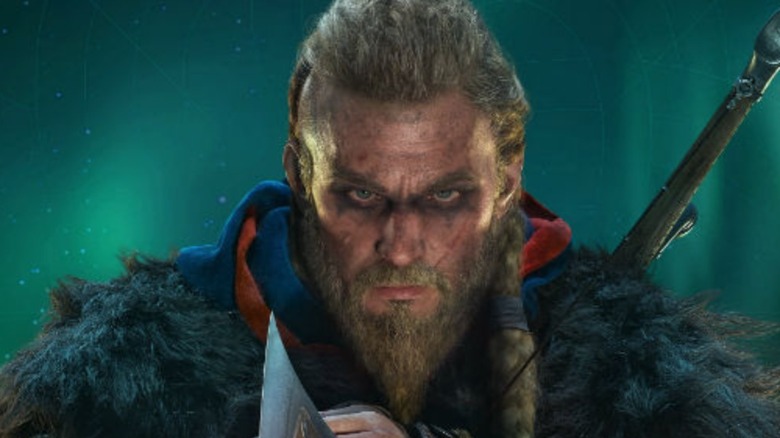 When Assassin's Creed: Valhalla released in November 2020, critics gave it mostly positive reviews, and fans began enjoying the game immediately. With a complex skill tree and tons of cool new features, Assassin's Creed: Valhalla seemed to have a successful launch. However, problems have cropped up for the latest installment in the beloved franchise, including a host of bugs that appeared along with a new seasonal content update.
The official Assassin's Creed Twitter account posted a message to fans and explained, "We're aware of increased instances of crashes in and around Ravensthorpe since the release of Title Update 1.2.0. Our team is working on a solution that should be ready sometime next week. We thank you for your patience in the meantime." Some fans responded to the tweet with skepticism, and one even noted that Assassin's Creed: Valhalla was no better than Cyberpunk 2077. Although Assassin's Creed: Valhalla doesn't feature many hilarious bugs, it does include some game-breaking glitches now.
Luke Plunkett of Kotaku wrote about his negative experiences with Assassin's Creed: Valhalla. Even though he initially enjoyed the game and considered it a contender for Game of the Year 2020, he felt bugs that halted the progression of certain quests proved to be too annoying to handle. Plunkett acknowledged that making a game in the middle of a pandemic was impressive, but that "there's a point where we have to acknowledge that this game was released in November, and it's now almost April, and many of these major bugs are still there, trapping and frustrating players months later. Which sucks!" Even as fans feel excited for upcoming content, like DLC that takes Eivor to Ireland, Assassin's Creed: Valhalla has to function properly in order to keep fans' interest.
Jhaan Elker of The Washington Post also commented on Assassin's Creed: Valhalla's shortcomings. Elker focused on the amount of time players invested into the game before realizing they couldn't take their adventure further, noting that the Ravensthorpe bug happens a significant number of hours into the game. Elker stated, "For some players, they'll get the bug 50-plus hours into the experience, with their only options to fix it being to restart the entire experience or wait for an Ubisoft fix."
Assassin's Creed isn't immune to controversy, and Valhalla had problems shortly after its release. Fans have decried the use of XP boosters since Assassin's Creed Odyssey, but that didn't stop them from reappearing in Valhalla.