How Call Of Duty Inspired Activision's Latest Moves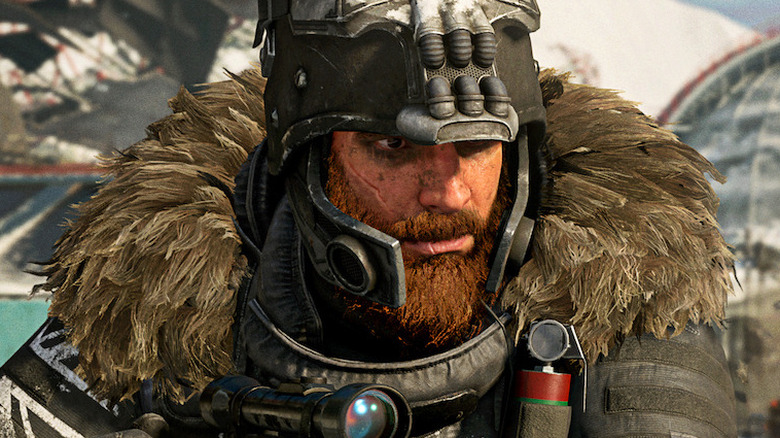 It's no secret that "Call of Duty" drives numbers, but fans might not necessarily know how much, unless they're keeping an eye on earnings calls. Out of the many money makers in its portfolio, Activision Blizzard seems especially proud of its FPS darling this quarter. During its recent Q1 2021 earnings call (transcribed by Fool.com), the company reported a record $2.28 billion dollars in revenue, with $2 billion of that in digital downloads. 
"Call of Duty: Warzone" and "Call of Duty" mobile notably pushed sales, pulling in $1 billion in just the past year. In terms of its playerbase, "Call of Duty" makes up 150 million of the company's 435 million monthly active users — nearly one-third. Alongside the fan-favorite shooter, Activision also praised "Warcraft" and "Candy Crush" as two of its most successful franchises.
CEO Bobby Kotick says the company plans to use "Call of Duty" as a "template" for its other "proven franchises." However, what that means is still unclear. IGN's Rebekah Valentine has pointed out Activision's recent focus on providing players with "multiple entry points" for its IP, like Activision's investment in free-to-play "Warcraft" mobile games. 
It's worth noting that other companies have followed a similar strategy. For instance, Square Enix has two "Final Fantasy"-related mobile games in development. The more accessible franchises become, the more people they can reach.
How this ties into the upcoming Call of Duty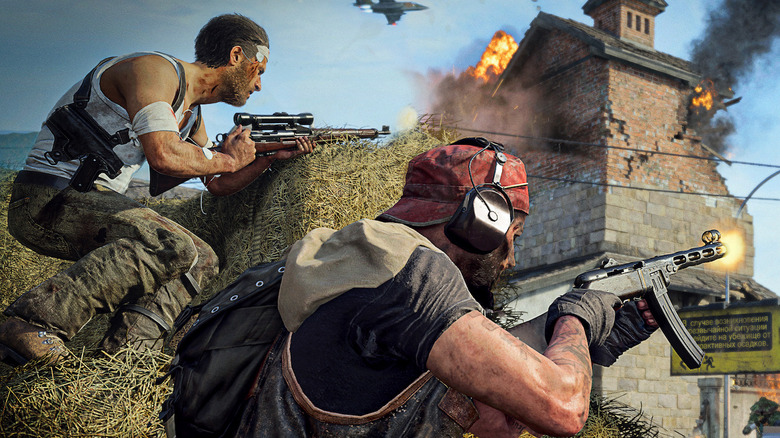 Activision Blizzard consistently releases new "Call of Duty" games every year, with no sign of stopping. During its Q4 2020 earnings call, the company set a holiday release date for the next "Call of Duty," leading to speculation Sledgehammer Games would take charge of developing the upcoming game. As per the most recent earnings call, Activision has officially confirmed those suspicions. However, "Call of Duty" will need even more hands on deck for the different points of entry it plans to pull off.
Activision has previously been pulling resources from its other studios to support "Call of Duty." Most recently, "Crash Bandicoot N. Sane Trilogy" developer Toys for Bob announced that it would be helping with "Call of Duty: Warzone Season 3." Outlets like Kotaku have pointed out that this means a surprising number of Activision's studios are now working on "Call of Duty." 
Luckily for those teams that may be feeling stretched thin, Kotick also mentioned that the company planned to hire over 2000 developers, tripling the size of "certain franchise teams." The company hasn't explained which teams, but fans may find out in the upcoming months.