Nintendo President Hints At Great News For Fans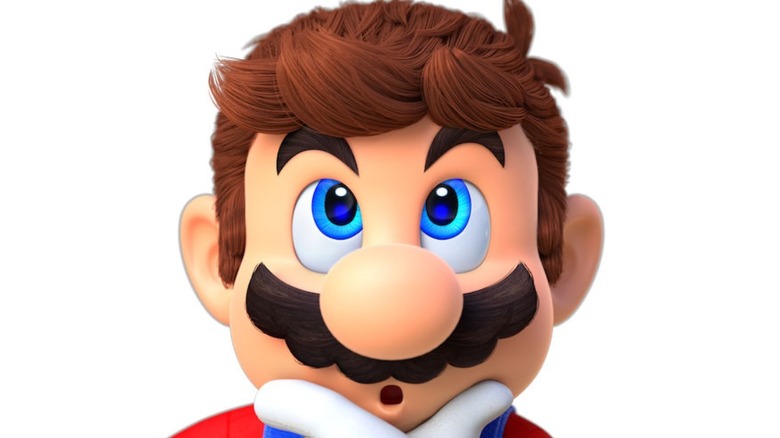 Nintendo fans just got an exciting hint that 2021 might shape up to be a big year for the company. The news came from Nintendo Life, which posted a transcript of an interview with Nintendo president Shuntaro Furukawa. Nintendo Life highlighted one of the most interesting parts of the interview, in which Furukawa discussed Nintendo's plans for the fiscal year.
The interviewer asked, "What is the current scale of active users on Nintendo Switch? ... I'd like to hear more about your stance regarding active users as part of the premise for your software sales forecasts. In response, Furukawa dropped a bombshell. 
"Many new software titles will be released this fiscal year, starting in the first quarter, which we think will help continuously expand the range of consumers who play Nintendo Switch to include those who haven't played Nintendo Switch in a while or are completely new users," Furukawa said. While he attributed the Switch's recent success to the popularity of "Animal Crossing," Furukawa's mention of "many new software titles" piqued fans' interest. 
But what games could be coming to the Switch in 2021? Hardcore Nintendo fans are already waiting for the rerelease of "Skyward Sword," sharing their reactions on the game's announcement online. While the "Skyward Sword" port for Switch will fix those problematic motion control issues from the original release, some players didn't feel content with Nintendo's choice to bring yet another older "Zelda" game to the Switch.
What could be coming to the Switch?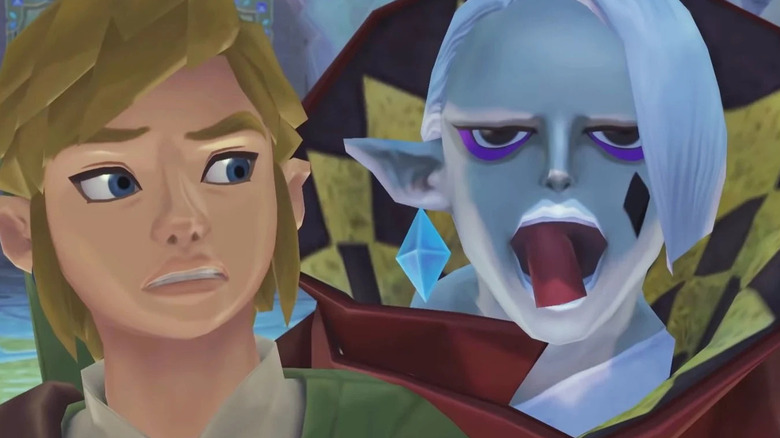 Reimagined versions of "Pokemon Diamond" and "Pearl" will be released for the Switch in celebration of the franchise's 25 anniversary. "Mario Golf: Super Rush" will also make an appearance in 2021, giving fans their first chance to swing a golf club in the Mushroom Kingdom since 2014. Of course, those are two larger titles that were already revealed to fans, and Shuntaro Furukawa's comments certainly make it seem like the company has some real surprises in store.
Over the years, Nintendo has succeeded by marching to its own beat. The Switch is on fire, even years after its release, and gamers of all ages adore the Switch for its ingenuity and creativity. Whether it's through its unique motion controls or rare limited run games, Nintendo continues to turn heads in the gaming world. The second half of 2021 should be a big year for the Japanese gaming company, and hopefully fans will have several new games to enjoy as a result.