GTA Publisher's Digital Sales Are Unfathomable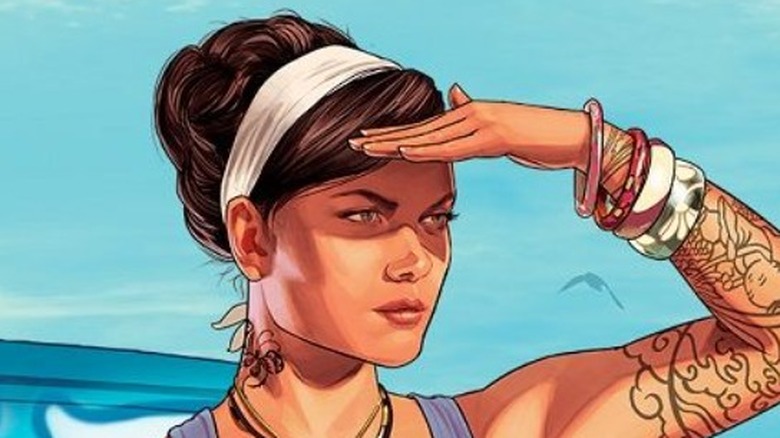 "GTA" is the series that just won't quit. No matter how badly players may want "GTA 6" to magically appear on the market, "GTA 5" continues to release new content and maintain a consistent fanbase. The remastered edition of "GTA 5" now has an official release date (November 11, 2021), but that hasn't stopped the current version from continuing to sell well. Now, fans have numbers to back up what everyone suspected about the dominance of the "GTA" series.
Take-Two, the publisher of the "GTA" series, released its financial earnings for the first quarter of 2021, and certain results were higher than expected. Of course, it's not unusual for Take-Two Interactive to report high earnings, especially with flagship games like "GTA 5," but the majority of Take-Two's sales for the first quarter of 2021 were digital. Now more than ever before, games are selling well in the digital space, outpacing they're tangible counterparts. 
As reported by Gamasutra, "Take-Two reports $3.37 billion in net revenue for the year ending March 31, 2021, a 9 percent increase from the $3.1 billion reported the year before." Furthermore, "87 percent of net revenue (or $2.91 billion) was digitally derived, while 62 percent of net revenue came solely from 'recurrent consumer spending' like in-game currency or season passes." That's a lot of money in digital sales alone. 
Are digital sales a trend?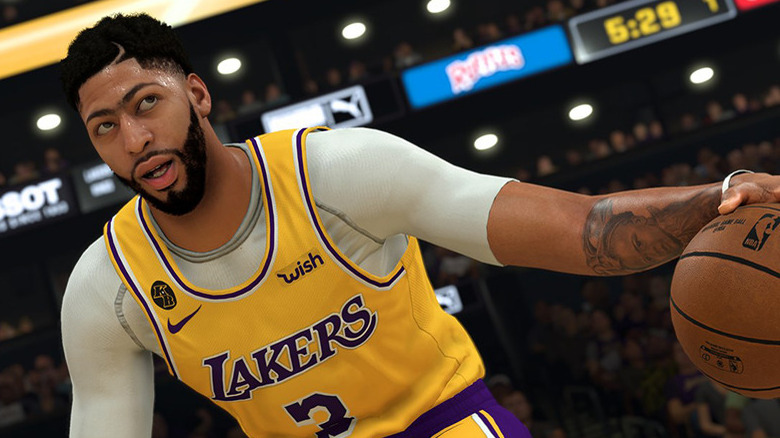 "GTA" isn't Take-Two's only best-selling game. "NBA 2K21" also continues to sell well, despite its $69.99 price tag. "Red Dead Redemption 2" and "Red Dead Redemption Online" also have seen consistent sales and loyal fans since releasing a few years ago. Even beyond the somewhat pricey base games, players are willing to shell out extra bucks for additional content, all of which can be purchased online easily from within the game itself.
Take-Two Interactive continues to grow its business, in part because of an ambitious five year plan to release over 90 different games. While it's not clear if the rise of COVID-19 has majorly changed the company's goals, Take-Two isn't above using extreme tactics in order to get the job done. Regardless, digital sales seem to be moving along smoothly.
With the release of the remastered "GTA 5" on the way later in 2021, and "GTA 6" also in the pipeline (someday), there's plenty of room for Take-Two to increase its profit even more. While a more in-depth look at online versus in-person spending would need to be conducted across several gaming companies to make full sense of Take-Two's rising digital sales, the information is fascinating. Digital sales might truly be the way of the future (or at least the way of pandemic living), allowing gamers to connect with their favorite titles without even leaving the couch.