Everyone We Know Coming To Summer Game Fest
Summer is around the corner, and that means fun on the beach, vacations, outdoor activities, and most importantly, video games. That's right; summer is an exciting time of year for gamers, as E3 typically brings some of the industry's most thrilling reveals and announcements. But one of the ways 2020 changed gaming is that E3 was canceled, and in its place, a new event emerged: Summer Game Fest. 
Well, E3 is returning in 2021, but that doesn't mean Summer Game Fest is going anywhere. As such, gamers can look forward to both of these major events, and from the looks of it, the lineup for Summer Game Fest is filling up quite nicely.
Video game host Geoff Keighley revealed on Twitter that the event will start on June 10, and will feature nearly three dozen publishers and developers. These include such heavy hitters as Activision, Bandai Namco, Blizzard Entertainment, PlayStation, Riot Games, Xbox, and Steam. A full list of the attending companies can be found in Keighley's announcement, but needless to say, it's an impressive roster of guests. 
One publisher that was not included in the tweet, but mentioned in an interview with Keighley on GamesIndustry.biz, was Battlestate Games.
Fan response to Summer Game Fest 2021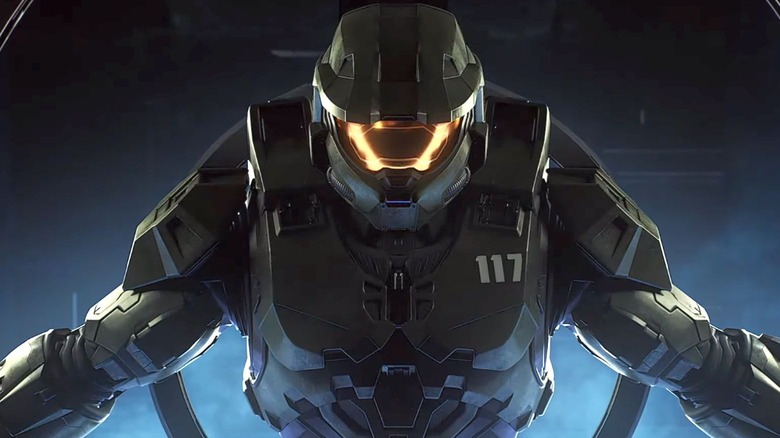 What do the fans have to say about Summer Game Fest 2021? Well, not everyone was on the same page. While one user claimed that E3 was better than Game Fest, another responded with, "Amazing, everything you just said, was wrong." 
Aside from that, a few gamers are noticing a conspicuous absence. One person wrote, "I like all that all of the gaming companies are here...except for one company that you surely know." Another wrote, "As I thought PlayStation would be at summer game fest but shocking [to see] no Nintendo??" Regardless, the event will have a lot of publishers, which means gamers can look forward to a good amount of announcements.
Last year's event brought a lot of exciting news to gaming fans. Twitter was abuzz following the Summer Game Fest surprise reveal of the "Tony Hawk's Pro Skater 1 + 2" remastered collection, and "Crash Bandicoot 4" also made its debut at the inaugural 2020 show. And on a more somber note, this was the event where gamers everywhere were heartbroken to learn that Kojima does not actually consider himself to be a prophet.
There's no telling what other juicy details or exciting announcements are in store. Whatever the case may be, you only have a few weeks left to plan your week around the event.