The Real Truth About 2021 Console Sales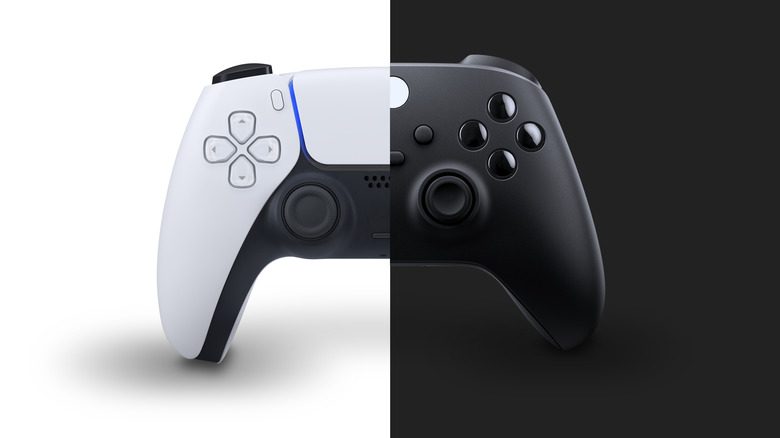 Shutterstock
As the new generation of consoles marches forward, the question on everyone's mind is "who is winning the console war?" Thanks to new insights from market research firm Ampere Analysis, fans may finally have an answer for how things are going for the big three.  
The firm said that while the PS5 sold 2.83 million units and the Xbox Series X|S sold 1.31 million units globally, it's still hard to gauge actual demand due to the limited amount of hardware. It is believed that both consoles will continue to suffer from supply restraints and unpredictable availability through the rest of the year. This lines up with what Sony and Microsoft have both said about restricted availability of the consoles, largely due to the shortage of microprocessors.
As for the Nintendo Switch, it sold 5.86 million units during Q1, which was an increase of 12 percent over the same period last year. While the Nintendo Switch has been on a hot streak, it might struggle next quarter to beat last year's sales. During Q2 last year, the mega-successful "Animal Crossing: New Horizons" launched, going on to sell 32.62 million copies and counting.
How close is the console race?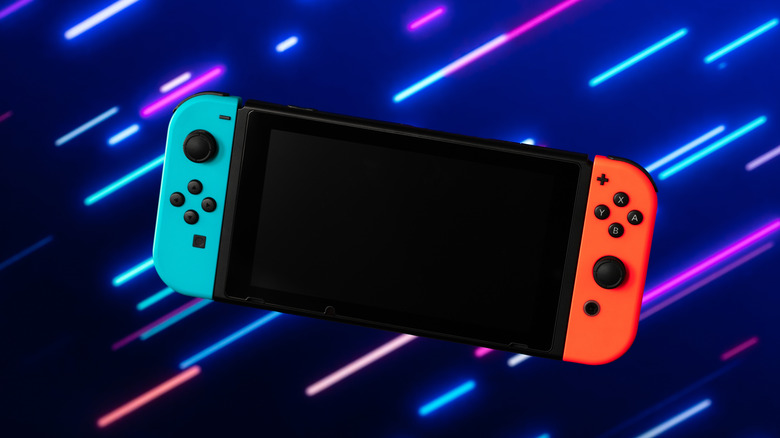 Shutterstock
To put it simply: the PlayStation 5 has outsold the Xbox Series X|S by double during the first quarter of 2021, but the Nintendo Switch sold more than both of the next-gen consoles combined. Not only that, but Ampere Analysis expects the Nintendo Switch to continue to outsell both the PS5 and Xbox Series X|S throughout 2021.
While this report puts the PS5 about 1.5 million units ahead of the Xbox Series X|S, the lifetime gap between the two consoles may not be too significant. As of the end of March 2021, the PS5 had sold about 7.8 million total units as of the end of March 2021. Microsoft no longer announces exact hardware sales, since the company is more focused on engagement and Xbox Game Pass subscriptions, but industry analyst Daniel Ahmad has previously said that the Series X|S hasn't been too far behind. If the systems have maintained a similar sales gap since launch, then the total number of Xbox units sold may be slightly over 6 million.
Of course, the real shocker here is that the Nintendo Switch is still crushing the console market, despite the existence of these fancy new systems. That may all change when the semiconductor shortage is cleared up, but in the meantime, it's a good year to be a Nintendo fan.