How Fans Saved Sonic's Voice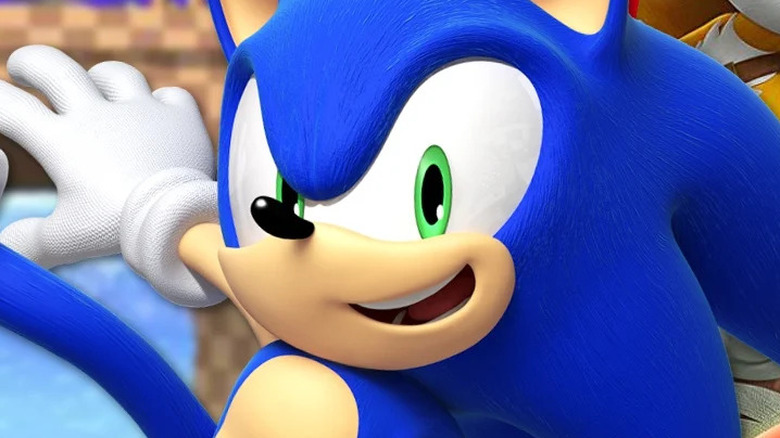 "Sonic the Hedgehog" fans, rejoice. One of the most famous and beloved voice actors of the franchise will be returning soon.
In early 2021, Sonic the Hedgehog lost his voice. After ten years of voicing the famous blue blur, actor Roger Craig Smith tweeted that he was parting ways with the franchise and would be pursuing other goals. Shortly after Smith's tweet, voice actor Cindy Robinson also announced that she would also be leaving her role as the voice of Amy, Sonic's sometimes love interest.
While fans had their own ideas on who should take over as the voice of Sonic, many felt blindsided by Smith's exit and longed for him or his employers to reconsider the decision. Now, it appears that the fans got their wish. Roger Craig Smith is returning to voice Sonic in future Sega games, just in time for the franchise's 30th anniversary.
Smith tweeted a picture of a broken blue heart, stitched back together with twine, writing, "I hope to honor your support and passion as I'm officially back voicing #SonicTheHedgehog in games. Can't wait for ya to see what we have planned! THANK YOU...from the bottom of my blue heart." Of course, fans raced to share their joy and confusion in response to Smith's tweet.
Fans respond to Smith's news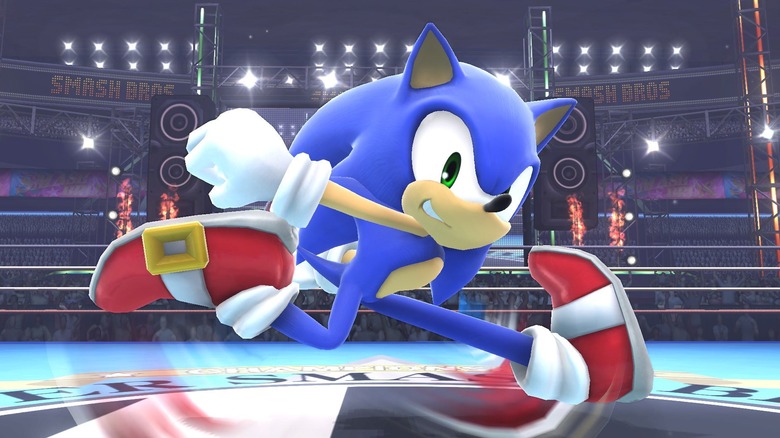 Some commenters wanted to know what happened between Sega and Smith, suspecting that there's more to the story than the general public even knows. One fan said that even Smith seemed surprised by the reaction to his leaving the series, so it's possible he simply reconsidered the decision and decided to return after all. The love and adoration of fans will do wonders to win someone back. One fan speculated that Smith may have even re-auditioned for the role and wowed the casting team.
Voice actor Yuri Lowenthal also chimed in to congratulate Smith on his decision to rejoin the cast of "Sonic." Lowenthal, who voiced Spider-Man in the recent adaptation by Sony Interactive, wrote, "Roger, this is the best news. You are the best of us, and nobody deserves this more."
Most importantly, fans got to see one Sonic congratulate another, spreading some wholesome joy online. Ben Schwartz, who voiced Sonic in the 2020 film, tweeted, "YAYAY!!! Can't wait to hear you do your thing!" Smith responded in kind, noting that he's looking forward to seeing Schwartz's work in future "Sonic" films. Looks like there's room in the "Sonic" universe for more than one iconic hedgehog.
It just seems right that Smith will be returning for the 30th anniversary of "Sonic," just in time for the celebration. Sega has big plans for "Sonic" turning the big 3-0, including a collaboration with Lego.