Devil May Cry 6: When Will We Get A Sequel?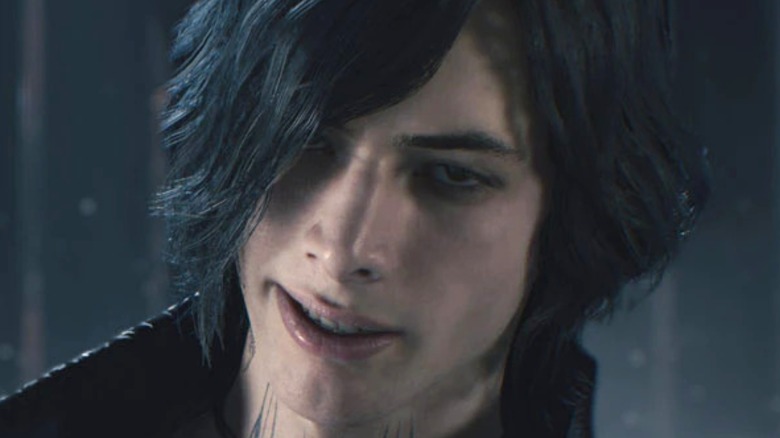 Although "Devil May Cry" isn't as standout a Capcom series as, for example, the "Resident Evil" franchise (having spawned movies in addition to the games), the series has seen mostly great output. Its first iteration in 2001 received an aggregate score of 94 on Metacritic, while the most recent entry, "Devil May Cry 5," received an average score of 88 and became the highest-selling game of the franchise. Of course, "Devil May Cry 2" stands as a stark exception, with a 68 on Metacritic, but it could be the exception that proves a rule.
Advertisement
With "Devil May Cry 5" being so well-received, as well as no official announcements by Capcom regarding the "Devil May Cry" series, many are likely wondering if and when the series will rear its devilish head once again. While there isn't much to go on at the moment, there is some information available that does provide a glimpse as to when we'll next get to see Dante and co.
Dante's next appearance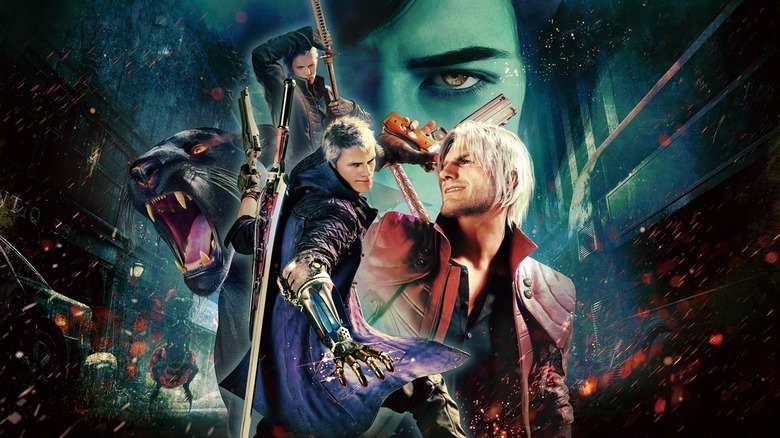 Thanks to gaming industry insider Dusk Golem, who has previously dropped rumors regarding the "Resident Evil" franchise, we know that a "Devil May Cry 6" is still quite a long way off. In September 2020, Dusk Golem tweeted that many "will be asking about DMC6," and added, "All I gotta say for that is: Get ready to wait for a several years." When another Twitter user asked if it would be about three or four years before "Devil May Cry 5" got a successor, Dusk Golem replied, "Maybe more."
Advertisement
Until more is revealed regarding the next "Devil May Cry" title, Capcom did recently release "Devil May Cry 5: Special Edition" on PS5 and Xbox Series X, which ups the presentational prowess of the original game thanks to new hardware. Further, an animated series was announced to be in the works back in 2018. The most hardcore of fans can even make a "Devil May Cry" pizza recipe to tide them over until the next game.