This Xbox Announcement Could Change Gaming Forever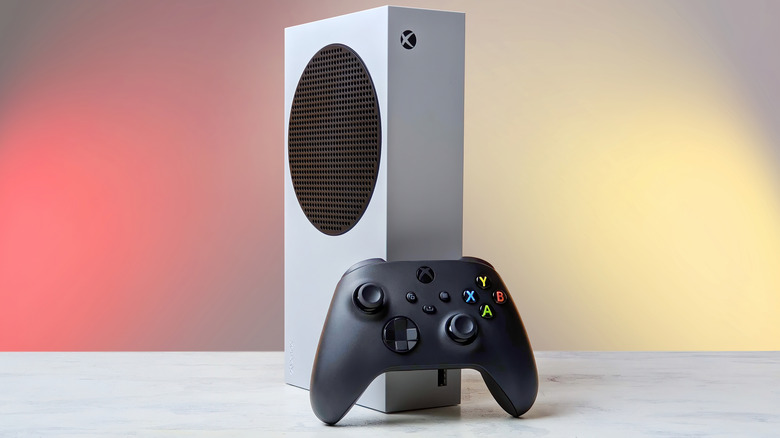 Shutterstock
Between Summer Game Fest and the return of E3, June 2021 was always destined to be a month of massive news and huge reveals. Microsoft already had big plans with its highly-anticipated Xbox and Bethesda showcase, but decided to one-up everyone before either show even started with an announcement about a new way to get consoles to consumers — and this announcement just might change gaming for good.
Hidden in an unassuming blog post titled "Bringing the Joy and Community of Gaming to Everyone" was a bullet point that read, "Xbox is working with global TV manufacturers to embed the Xbox experience directly into internet-connected televisions with no extra hardware required except a controller." Should this initiative come to fruition, gaming might become even more accessible by removing the cost barrier of buying a console separate from an already expensive TV.
The possibilities for integrating gaming technology with displays could be a industry-changing move by Microsoft, especially when paired with the potential of services such as Xbox Game Pass. Here is how Microsoft could shift the way gamers access, purchase, and play games in their homes forever.
Xbox technology combined with cloud computing could put an Xbox in more homes than ever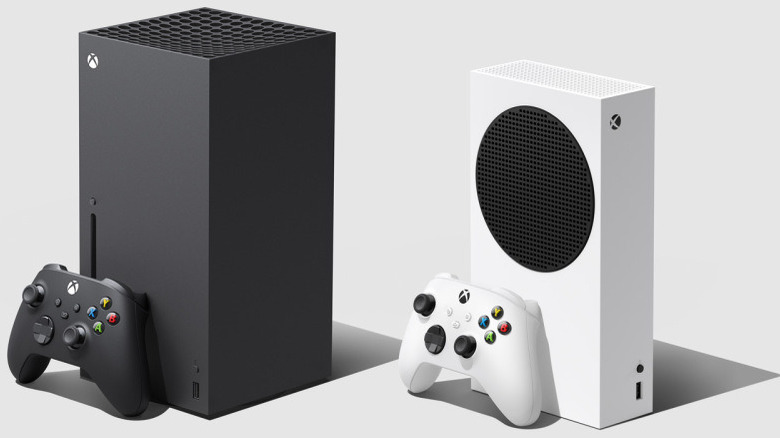 While simply building Xbox technology into a TV and then selling the dual purpose device is one way that Microsoft could boost its sales, the entire project becomes even more intriguing when considering the capabilities of cloud gaming. In the announcement, Microsoft mentioned, "In the next few weeks, cloud gaming on the browser will open to all Xbox Game Pass Ultimate members."
This will mean that any Xbox Game Pass subscriber can, hypothetically, open up a Chrome, Edge, or Safari browser on almost any laptop and play the included games. If Microsoft plans to work with TV manufacturers to also provide this type of streaming service, it could make the Xbox experience simply a subscription away with a compatible device.
Any gamers who thinks that the idea of paying a monthly subscription to access a console to be too far-fetched should consider Microsoft's current Xbox All Access model. With Xbox All Access, gamers see no upfront costs to purchase an Xbox Series X|S, but instead pay $24.99 per month to receive a console with "an instant library of over 100 high-quality console and PC games."
If that service were to become available to consumers the moment they plugged in their TV, it just might be too good to pass up, and that could permanently change the way consumers think about home gaming.