This Teen Scalper Has Made An Insane Amount Of Money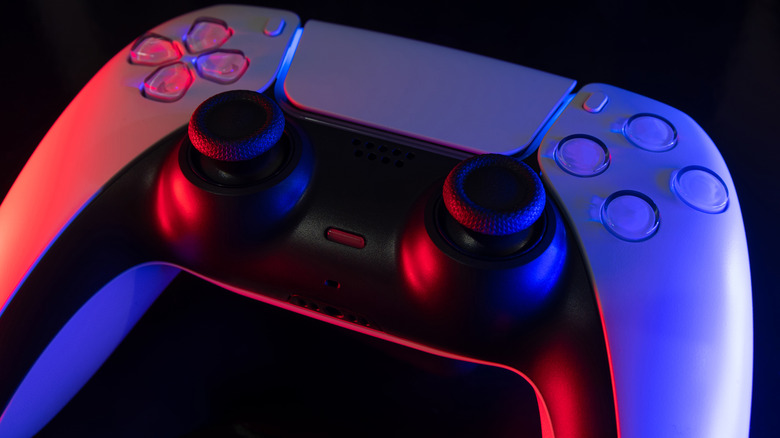 Shutterstock
Scalpers might be the hardest problem the new console generation has faced. While they may not all be peddling PS5 units for half a million dollars apiece, many scalpers have managed to make an astonishing amount of money off of new Xbox and PlayStation systems. Adding to the growing number of console resellers is Max Hayden, a teenage scalper from Hopewell Township, NJ.
Advertisement
According to The Wallstreet Journal, Hayden, who's only 16, made over $110,000 by selling products like next-gen consoles and "Pokémon" cards. However, this is not exactly passive income. As the article reports, his business venture demands 40 hours of work per week, and he has even hired two assistants to help. He's also rented extra storage space to house his tremendous inventory. In under a year's time, he's sold roughly $1.7 million worth of in-demand products, including Pokemon cards, next-gen consoles, and high-end footwear.
Apparently, this is not his first rodeo. At a young age, he attempted to maintain an online toy-selling business through eBay. He persisted with a number of other products until 2019, when he struck gold in the form of luxury sneakers. With all the time dedicated to his retail pursuits, he has also managed to keep up with his grades, and he plans to attend college with a focus on management information systems.
Advertisement
Though it may be surprising to see someone so young earning a six-figure income, The Wall Street Journal revealed that there are many other teen resellers in the market.
Are scalpers the future?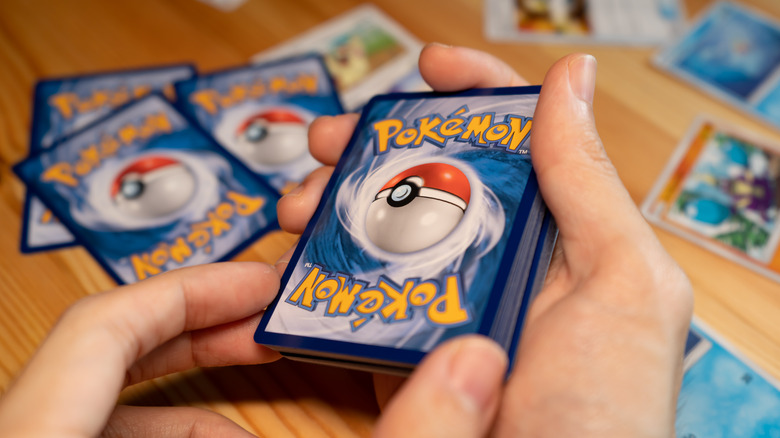 Shutterstock
Consumers who are on a tight budget might be concerned that Hayden's success could be a sign that the scalper problem will keep getting worse.
In recent months, particularly as next-gen consoles have remained just out of reach for many fans, companies have also engaged in efforts to keep product flippers in check. Xbox came up with a potential way to beat resellers by testing out a reservation system for picking up Series X and Series S units. Even eBay recently jumped into the fray by updating its policies to make it harder for scalpers to use fake bidding tactics.
Advertisement
While they may be an easy target, many scalpers are in an uproar because they believe they are vilified for what they consider to be a legitimate business practice. As Hayden's father explained to The Wall Street Journal, the teenager has always abstained from selling essential goods and was therefore engaging in a fair form of commerce. The debate is sure to continue as consumers fight to secure hot items at retail prices.