The Real Reason This Gaming Chair Brand Is Under Fire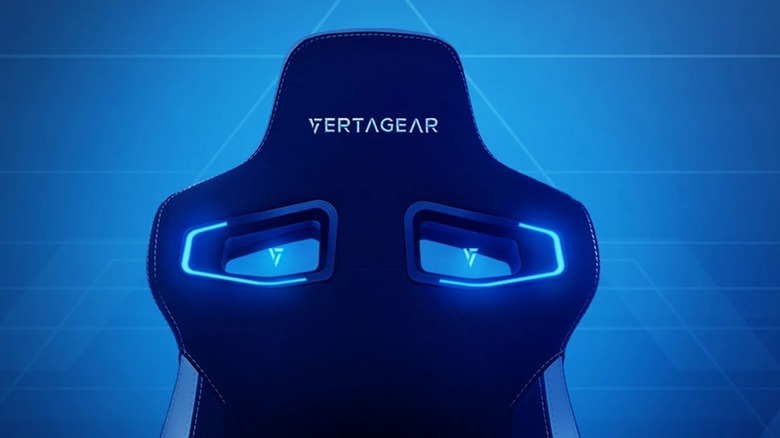 Twitter can be a source of excitement and discovery, like when "Destiny 2" showcased its new babies, the first "Demon Slayer" trailer released, and when a large group of people announced their unexpected attraction to Waluigi. It also has a less pleasant side.
Advertisement
Gaming chair brand Vertagear recently found itself in hot water after posting a sexist meme on Twitter. The tweet was promptly taken down, but not before several people managed to grab screenshots which they promptly shared to hold the company accountable.
The tweet featured two images. The first was labeled "Male" and featured a male streamer playing "CS:GO" with the game taking up a majority of the window while the facecam occupied a small portion of the lower left corner. The second was labeled "Female" and showed a female streamer with her facecam filling the whole screen while the gameplay window was on the bottom right. It was captioned "is this accurate" with three crying laughing face emojis.
Advertisement
Many people, like Twitter user @novaleesi, were quick to point out that the meme centers around a harmful stereotype. "I've gotta assume it's some out of touch boomer googling 'gamer memes' and then just reposting them at will," she wrote. "And this is why it's important for brands to invest in a quality social media [manager]."
Vertagear apologizes for the tweet and promises to do better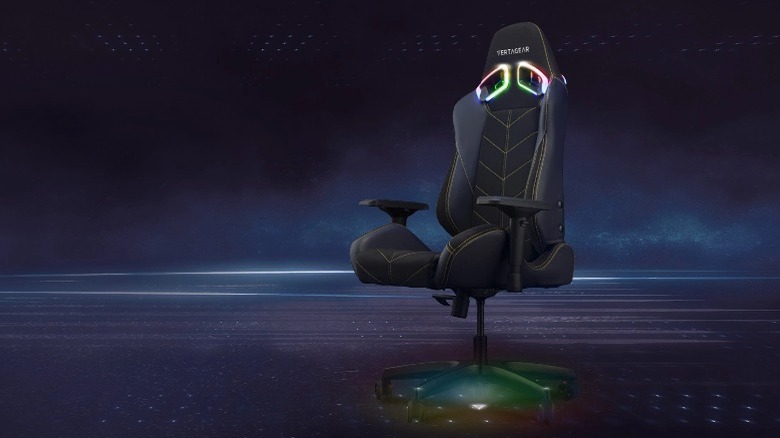 Vertagear posted an apology in response to the backlash. It described the tweet as "distasteful & offensive," while claiming that it was never the company's intention "to come off as sexist" and that Vertagear doesn't condone the message. It also acknowledged that this isn't the first time the company's social media has featured "similar language and themes" and it vowed to do better.
Advertisement
Vertagear outlined several steps it plans to take to try and avoid making this type of mistake in the future. The person who posted the original tweet apparently is no longer employed at the company and Vertagear made the decision to "[increase] the level of gender diversity in all facets of company operations, including oversight of all social media content."
These all appear to be positive steps, but some have questioned why this pattern of behavior was only recognized after it managed to reach a certain threshold of bad press.