The Real Reason This Activision Blizzard Executive Just Left Twitter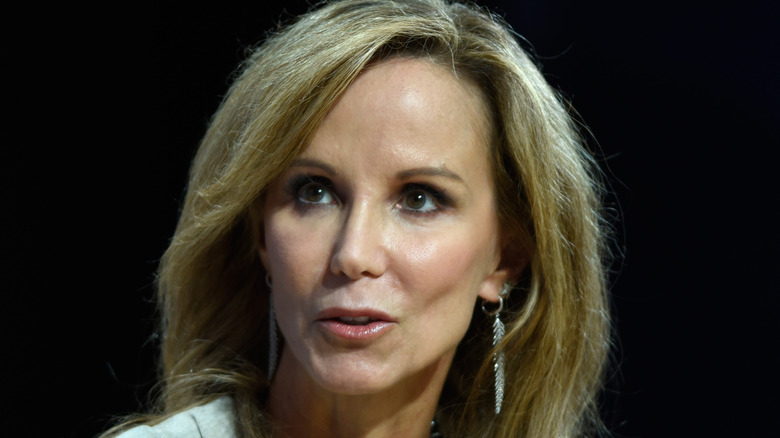 Riccardo Savi/Getty Images
Activision Blizzard has had continuous issues since the California department of Fair Employment and Housing filed a lawsuit against the company. The lawsuit alleges that Activision Blizzard has a "frat boy" culture where women and people of color are harassed and discriminated against. In the wake of that lawsuit becoming public, there has been plenty of new information and statements from current and former Activision Blizzard executives. However, one executive's statement and subsequent behavior drew so much ire that she had to delete her Twitter account.
As reported by PC Gamer, Activision Blizzard chief compliance officer Frances Townsend has deleted her Twitter, after retweeting an article from The Atlantic titled "The New Moral Code of America's Elite," along with the caption "The Problem With Whistleblowing." The tweet caused immediate backlash from Activision Blizzard employees and the rest of the games industry. Townsend has only been with Activision Blizzard since March 2021 (via PC Gamer), and her prior work history raised some eyebrows at the time of her hiring. Prior to Blizzard she worked in the U.S. Justice Department during the Clinton and Bush administrations, eventually becoming the assistant to the president for Homeland Security and Counterterrorism. While deleting her Twitter seems small, for employees at Activision Blizzard, it's a sign of progress.
Activision Blizzard employees react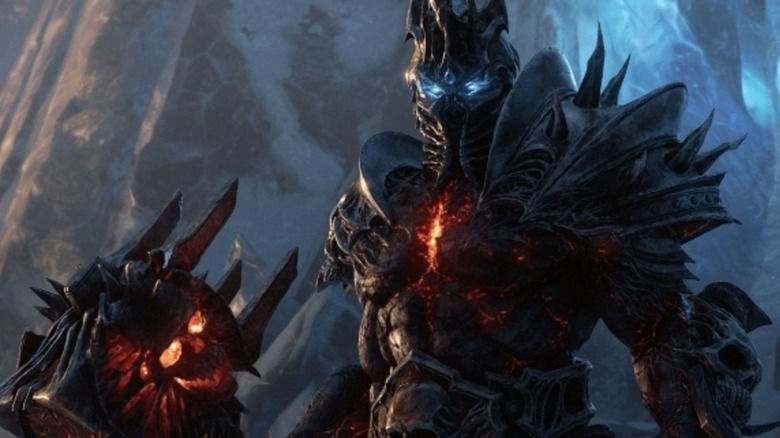 "World of Warcraft" community manager Josh Allen tweeted, "This. Fran deleting her Twitter over the ActiBlizz situation but not the literal war crimes she previously defended is maybe the biggest indicator yet of just how strong this movement is. We are loud, we are angry, and we are just getting started."
Ui/UX designer on "Overwatch" Daniel Peterson replied to Townsend's retweet of the article, writing, "You literally spent an hour directly hearing the gut-wrenching pain and anger of employees last week and this is what you decided to amplify while vacationing in the Hamptons? You actively burned wonderful people who want safety and equity, while demolishing trust in our company."
Frances Townsend was one of the company's executives that was dismissive of the lawsuit. In her internal statement to the company, acquired by Bloomberg reporter Jason Schreier, Townsend said the lawsuit "presented a distorted and untrue picture of [Activision Blizzard], including factually incorrect, old, and out of context stories — some from more than a decade ago."
Unlike former Blizzard president J. Allen Brack, Townsend is still with the company despite her consistently making a bad situation worse with her behavior. Over 1,000 employees signed an open letter to the company demanding change, and shortly after, Activision Blizzard employees participated in a walkout to protest the company's lack of change.