Switch Users Just Got Terrible News From Xbox's Phil Spencer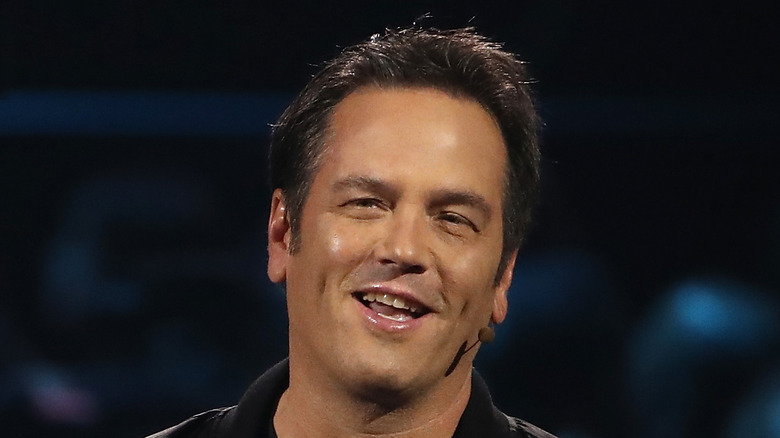 Christian Petersen/Getty Images
The Nintendo Switch has been on fire lately, and its sales don't show any signs of letting up. This is largely due to its library of iconic first-party games such as "The Legend of Zelda: Breath of the Wild" and "Animal Crossing: New Horizons," as well as a slew of underappreciated gems in the Switch eShop for indie fans to explore. 
Nintendo's recent shift towards cloud gaming could also have a big impact on the Switch's sales performance. A lot of companies seem to be moving in this direction, presumably anticipating that the future of the industry will follow in the footsteps of television and move to a subscription based business model. Cloud gaming is being supported by several major businesses. Amazon has Luna, Sony has PlayStation Now, and Google has Stadia, but the most noteworthy service so far is probably Xbox Game Pass. Through the program, Microsoft offers unlimited access to a library of over 100 games, which it updates monthly to include brand new AAA titles.
Thanks to a tweet from Axios Gaming's Stephen Totilo, rumors circulated that Xbox Game Pass might be on its way the Nintendo Switch. The post included an excerpt from a document involved in the Epic vs. Apple lawsuit that seemed to indicate Nintendo had entered negotiations with Microsoft. Unfortunately for Switch users, Xbox's Phil Spencer just shut these rumors down.
No Xbox Game Pass for Switch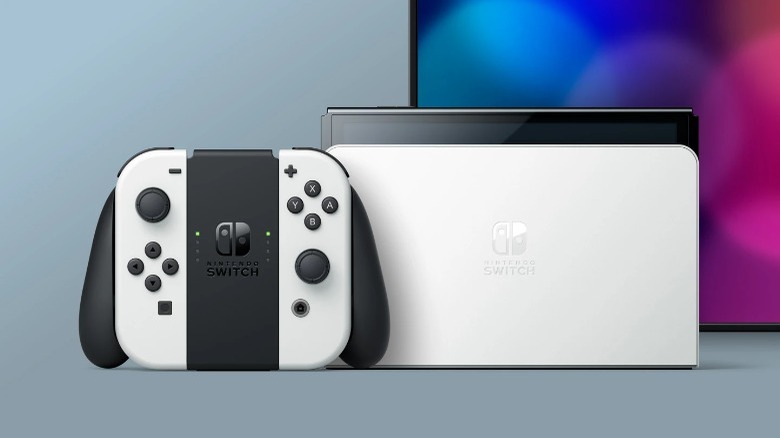 The idea of having access to Xbox Game Pass on Nintendo's portable console is certainly enticing, but it seems that it wasn't meant to be. In an interview with GamesRadar, Spencer was questioned on whether or not the service would be available on the Nintendo Switch. His response wasn't what fans hoped for. 
"We have no plans to bring it to any other kind of closed platforms right now, mainly because those closed platforms don't want something like Game Pass." Spencer said. "There's a ton of open platforms out there for us to grow in: the web, PC, and mobile. So all of our focus, frankly, is on those platforms."
It seems that although Microsoft is open to making Game Pass available on as many platforms as possible, Nintendo likely doesn't want the service cutting into its own game sales revenue. It will be interesting to find out whether that attitude changes when Valve's Steam Deck hits the market as it will most likely support Xbox Game Pass and the Switch won't be the only handheld from a major manufacturer on the scene anymore. For now, Nintendo Switch owners will have to do without Xbox's subscription game library.