We Finally Know Why Injustice 3 Is Taking So Long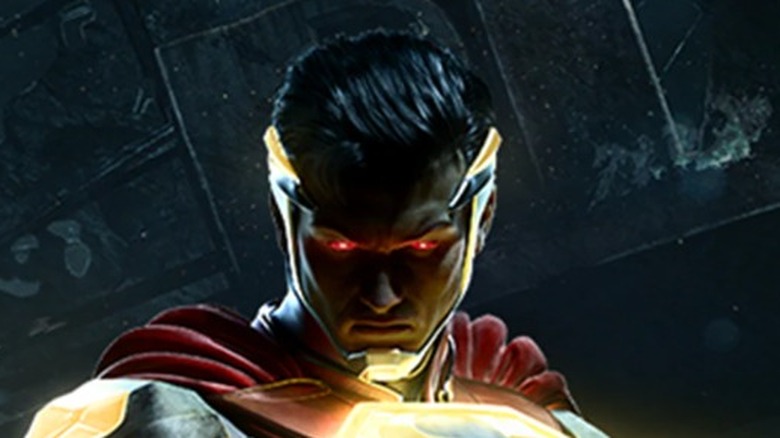 NetherRealm fans have been waiting for "Injustice 3" since 2017, and it looks like they might need to wait even longer. "Injustice," a DC hero-based fighting game series, needs permission from third parties to use characters for its games. 
Jeff Grubb, journalist for Giant Bomb, suggested that "Mortal Kombat 12" could happen before "Injustice 3" because of the studio's unsteady future with WB Games. WB Games might be in trouble, considering it was rumored to be up for sale just last year.
"Does having NetherRealm use a WB-owned property right now make sense when WB is sort of falling apart in front of our eyes?" he urged viewers to ask themselves. Grubb said that "Mortal Kombat 12" would "make the most sense" because NetherRealm can count on it as a profitable in-house game.
"Mortal Kombat 11 was great, it's doing well, but if you come out with Mortal Kombat 12 it will also sell and do well," Grubb said. "At the same time, you don't have to use any of these Batman, Superman characters that might be tied up in licensing if you try to get rid of NetherRealm, try to sell it to whoever."
However, Grubb also emphasized that this was all an "educated guess" based on what he knew about the studio's history and the current situation with WB Games. He hasn't heard direct confirmation that "Injustice 3" will release before "Mortal Kombat 12," or vice versa.
The future of NetherRealm and WB Games remains up in the air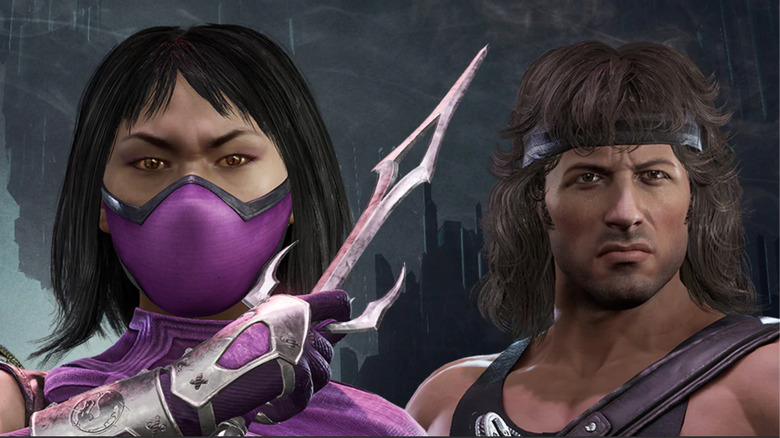 NetherRealm announced that development for "Mortal Kombat 11" completed back in July 2021. That means no more new DLC, characters, or content. "NetherRealm is now focusing on its next project," the developer tweeted. 
At the time, NetherRealm didn't hint about whether it had moved on to "Mortal Kombat 12," "Injustice 3," or something else entirely. As spotted by Wccftech, the studio was hiring for both "Mortal Kombat 12" and "Injustice 3" in mid-2020. However, it hasn't said anything official about when to expect either title.
"Mortal Kombat 11" released in March 2019, followed by "Mortal Kombat 11: Aftermath" and "Mortal Kombat 11: Ultimate." The developer typically alternates between "Injustice" and "Mortal Kombat," but "Injustice" hasn't had a new installment since "Injustice 2" in 2017.
Besides NetherRealm, WB Games includes several studios, such as Rocksteady, Monolith, and TT Games. The fate of the publisher remains in flux, as parent company WarnerMedia is slated to merge with Discovery at some point in 2022 (via Video Games Chronicle). WB Games will reportedly be split up as part of the deal. Either way, it seems fans might have to wait awhile to see both "Injustice 3" and "Mortal Kombat 12."