We Finally Know Why Gamescom Skipped Halo Infinite's Campaign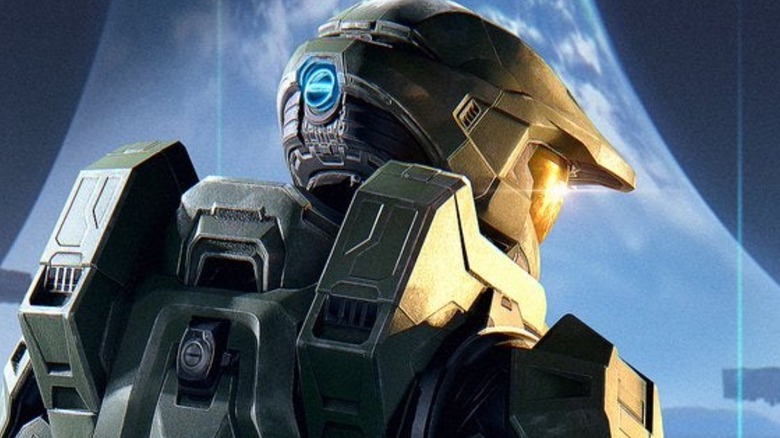 "Halo Infinite" has kept fans on their toes in anticipation for news and updates about the game. While a release date was spoiled via a leak recently, fans were hoping to see the newest "Halo" title show off some campaign content at Gamescom. However, nothing about the game's campaign was mentioned. The Head of Creative for "Halo Infinite," Joseph Staten, recently gave some insight about why the company chose to keep campaign content out of its presentation.
Staten, who presented "Halo Infinite" at Gamescom, explained that the team working on the game is in what they call "shutdown mode." Essentially, this means that the "feature work" on the game is finished and everyone's focused on fixing major bugs in the game. According to Staten, this is a "critical phase" in any game, and the team is prioritizing fixing bugs to make sure that the game is in tip-top shape when December 8 rolls around. 
Unfortunately, the team just didn't have the time or resources to take away from this task and showcase the campaign of "Halo Infinite." Staten pointed out that "gameplay demos and trailers not only take a huge amount of effort to do well, they also take cycles away from bugs and other shutdown tasks. "While this doesn't alleviate fans' worries about "Halo Infinite," it should provide some relief to know that the game will be released with both the campaign mode and multiplayer mode.
It looks like both Multiplayer and Campaign will be ready on release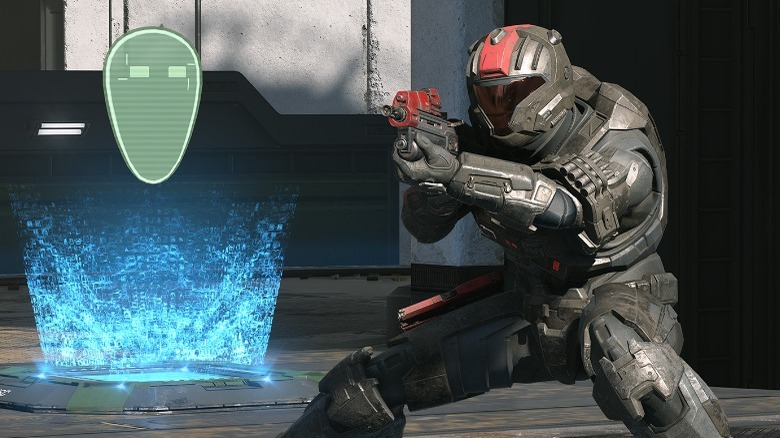 When talking about this shutdown mode, Joseph Staten brought up the idea that the team is "doing all [it] can to ensure Campaign (and Multiplayer!) plays great on all platforms." This was a comforting statement, considering fans were worried at one point that the two different gameplay modes wouldn't both be available at launch. While developers had already shut down the rumors about some modes coming to the game later, people were still concerned when there wasn't any word on a release date.
This confirmation that the game is coming soon, and that the game has progressed to "shutdown mode," is doing more to make everyone jealous of "Halo Infinite." It doesn't look like fans will get much information about the Campaign before it launches though, so the anticipation is still high.
"Halo Infinite" is releasing on December 8 to both last-gen and next-gen consoles, as well as PC.