Things Are Getting Worse For This GTA Fan Project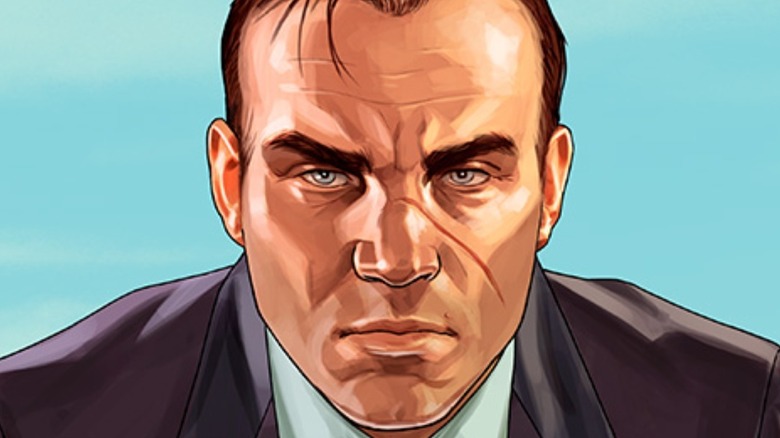 Rockstar Games
An ambitious "Grand Theft Auto" fan project is facing another legal battle with Take-Two after the publisher sought a preliminary injunction along with the lawsuit it filed in California courts against the developers.
The project is known as "re3," and its long-term goals have been to reverse engineer the source code for "Grand Theft Auto 3" and "Grand Theft Auto: Vice City" to make the games playable on platforms they were never available on before, per Kotaku. This is far from the first time the developers have squared off with the publisher, as a copyright takedown notice in February stopped the project in its tracks, although dedicated fans were ultimately able to stick it Take-Two and bring the project back online.
While the project has always been on the radar of Take-Two, the developers may have had an easier time staying out of the crosshairs because bringing the game to consoles like the Wii U, PlayStation Vita, and Nintendo Switch didn't conflict with the publisher's current markets. However, recent insider claims that a "Grand Theft Auto" remaster is right around the corner, and could include a Nintendo Switch version of the game, may have shined a brighter light on the groups' efforts. Here is why things suddenly got worse for this "Grand Theft Auto" fan project.
Take-Two seeks to halt work on the GTA fan project immediately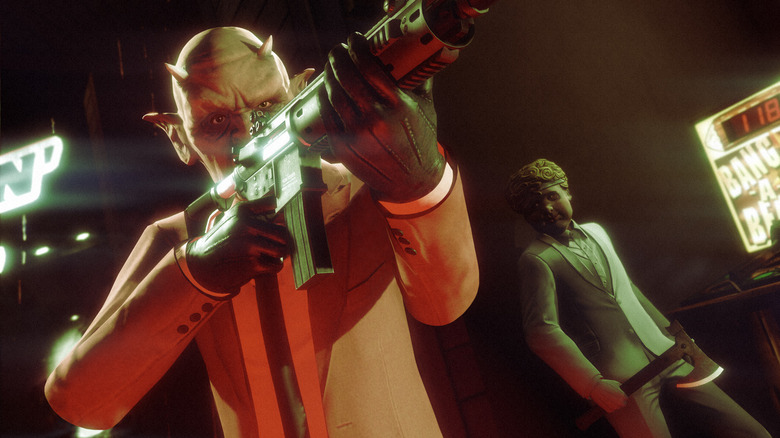 Rockstar Games
While Take-Two's earlier efforts of against the "re3" team have proved largely ineffective, their latest gambit looks to be a little more forceful. Kotaku reports that the legal action against the 14 programmers who make up the fan project was initiated by the New York law firm Mitchell Silberberg & Knupp, who filed a lawsuit in California's Northern District.
That lawsuit, which can be accessed through a tweet shared by @GTAonlineNews, states that the "Defendants' conduct has caused, and is continuing to cause, irreparable harm to Take-Two." Beyond that, the lawsuit's allegations may place the programmers associated with the project in financial jeopardy, as it states that "Take-Two is entitled to damages, and injunctive and other equitable relief against Defendants and those working in concert with them."
Kotaku also notes that the law firm is seeking to obtain a preliminary injunction, which would force the fan project to cease development before the case even goes to trial. Sadly, when expensive lawyers get involved after game studios attack their own fans, it often spells the end of a project, as modders and enthusiasts rarely have the resources to stand up to deep-pocketed publishers. Gamers will just have to wait and see how the legal confrontation plays out, but this could be the end of the line for "re3."