Marvel Fans Are Losing It Over Insomniac Job Listing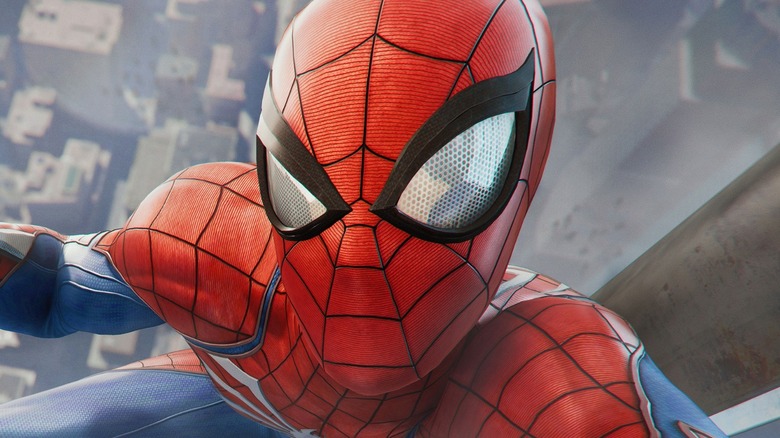 Rumors are flying about a possible third game currently in development at Insomniac Studios, and some recent job listings on their Careers site have sparked speculation that it may be a massive new Marvel property.
During the September PlayStation Showcase fans finally learned a bit more about two of the games currently in development at Insomniac Studios. A teaser for "Spider-Man 2" confirmed the villain, Venom, that fans suspected would be involved in the follow-up to the studio's well-received earlier superhero games, "Spider-Man" and "Spider-Man: Miles Morales." In addition, a teaser trailer filled with details for "Wolverine" served as an announcement for the studio's other major project.
While developing two major games simultaneously for some of the best-known Marvel superheroes might be enough for some studios, it looks like Insomniac Games might have another title up its sleeve. Fans have been gathering evidence that there might be a third Marvel game in the works, a AAA multiplayer experience focused on an as of yet unknown corner of the MCU. Here is why Marvel fans are losing it over a job listing at Insomniac Games that may have confirmed their hopes.
Fans note that Insomniac Games has been hiring for a new multiplayer game for months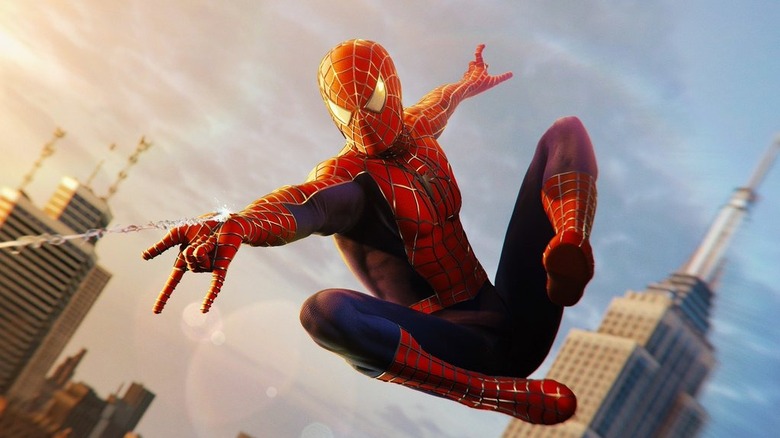 There has been no shortage of speculation on Twitter about how a new Marvel multiplayer game might fit in with Insomniac Games' current slate of titles in production, and there is one job listing in particular that supports the theory. @Zuby_Tech shared a job description that read, "Insomniac Games is searching for a rockstar Systems Designer with experience in multiplayer games," which matches a posting on the studio's Career page.
Fans on Reddit broke down how the studio could distribute its resources to make all these games simultaneously. /u/deaf_michael_scott observed that Insomniac Games likely had at least three teams capable of producing AAA games, while other Redditors claimed it might be more, considering that the studio just finished the critically acclaimed "Ratchet & Clank: Rift Apart." In addition, the studio has spent months hiring dozens of new employees, which may indicate that the new title will be under the supervision of an entirely new team.
So what connects these developments to a potential new Marvel game? That association depends on rumors more than anything else. However, Nick (from the XboxEra Podcast) shared information from a source with insider knowledge that tied an unannounced PlayStation 5 exclusive Marvel multiplayer game to Insomniac Games.
While all that information doesn't amount to a complete confirmation of a AAA multiplayer title coming from Insomniac, it certainly has been enough to get gamers and Marvel fans excited about the possibility.