Korean Rating Adds One More Piece To The GTA Puzzle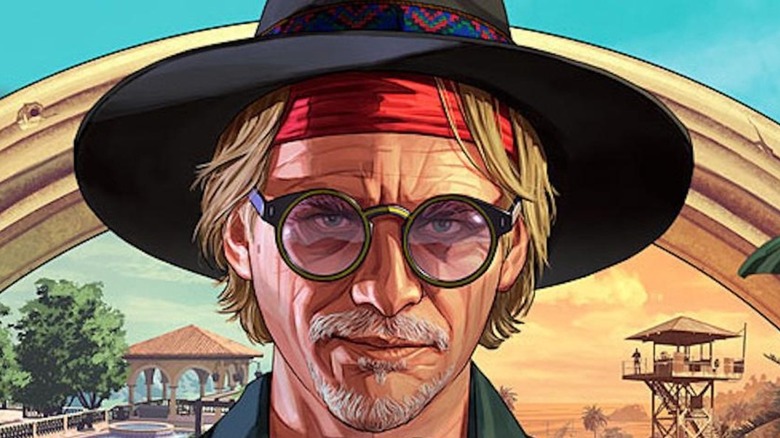 There's a new development in the saga of a possible "Grand Theft Auto" trilogy remaster, and it might be the most credible piece of info the rumor mill has turned out yet. On Sept. 30, the Game Rating and Administration Committee of Korea published a "Youth Not Allowed" rating for a release entitled "Grand Theft Auto: The Trilogy – The Definitive Edition." Outside of an official announcement, this is about as close as fans can get to confirmation that a "GTA" remaster is indeed imminent.
Fans who have been on the edges of their seats waiting for updates about the rumored remasters of "Grand Theft Auto 3," "Grand Theft Auto: Vice City," and "Grand Theft Auto: San Andreas" have good reason to be excited. Recent gossip and leaks have led gamers to believe the revamped trilogy is set to drop sometime in 2022. Not only that, but there's talk that the games will be available on the Nintendo Switch.
Things look even more promising when you consider recent comments from "GTA" publisher Take-Two Interactive. As part of a quarterly earnings hearing just last month, the company published its plans for "new iterations of prior releases," which include "ports and remastered titles. Though "GTA" developer Rockstar Games didn't have any comments regarding this new "Trilogy" rating when contacted by Polygon, it seems like an announcement could be right around the corner. In the meantime, fans are going wild over the news.
Fans react to the Grand Theft Auto remaster rating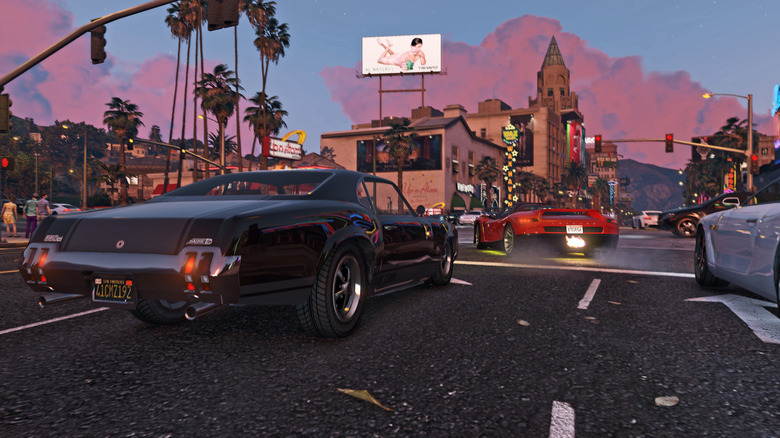 It goes without saying that fans are hyped for the news regarding "Grand Theft Auto: The Trilogy – The Definitive Edition." A quick visit to Twitter will lead you to plenty of glowing responses, with many fans taking the rating as confirmation that "It's definitely coming!!" Other fans apparently just heard about the rumor for the first time, with several expressing their excitement in all caps.
Amidst all the excitement, however, there is a bit of hesitation. RockstarINTEL's Ben Turpin wrote, "I hope it's more than just a couple of lighting updates and actually delivers a proper full-on remaster. I guess we'll see pretty soon!" Another fan is simply trying to temper their expectations: "Not getting my hopes up for the GTA Trilogy Definitive Edition. Probably gonna be very minor changes and that's all. Too many disappointments of late to be excited for it." Pure Dead Gaming simply expressed confusion about the fact that these remasters haven't been officially announced yet.
Whether you're already throwing confetti in celebration of the "GTA" remaster trilogy or you're still waiting for that official reveal, there are reasons to be excited. If Rockstar's prior comments on ports are anything to go by, you can count on big changes and improvements if this remaster proves to be the real deal.