Rockstar Accidentally Confirms What We All Suspected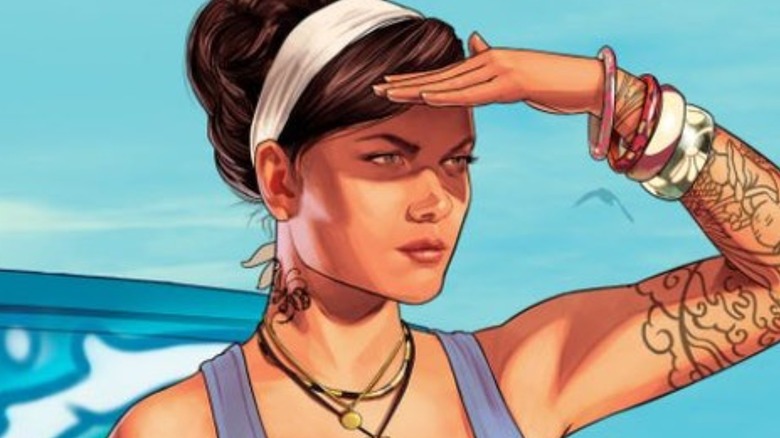 Excitement for the long-rumored "Grand Theft Auto" remaster of the series' trilogy of early 2000s games has reached a fever pitch, and a set of new icons found in the Rockstar Games Launcher seems to have finally confirmed the project.
Advertisement
Fans have been operating under the assumption that the official announcement of the "Grand Theft Auto" trilogy remaster was right around the corner since last summer. The prevalent rumor has been that "Grand Theft Auto 3," "Grand Theft Auto: Vice City," and "Grand Theft Auto: San Andreas" — all released in a period that spanned from 2001 to 2004 on PlayStation 2 and Xbox era technology — would be updated for modern systems with a complete visual remaster.
However, while evidence has been piling up that some sort of remaster was in the works, Rockstar has remained frustratingly silent about the franchise's future. While this might be in line with Rockstar's general stance on sharing its plans, considering that fans have waited the better part of a decade for news about "Grand Theft Auto 6," the company may finally be ready to give gamers a hint as to what is on the horizon.
Advertisement
Here is how Rockstar accidentally confirmed the remasters for "Grand Theft Auto 3," Grand Theft Auto: Vice City," and "Grand Theft Auto: San Andreas" that fans had suspected for years.
Rockstar may have mistakenly shared the new logos for the Grand Theft Auto remasters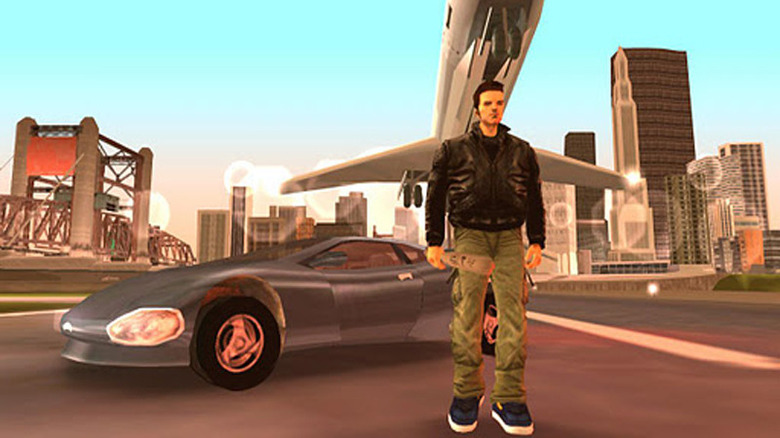 The seeming confirmation of the "Grand Theft Auto" trilogy remasters comes from the Rockstar Games Launcher on PC. A user on the GTAForums, BlackScout, has been credited by @GTANet with finding three brand new icons, one for each game being remastered, all of which retain elements of the original logos and are embossed in a shiny gold outline.
Advertisement
As if the inclusion of these new icons weren't enough of an indication that the remaster trilogy was close to being announced — and maybe even released – @GTANet did some more digging and discovered some very meaningful filenames. Those icons are stored in files such as "icon_gta3unreal" and "icon_gtasaunreal," which may indicate that the new logos are for versions of the game that have been remastered using the Unreal engine.
The discovery of these new logos dovetails nicely with a report that circulated last week of a Korean rating for a game called "Grand Theft Auto: The Trilogy – The Definitive Edition." While Rockstar, as per usual, declined to comment on the news, that development in addition to new icons certainly makes it feel like an announcement could be imminent. There's a chance it might even arrive in time for the 20th anniversary of the release of "Grand Theft Auto 3," which occurs on October 22, 2021.
Advertisement