Fans Could Determine The Future Of Nickelodeon All-Star Brawl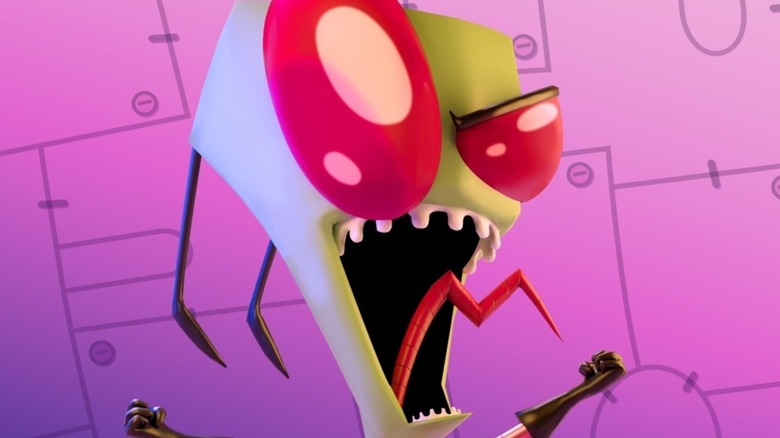 "Nickelodeon All-Star Brawl" recently exploded onto the scene, earning compliments from critics for its fun gameplay and setting its sights on taking down the undisputed king of platform fighters, "Super Smash Bros. Ultimate." Now that the game has fully launched, developer Ludosity is looking for fans to start suggesting DLC characters, asking them to respond with their hopes on Twitter. While the roster already includes plenty of iconic Nickelodeon characters, like Danny Phantom, Invader Zim, and multiple "Avatar: The Last Airbender" characters, it is missing some stand-out nostalgic favorites.
The replies on Twitter are filled with iconic Nickelodeon characters who haven't made the roster yet. People have suggested the likes of Jenny from "My Life as a Teenage Reboot," Jimmy Neutron from "The Adventures of Jimmy Neuton: Boy Genius," and Timmy Turner from "Fairly Odd Parents." While there's seemingly no end to the characters that people may suggest, at least the scope of the game appears to be limited to just Nickelodeon shows, and not the entirety of video games like "Super Smash Bros. Ultimate." 
Players seem pleased to know that they may yet see their favorite characters making their fighting game debut — and there's reason to believe those new characters are already in the works.
Nickelodeon All-Star Brawl's developer has big plans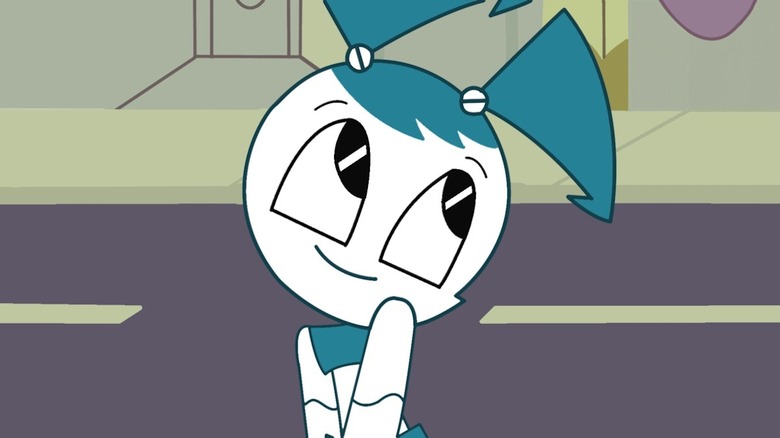 Nickelodeon
Although the "Nickelodeon All-Star Brawl" developer is just now asking for DLC character suggestions, it seems likely that the first round of DLC is already in development. Around the time of the game's launch, leaked "Nickelodeon All-Star Brawl" files teased characters not currently in the game, including the Shredder from "Teenage Mutant Ninja Turtles." One of the developers said that the characters in these files aren't necessarily being added in the future, but these files at least show that Ludosity is already thinking ahead.
Ludosity has also called out Nintendo for not listening to fans (and competitive players) when updating and developing "Super Smash Bros. Ultimate," so the developer seems set on making a name of itself in the competitive scene. With ambitions that high, Ludosity will need to keep updating and polishing "Nickelodeon All-Star Brawl." Ludosity has not announced when players can expect DLC characters, nor has it announced any kind of season pass, so players might have to wait a bit. For now, Nintendo fans can continue to tweet at Ludosity asking for "El Tigre" to be added to the roster.