Super Smash Bros. Creator Casts Doubt On The Series' Future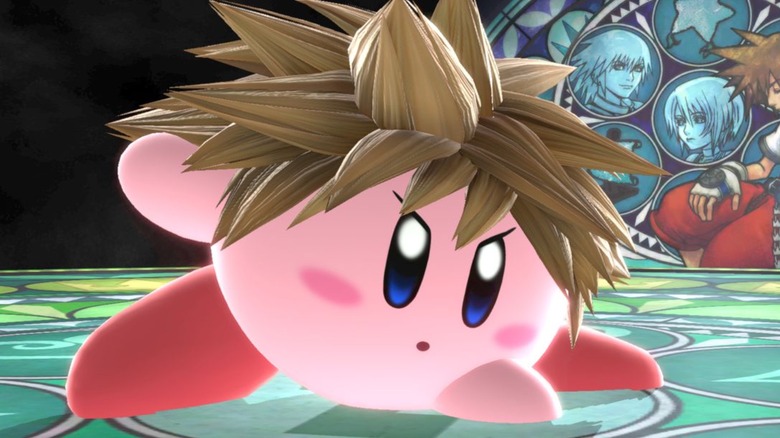 "Super Smash Bros. Ultimate" recently made headlines by adding Sora from "Kingdom Hearts" as the game's final DLC character, eliciting excitement from the fandom who had been calling for such a crossover for almost the entirety of the game's three-year cycle of character additions. Despite these blockbuster reveals and the game's continued popularity, another "Super Smash Bros." installment is not guaranteed, particularly with the game's director, Masahiro Sakurai, recently hinting that he could be on his way out by way of early retirement following the end of the game's cycle. And now, things look even murkier regarding the future of the "Super Smash Bros." series as a whole.
In a recent interview with Japanese magazine Famitsu, Sakurai said that he and the "Smash Bros." team are currently "not thinking about a sequel" and that for now, the future of the "Super Smash Bros." series is up in the air. "I can't see any way to produce 'Smash Bros.' without me," Sakurai told Famitsu. "To be honest, I'd like to leave it to someone else, and I've actually tried that, but it hasn't worked out." With the creator of the series on the fence about continuing, is there hope for another "Super Smash Bros." game?
The future of Super Smash Bros. has been unclear for a while now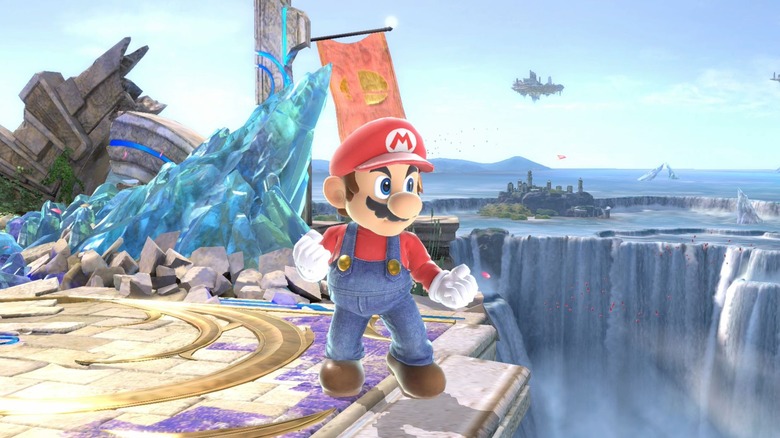 As many fans already know, Sakurai is practically the father of everything "Super Smash Bros.," and continuing the series without him in charge might be a difficult task for Nintendo moving forward. In the interview with Famitsu, Sakurai had no qualms reaffirming that point, saying, "If we're going to continue with the series, Nintendo and I need to discuss and seriously consider how to make it a success."
Despite Sakurai's seemingly impending retirement on the horizon, Nintendo still has a strong chance of salvaging the series and pushing it forward. After all, Sakurai has warned fans in the past that Nintendo has always had the final say when it comes to DLC characters and marketing. Nintendo already exercises a large amount of creative control when it comes to the series, so it isn't much a stretch to say that Japan's most successful video game company might be able figure out a way to keep fans happy with future releases, with or without Sakurai. Only time will tell whether or not Sakurai and Nintendo will see eye to eye on the future of "Super Smash Bros.," but for now, Sakurai is taking a well-earned rest.