This Halo Infinite Release Just Caught Everyone By Surprise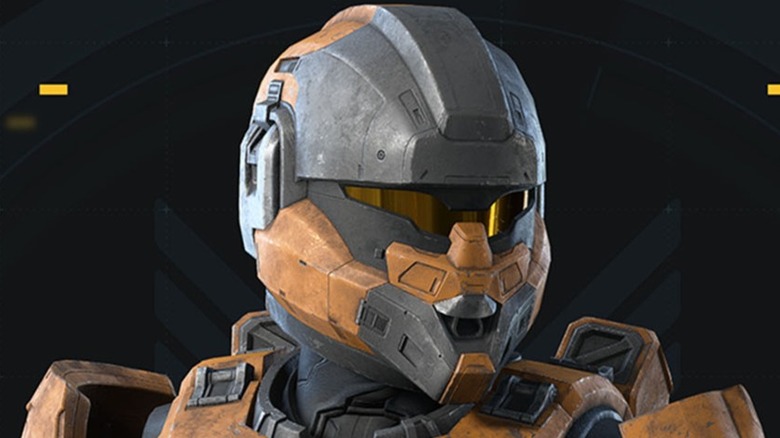 Ever since the very first Xbox, Microsoft has marked the launch of each console with a "Halo" game. The franchise has become so synonymous with its brand that Windows' AI assistant is even named Cortana after the artificial intelligence that lives in the Master Chief's powered suit. One of the main reasons so many people were worried about "Halo Infinite" was that it took so long to get a release date. Fans were upset at the news that "Infinite" was delayed back in August 2020 before a leak forced Microsoft to finally announce that the game would be released on December 8, 2021. Now it seems the company's plans have changed again.
Advertisement
Halo's official Twitter page recently posted that the multiplayer mode for "Halo Infinite" is out now. "In honor of Halo's 20th anniversary," the tweet stated, "your Spartan journey officially begins today. Dive into Season 1 of #HaloInfinite, in the multiplayer beta starting today on Xbox and PC!" The post was followed by a link to the game's page on the Xbox store, a blog post on HaloWaypoint about the multiplayer beta, and a video advertising the launch. Now, fans are scrambling to learn as many details as possible about the unexpected launch.
Details about the multiplayer launch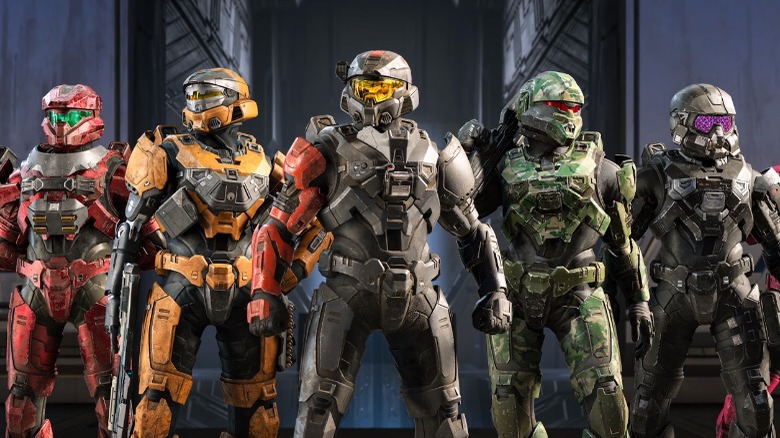 It doesn't come as that much of a surprise that Microsoft has decided to release the campaign and multiplayer separately. Shacknews reported that Xbox head Phil Spencer stated during an episode of Gary Whitta's "Animal Talking Show" that the company considered staggering the single-player and multiplayer release in order to get at least one of them out closer to the Xbox Series S/X. The company obviously still didn't quite hit its mark, but fans who have long been awaiting the release of "Halo Infinite" were ecstatic at the surprise drop on the series' 20th anniversary. Now Series X/S owners will finally get the chance to feel what it's like to control the newest generation of Spartan.
Advertisement
The trailer calls the first multiplayer season "Heroes of Reach" and showcases a Spartan training facility in which it appears players will be able to battle it out in a number of different game modes.