GTA: The Trilogy Is Now The Worst Rated Game Of 2021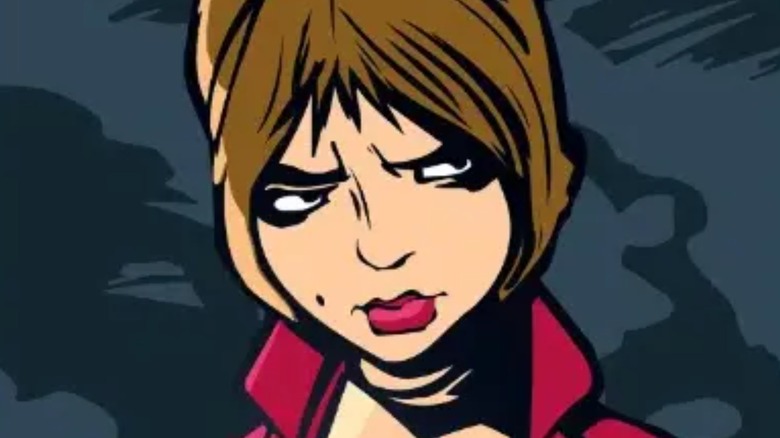 When "Grand Theft Auto: The Trilogy — Definitive Edition" was announced back in October, fans were pretty excited. That excitement only gained momentum when Rockstar informed players that the remastered versions of "GTA 3," "San Andreas," and "Vice City" would be released just a month after the initial announcement. However, "GTA: The Trilogy — Definitive Edition" had a rocky start, and it hasn't been able find its footing yet. In fact, the trilogy has become the worst-rated game release of 2021.
Advertisement
Critics were pretty disappointed in the trio of games, and fans had mostly negative things to say about the package as well, as the Metacritic user score is a dismal 0.5 out of 10 for the PC version of the trilogy. It's no surprise to see this low rating for the PC version, especially since fans who bought it couldn't even play the trilogy on release. "GTA: The Trilogy" was pulled from PC stores hours after its launch, with Rockstar later confirming that the trilogy had accidentally left in a number of unintended internal files and licensed material. 
However, the trilogy's user ratings are just as bad, if not worse, on other consoles. In fact, the highest rating is a 0.8 for the PlayStation 5 version of the game, while the Xbox One release has a 0.4 rating.
Advertisement
That puts "GTA: The Trilogy" lower on the scoreboard than the previous worst-rated game of the year, "eFootball 2022." The free-to-play soccer title from Konami rocks a 1.2 Metacritic user score, and it quickly became Steam's most hated game of all time after its release. Now, it seems there's a new target for gamers' hate.
GTA: The Trilogy has had a rough road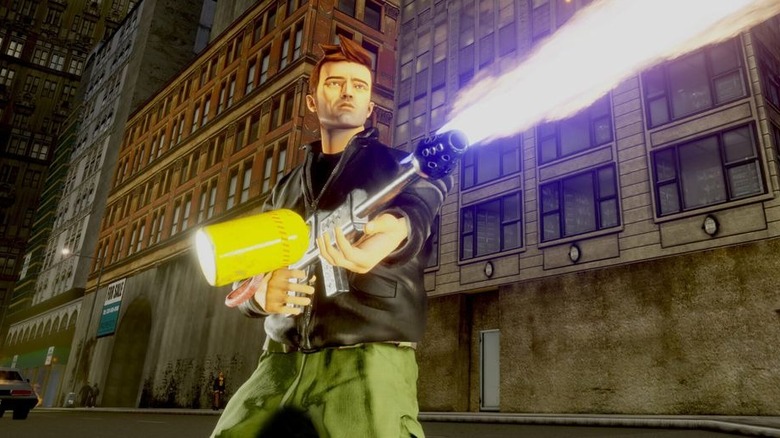 To be fair, the game's reputation preceded it. Shortly after "GTA: The Trilogy" was announced, fans were in an uproar over the price of the package following an apparently retailer "leak." Even though the price turned out to be inaccurate, it was enough to put a sour taste in fans' mouths before the game was released.
Advertisement
Since the game was actually released, there has been no end to funny glitches and creepy things found in the game. All signs point to a rushed release on the level of "Cyberpunk 2077." Some sections of the game have become so unplayable that fans have taken it upon themselves to fix the "GTA" trilogy, modding out insane rain effects and other texture issues.
Fans may never know whether Rockstar rushed the trilogy or if the numerous mistakes were caused by other questionable processes during development. Either way, "GTA: The Trilogy" has paid quite a price. With 2021 almost at an end, it's highly unlikely that another game will edge "The Trilogy" out of its most-hated spot.