Why Avengers Fans Are Still Disappointed With Spider-Man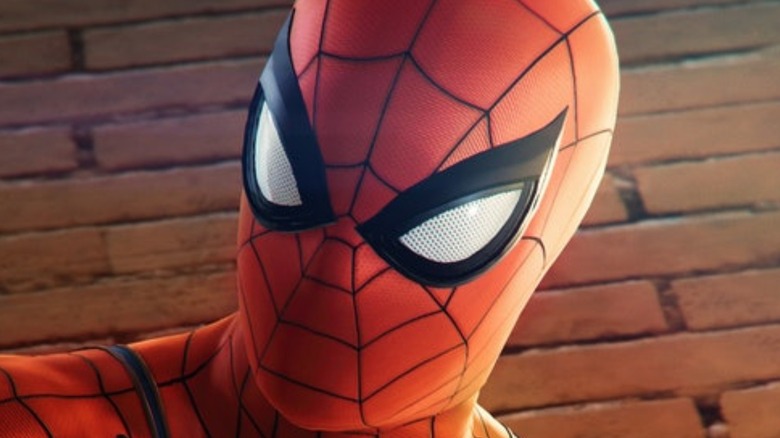 "Marvel's Avengers" promised to be an ambitious project combining Earth's Mightiest Heroes with the kind of epic third-person action gameplay that fans wouldn't soon forget. It's gotten off to a rocky start, however. Following the disappointment from fans after a huge delay moved the game's release back nearly four months, "Marvel's Avengers" caused another uproar when PlayStation announced on its blog that Spider-Man would be coming to the game as a PlayStation exclusive. This most likely had something to do with the tense relationship between Marvel and Sony over the ownership of the character. Sony's own "Spider-Man" games are also exclusive to its console after all, but the decision left many Xbox and PC users feeling understandably burned that they wouldn't get a chance to play as everyone's favorite web-slinger.
Advertisement
Unfortunately, the bad news doesn't end there. It turns out that even the players who have the game on PlayStation aren't going to get the experience they were hoping for. IGN recently did a hands-on preview of Spidey's new content, and it discovered that there are no new story missions. So, while players will be able to play as Spider-Man, the amount of new content is fairly underwhelming.
No new missions for Spider-Man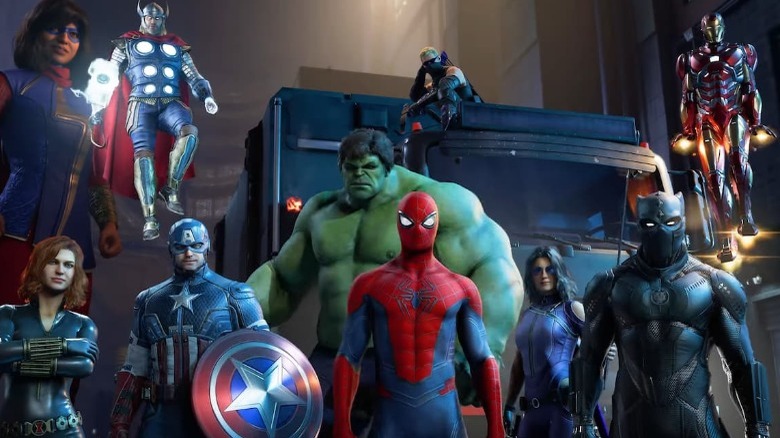 The new Kate Bishop Hawkeye and Black Panther characters were both generally well-received, with fans on Reddit excited to share their experiences, but both of these characters were added as part of post-launch operations in the game. Thus, they were integrated as major parts of the storyline. But meanwhile, it seems odd that one of the most iconic Avengers of all time wouldn't receive similar treatment. Crystal Dynamics is calling Spidey's introduction a "hero event" instead of an operation. According to IGN, this is different in several ways. Where operations have unique missions, the "Great Power" hero event that introduces Spider-Man is told through a series of audio logs and illustrated cutscenes that have been added to the standard Avengers Initiative Multiplayer missions.
Advertisement
IGN asked gameplay director Philippe Therien why Crystal Dynamics went this way. "We want to spend our efforts on content that everyone can enjoy, so we chose to spend a lot of our energy on the Klaw raid that's coming up at the same time," he explained. "Really that's a simple decision for us. Spider-Man can play all the content, but then we release a piece of content that's good on all platforms." This strategy does make some sense since it appears the developer's hands were tied on which platform the web-head would be allowed to make an appearance, but it's still disappointing for fans who were looking forward to bespoke Spider-Man missions.