Super Smash Bros. Ultimate Fighters Updated For The Last Time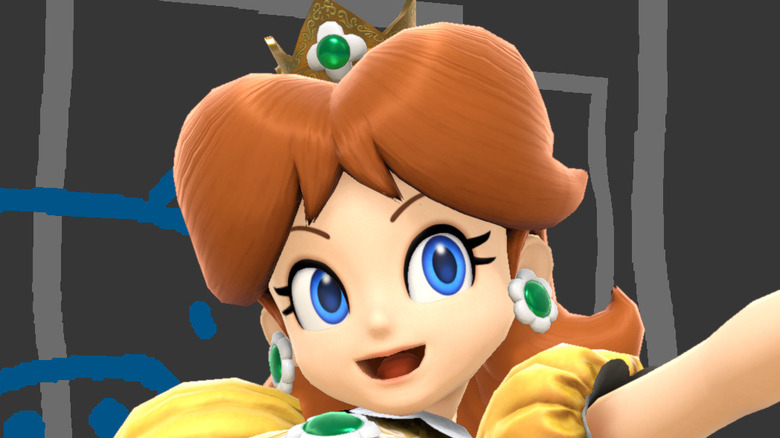 For months, it's been known that "Super Smash Bros. Ultimate" was running out of time when it came to the game's active development. The series' figurehead, Masahiro Sakurai, had been hinting at being on his way out, which cast doubt on the series' future as a whole. And while it's unclear when the next installment of the series may arrive, the sun is finally setting on "Super Smash Bros. Ultimate," as Nintendo and Bandai Namco have officially released the game's final combat balance patch.
Advertisement
Launched in 2018, the latest entry in the legendary "Super Smash Bros." series has been one of the Nintendo Switch platform's most financially successful titles to date, selling over 25,000 million units in that span. Now that the final DLC characters have been added to the game, this last patch aims to tweak the existing fighters, offering some interesting buffs and alterations. Here's what changed in the latest update to "Super Smash Bros. Ultimate."
Buffs and nerfs for Super Smash Bros. Ultimate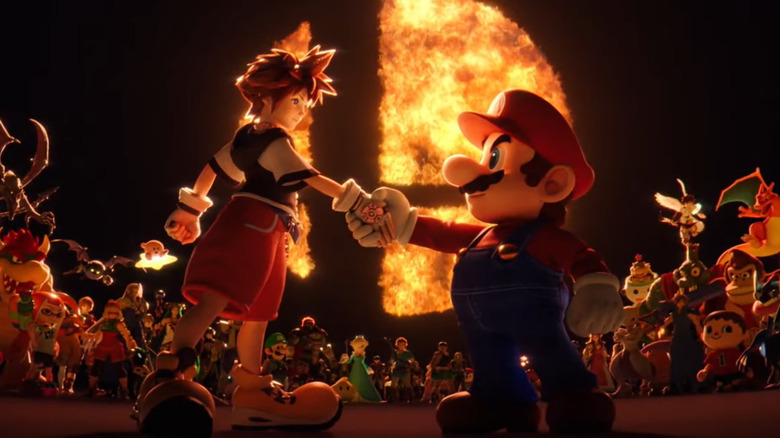 The Version 13.0.01 patch for "Super Smash Bros. Ultimate" is nothing too crazy — mainly buffs and nerfs for the game's characters — but it is definitely extensive. Of the game's 89 playable characters, 24 of them — including the recently-added Sora of "Kingdom Hearts" fame — have received some kind of tweak. The Inklings from "Splatoon" received the most amount of updates (five in total), while characters such as Peach, Daisy, Steve, and the aforementioned Sora only received one alteration each. Many of the tweaks include changes defense or amount of damage dealt during specific attacks. The update also added support for "Metroid Dread" amiibos, allowing players to use that game's version of Samus Aran "Metroid Dread" as a Figure Player.
Advertisement
Sharing the patch notes on Twitter, "Smash Ultimate" director Masahiro Sakurai expressed gratitude to the employees of Nintendo and Bandai Namco. "Balance adjustment is now complete," Sakurai declared (via Google Translate). "Thank you to everyone involved in the coordination. Please continue to enjoy the great brawl in which the protagonists of various games are mixed up!"
With this being the final balance update of a beloved game fans responded to Sakurai's Twitter statement in droves, with many expressing their appreciation for the updates and others expressing gratitude for the team's dedication to the game during its life cycle. These took the form of funny videos celebrating the nerfing of certain characters, as well as genuine words of thanks.
Advertisement