The Real Reason You Need To Play Halo Infinite's Campaign Online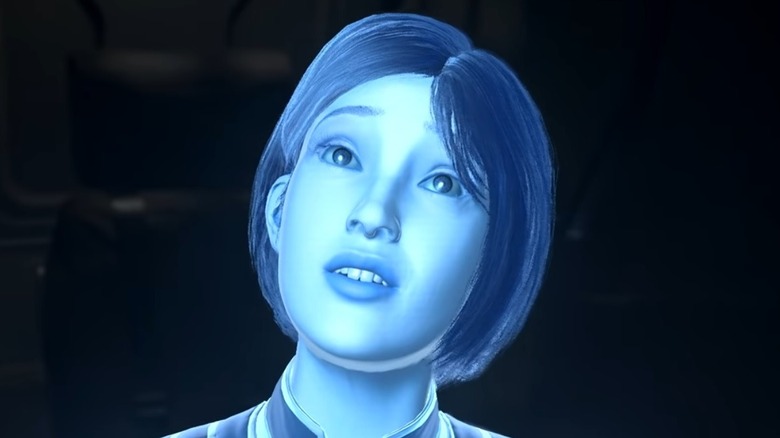 As players and critics are finally digging into the campaign of the long-awaited "Halo Infinite," they're learning that in order to make the most out of the single-player mode, they'll — oddly — want to play online. Even more than that, new guidance from developer 343 Industries suggests players avoid using Quick Resume — one of the Xbox Series X|S consoles' most hyped features –  as it can load up progress offline by default. Offline players' extra efforts will go unrewarded, as some collectibles won't appear to be used in other portions of the game. Issues with the campaign in "Halo Infinite" are already on players' minds, like launching without co-op or options to replay missions, this new hiccup is just the latest they can add to the list.
Advertisement
Microsoft introduced the Quick Resume so players could quickly jump between whichever games they're currently playing. Yet, the feature has come back to haunt Xbox Series X|S owners before, and now again on one of the console's most prominent titles. As a result, players will have to enjoy "Halo Infinite" without using the Quick Resume feature, at least until 343 Industries can resolve the issue. Here's what happens when players choose to play offline, ignoring 343's request.
What Happens To Offline Campaign Players?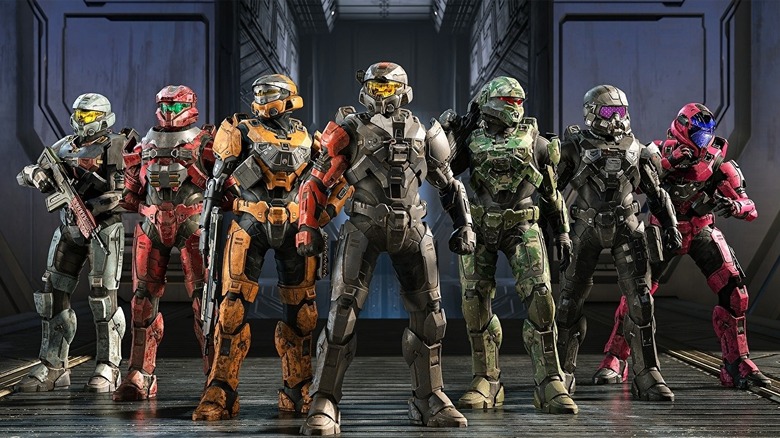 While progressing through the campaign, players will come across lockers containing cosmetics for multiplayer. Under normal circumstances, after a player finds one, it should appear in their multiplayer inventory — only that's not the case. While offline, the cosmetics players are searching for in the campaign aren't reflected, essentially rendering the endeavors moot. 343 Industries is aware of the issues and recently took to Twitter to address the problem.
Advertisement
In a tweet, 343 Industries Community Director Brian Jarrad said, "PSA: When playing #HaloInfinite campaign you will come across armor lockers that contain cosmetics for your MP Spartan. If you are offline, or disconnected from services – which can occur after Quick Resume – the cosmetics won't show up in your MP inventory." Jarrad added to his initial tweet, suggesting that players avoid using Quick Resume until the team can implement a fix. He said, "The team is aware and we will eventually have a retroactive fix (you will get the cosmetics you've earned)." 
Thankfully it looks like 343 Industries is already on the case and working to fix the issue with Quick Resume and players' offline progress. While there's no timetable on when 343 will address the problem, it's at least good to know that players who've fallen victim to this issue won't be left in the dust.
Advertisement