Rockstar Rumors Point To The Sequel Fans Have Been Begging For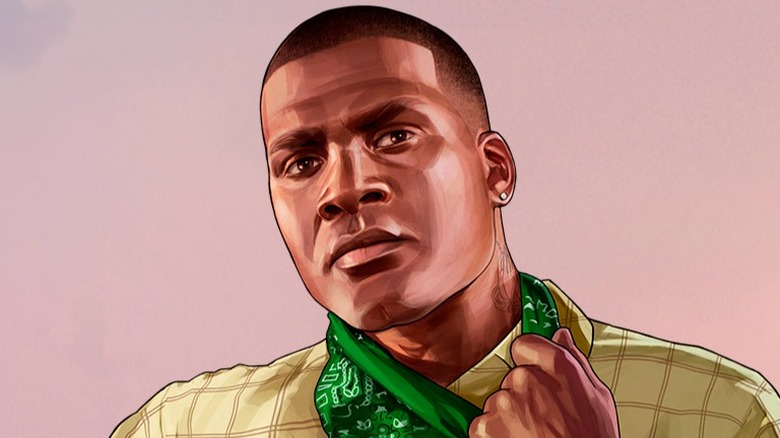 Rockstar has been in the news for all the wrong reasons at the tail end of 2021, apologizing for its botched release of "Grand Theft Auto: The Trilogy – Definitive Edition" and failing, once again, to announce the much anticipated "Grand Theft Auto 6." Rockstar's parent company, Take-Two, is even suing Game of the Year Winner "It Takes Two" for having too similar a name. All in all, people aren't too happy with the video game publishers. That being said, Rockstar and Take-Two might be in the news for an exciting reason soon. Rumor has it that the studio has dusted off a once-shelved game that fans have requested for years.
Advertisement
Back in 2019, rumors swirled around a potential "Bully" sequel, with evidence lending credence to fan theories online. Another leak that same year indicated that "Bully 2" was once in development, but was eventually canceled. Since then, fans have wondered if they'd ever get a sequel for the beloved title, especially with games like "GTA 5" taking up much of Rockstar's time and energy.
Trusted leaker and games journalist Tom Henderson tweeted startling news for "Bully" fans on Twitter soon after The Game Awards ceremony, claiming, "Bully 2 was expected as a potential surprise reveal at #TheGameAwards last week after some people have been shown some material alluding to a reveal soon." Needless to say, that was enough to send the gaming community into a frenzy.
Advertisement
Bully could be back...maybe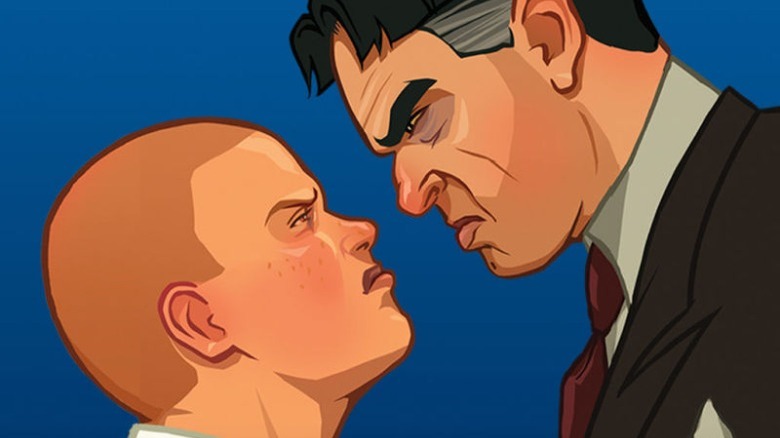 Henderson didn't provide too much more on the supposed sequel plans, noting that "information is a bit blurry at the moment," but his tweet provided hope for those who have been waiting for a "Bully" sequel. Henderson claimed that even though an announcement failed to materialize at the show, a reveal could be on the horizon.
Advertisement
Oddly enough, other sources seem to know something about a "Bully" sequel, too. Henderson pointed out that Blake Hester, Game Informer's Senior Associate Editor, tweeted the logo for Bullworth Academy with the caption "new story coming 2 you soon," then shortly thereafter deleted the tweet and locked his account. While Alex Van Aken, a video producer and host at Game Informer, claimed that Hester's tweet had nothing to do with "Bully 2," one thing is absolutely clear: someone knows something.
Gamers shared their thoughts on the potential sequel, of course, with one saying that "Bully 2" will likely be more fun than "GTA 6," whenever that sequel should arrive. Others worried that a potential "Bully" sequel could ruin Rockstar's ability to produce "GTA 6" in a timely manner. Regardless, information is blurry, as Henderson explained, and fans will have to wait and see if Rockstar plans to take gamers back to Bullworth Academy.
Advertisement