Henry Cavill Reveals The Two Video Game Shows He'd Love To Make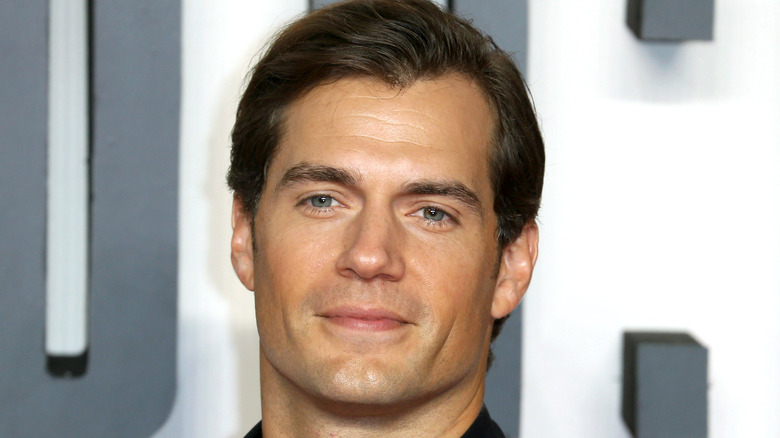 Cubankite/Shutterstock
Streaming platforms have taken an interest in adapting popular video games to film and television, and Netflix's "The Witcher" show may be one of the strongest results yet — critics are already praising Season 2 (which drops this weekend) even more than the original eight episodes. The actor who brings Geralt the Witcher to life, Henry Cavill, has often expressed his love for gaming, and has continued to do so while discussing the upcoming season of "The Witcher." As it turns out, he's very interested in acting in more shows based on video games. In fact, Cavill specifically had two possible shows on his mind.
Advertisement
During press rounds for "The Witcher," Cavill spoke to GamesRadar+ about his love for the popular "Mass Effect" series. When asked about starring in a "Mass Effect" show, Cavill replied he'd love to if it's "executed" well. The actor mentioned that he "prefer[s] the adaptation to be less changed from the source," and that he'd be open to a conversation about the show if it's a faithful adaptation.
This could very well happen, considering the "Mass Effect" news that had fans going wild just a few weeks ago: Amazon may be making a series based on the popular games. Not only that, but Cavill teased on Instagram earlier this year that he may be involved in just such a project. Still, if a "Mass Effect" tv show doesn't work out for Cavill, the actor has another show he's interested in.
Advertisement
Cavill would be thrilled to act in a Warhammer series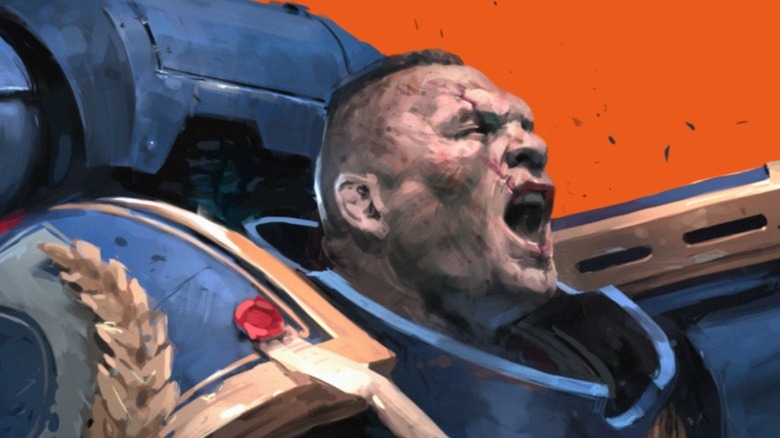 When IGN spoke with Henry Cavill, he added that he would be thrilled to act in a "Warhammer" series. In fact, it seemed as though he had thought about the topic quite a bit. "There are a lot of characters from the 'Warhammer' universe that I want to be," Cavill revealed. "But I can only really be one, because once I'm one, then I can't be others."
Advertisement
IGN suggested Cavill could play the Inquisitor Gregor Eisenhorn, and Cavill admitted that such a part could be "exciting." He also explained that he could potentially play two characters if different series were made out of the franchise's sci-fi and fantasy offerings. This wasn't the first time Henry Cavill has brought up "Warhammer" in interviews — in fact, the actor admitted earlier this year that he couldn't stop thinking about the game while filming "The Witcher." For now, though, Cavill made it clear that he's only "dreaming" about a potential "Warhammer" project.
While there hasn't been news on any specific news regarding a "Warhammer" live action series, a new subscription service was recently launched specifically for "Warhammer,"  Warhammer Plus. With several planned shows in the pipeline, it's still possible that Henry Cavill could get his wish of starring in one of them.
Advertisement