Why This Witcher Star Has Red Dead Redemption Fans Going Wild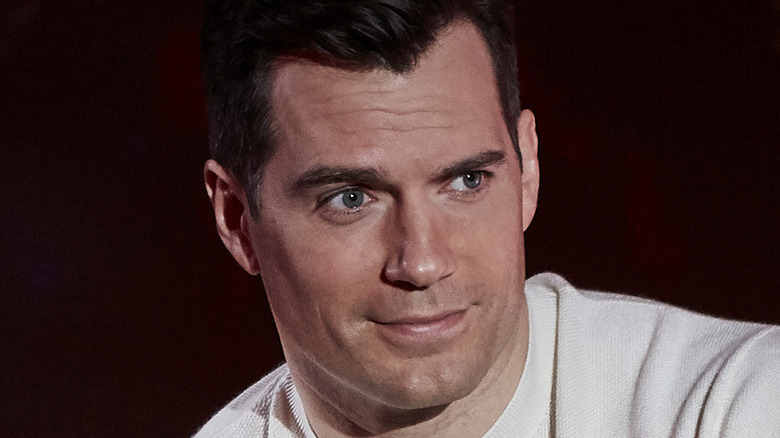 Pablo Cuadra/Getty Images
With the second season of Netflix's "The Witcher" series recently released, Henry Cavill has been getting more and more attention. Between interviews with various publications, video game fans have been in for a treat as Cavill has repeatedly brought up his love for gaming. "Mass Effect" and "Warhammer 40k" fans had their turn to be excited last week when Cavill revealed that he'd love to star in those shows – now, it's time for "Red Dead Redemption" fans to go wild.
Advertisement
In an interview with Gamereactor, Cavill was asked what video game Netflix-adapted TV show or movie he would like to star in. After pondering this, he answered with "Red Dead Redemption 2," a game which he had finally gotten around to playing just recently.
A "Western Cavill," as the host of the interview joked, seemed to take root online. "Red Dead Redemption" fans and Cavill fans alike seemed thrilled about the idea, and immediately began discussing the possibilities.
Fans are thrilled with a 'Western Cavill'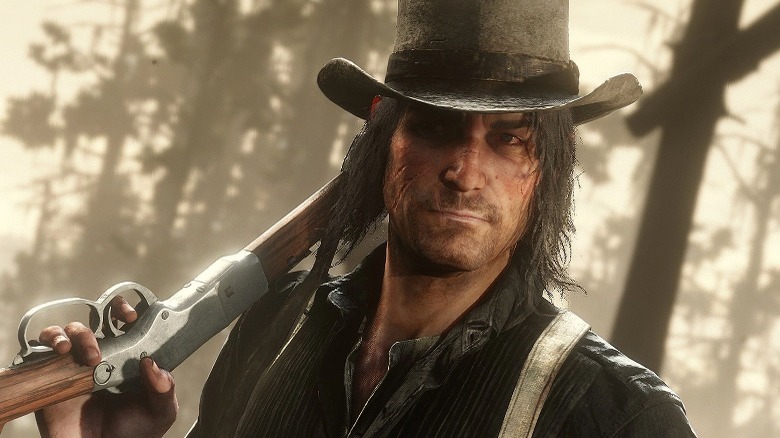 After the interview started circulating, fans were quick to imagine Henry Cavill in a "Red Dead Redemption" movie. Reddit saw many new threads on the topic, and many fans urgently began to debate who Cavill should play if an opportunity to star in a "Red Dead Redemption" film should arise. 
Advertisement
Some fans argued that Cavill would make the perfect rough-and-tough John Marston. After seeing Cavill's character in "The Witcher," it's pretty clear that the actor can pull off the rugged, long-haired look. However, others argued that his body build leans more towards Arthur Morgan than Marston, and Cavill is known for being able to pull off a wide variety of looks and roles — just look at his time spent as Superman.
One Reddit user jokingly pointed out that there could be a "Cavill Cinematic Universe" of different video game-based TV shows and movies, with each one starring Cavill. While it's partially a joke, another user said they "wouldn't say no" to the idea. Another had the grand idea of getting Cavill to voice someone in Netflix's "Arcane," the show based off of popular MOBA "League of Legends" that has a second season coming up.
Advertisement
While Cavill seems to enjoy teasing fans about game-related shows, he's very straightforward about what he likes. He's mentioned that he will only continue starring in "The Witcher" if it stays true to the book series it's based on, so Netflix (or any other would-be producers) will need to watch the script if they want Cavill on board.