PlayStation Throws Fuel On The Game Pass Fire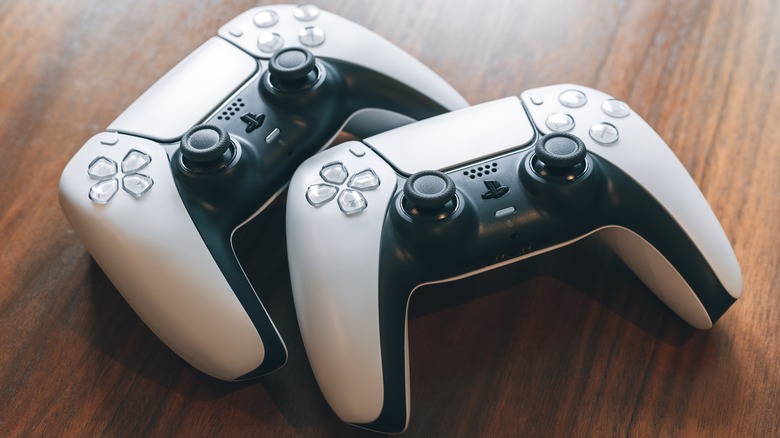 Alena Veasey/Shutterstock
Overall, the PlayStation 5 has done well on the gaming market in the one year it's been out. In addition to receiving critical acclaim for its hardware and exclusive titles, the PS5 made history as PlayStation's biggest console launch. However, the rival Xbox Series X has mostly kept up with its Sony-created counterpart. While part of this is due to the newest Xbox iteration being objectively more powerful than the PS5, the Series X also boasts a very consumer-friendly feature in Xbox Game Pass, a monthly subscription service that allows gamers day one access to hundreds of titles, including mega-hits like "Halo Infinite."
Advertisement
As of right now, PlayStation does have its own subscription service in the way of PlayStation Now. PS Now functions similarly to Xbox's Game Pass in that it contains a library of games players can enjoy without purchasing them outright. However, there are major downsides to it. For one, unlike Xbox Game Pass where players download the actual game applications to their console, PS Now only allows players to "stream" them via a cloud service, which can cause lag. PS Now also focuses almost exclusively on older titles.
In the last few months, however, rumors have begun circulating that PlayStation is in the midst of launching a game-changing subscription service to bring even more fans into the fold. According to a report published by Jason Schreier of Bloomberg in December, Sony may be discontinuing PS Now by April of 2022 in anticipation of the release of its own Game Pass-like offering. A new development with PS Now gift cards has only added to the speculation surrounding PlayStation's rumored streaming service.
Advertisement
Why gamers think PlayStation will soon be announcing its own Game Pass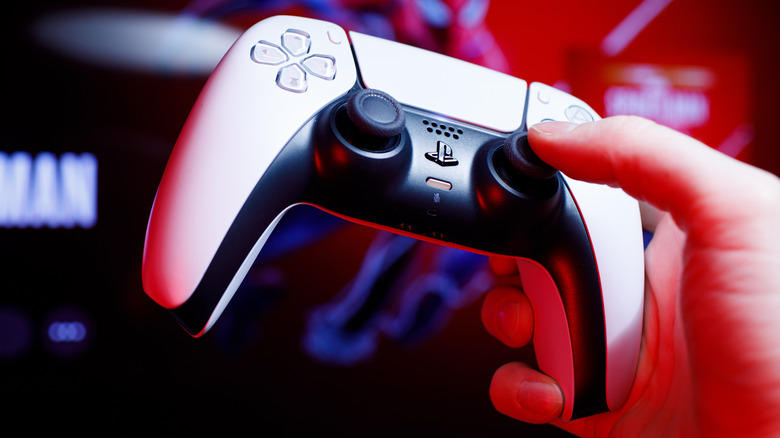 Girts Ragelis/Shutterstock
PlayStation has reportedly asked UK-based retailers to stop carrying PS Now subscription cards by the end of January, apparently in an attempt to streamline its gift card system. When reached for comment by IGN, PlayStation revealed, "Globally, we are moving from PlayStation Now Gift cards to focus on our current cash denomination PlayStation gift cards, which can be redeemed for PlayStation Now." While this would imply that PlayStation is simply simplifying the types of gift cards available on store shelves, some have taken this as the first signs of PlayStation's grand plan to phase out PS Now entirely.
Advertisement
This also lines up with Bloomberg's report from December, which claimed that PS Now and PS Plus would essentially be folded together to create PlayStation's new subscription service. According to documents provided to Bloomberg, the new subscription service would apparently be broken down into a three-tier system. One tier will contain simple online access and free monthly games, while the others will have a Game Pass-sized library of games that can be downloaded natively. It remains to be seen when such a service would be rolled out, but the excitement surrounding it is building.