How Activision Plans To Fix Call Of Duty's Future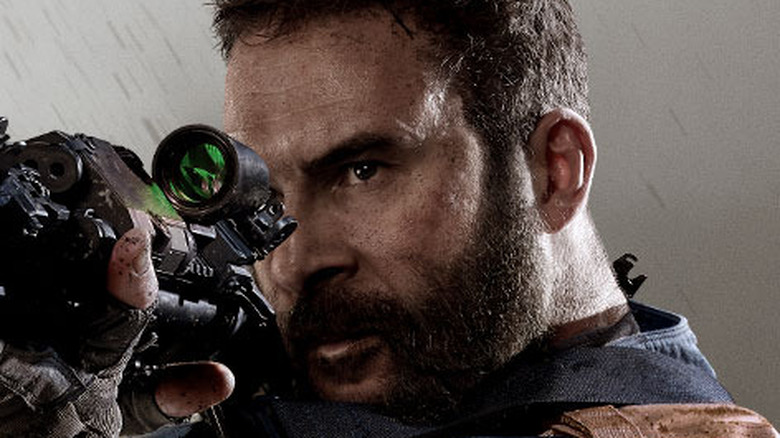 After a disappointing quarter for "Call of Duty," Activision has big plans to help the franchise bounce back. These plans include releasing a new "Call of Duty," one the company hopes performs better than "Call of Duty: Vanguard." As reported by GameSpot and Eurogamer, the c company revealed during Activision Blizzard's financial earnings call that its net bookings (units and services sold) for "Call of Duty" was down in the fourth quarter compared to last year. "Call of Duty: Vanguard" got off to a rocky start, but ultimately was the best-selling game in North America on both Xbox and PlayStation according to NPD. However, it did not sell as much as "Black Ops Cold War" did in the same period, hence the net bookings being down.
Advertisement
Unfortunately for Activision Blizzard, "Call of Duty: Warzone" also saw a dip in net bookings since last year, meaning the game has likely seen a decline in its player base. The battle royale spin-off has gained a reputation for being buggy and unplayable, with issues like skins turning people invisible popping up too frequently. However, Activision Blizzard reassured its investors that it has a solution to the decline in popularity for "Call of Duty."
Infinity Ward is making Call of Duty 2022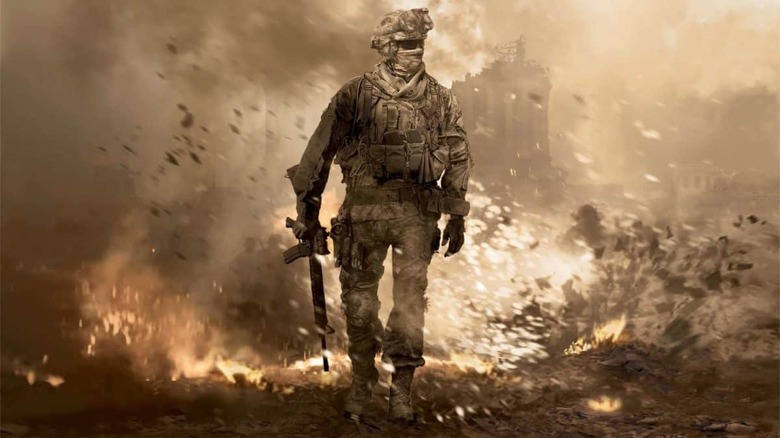 While it had been heavily rumored that "Call of Duty" 2022 would be helmed by Infinity Ward and would be "Modern Warfare 2," it appears that the news has been all but confirmed. Infinity Ward tweeted that it is working on the next generation of "Call of Duty" and told everyone to "stay frosty," hinting that it would be another "Modern Warfare" title. Activision Blizzard told its investors that the next game would have a broader appeal, potentially referencing the fact that the WWII-based games have historically sold worse than titles set in modern times.
Advertisement
While the decline in sales and player engagement might point to "Call of Duty" fatigue, it seems unlikely that Activision Blizzard will stop releasing yearly titles, at least until the Microsoft acquisition goes through. The deal will close June 30, 2023, at the latest, but Microsoft might have some different ideas about what the future of "Call of Duty" looks like, especially if current Activision Blizzard CEO Bobby Kotick leaves. Reportedly, a "Warzone" sequel for next-gen consoles is set to release sometime in 2023. For now, Activision Blizzard hopes that a new "Call of Duty" game can wipe away the disappointment that was "Call of Duty: Vanguard."