This Invisible Warzone Skin Has An Even Darker Secret Underneath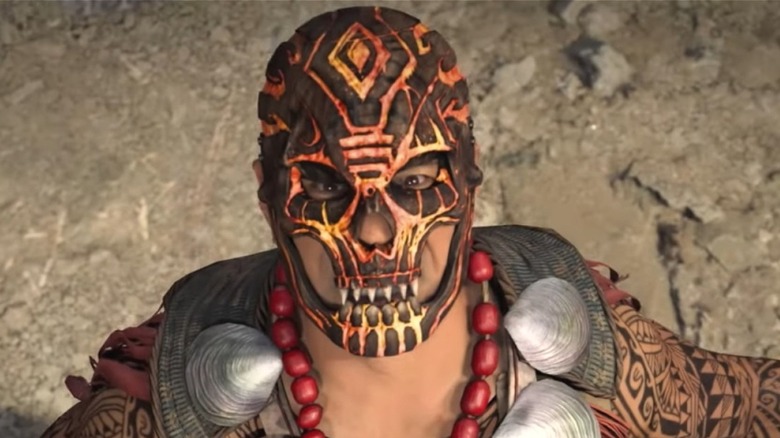 For most battle royale games, the addition of new skins or cosmetics is enough to command players' attention and maybe even drive more traffic to the title. For "Call of Duty: Warzone," however, a new skin is breaking the game. Not only that, but it's once more putting Activision Blizzard's troubles in the spotlight.
Advertisement
The popular battle royale introduced a new skin as part of the most recent battle pass, but the cosmetic has the uncanny ability to turn players almost entirely invisible. While "Warzone" players are no stranger to glitches, developer Raven Software's Quality Assurance team recently went on strike, meaning even fewer safeguards were in place to prevent this latest issue. Activision Blizzard is already navigating a storm bad press, and this will only serve to make cause more frustration for players of one of the company's most popular titles.
Over the last year, Activision Blizzard has been embroiled in one scandal after another. In response to the serious allegations of toxic workplace culture and harassment from former and current staff, a staggering number of employees have staged protests and become increasingly vocal about the inexcusable behaviors team members face internally. Raven's QA team was also involved in recent walkouts to protest a series of shocking layoffs, which means that there are fewer safeguards between players and potential problems like the aforementioned skin. Here's how this "Warzone" glitch may hint at an unfortunate trend in the game's future.
Advertisement
Players Are Turning Invisible In Warzone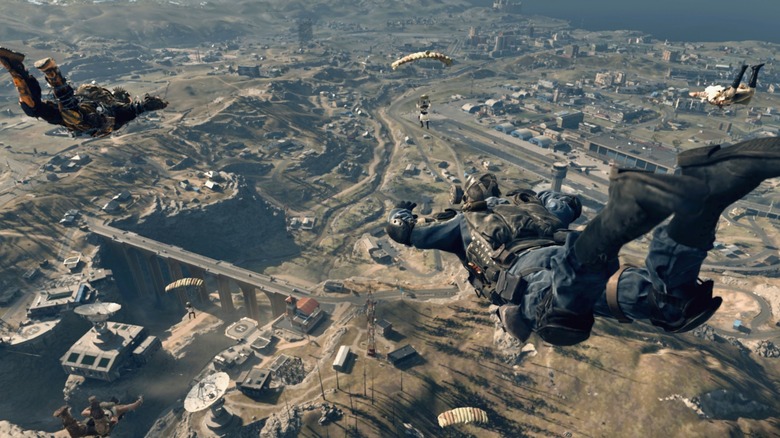 This isn't the first time Raven inadvertently added invisibility to "Warzone," but after a second incident in 2021, players had hoped that was the last time they'd see such an issue. Unfortunately, the problem has returned in the form of the new Awoken Francis skin (per Charlie Intel). The cosmetic, available to players who've earned 100 levels of the current battle pass, makes users almost entirely invisible. Though opponents will still be able to see the gear's glowing orange mask (at certain distances), the skin offers an unfair advantage to players who can pay for it.
Advertisement
In the advent of the Awoken Francis' arrival and players' discovery of the bug, some have likened the skin to a "pay-to-win" mechanic. While it appears the skin's invisibility is an unintended effect, its still left players with a bad taste in their mouths. 
As the shady side of Activision Blizzard continues to play out in a public arena, both employees and fans are feeling the effects. While it would seem that it's only a matter of time before the bug is fixed, with Raven's QA teams' strike entering its third week (per ABK Workers Alliance), players may want to brace themselves for further issues like this.