What You Need To Know About Ubisoft's Cyberattack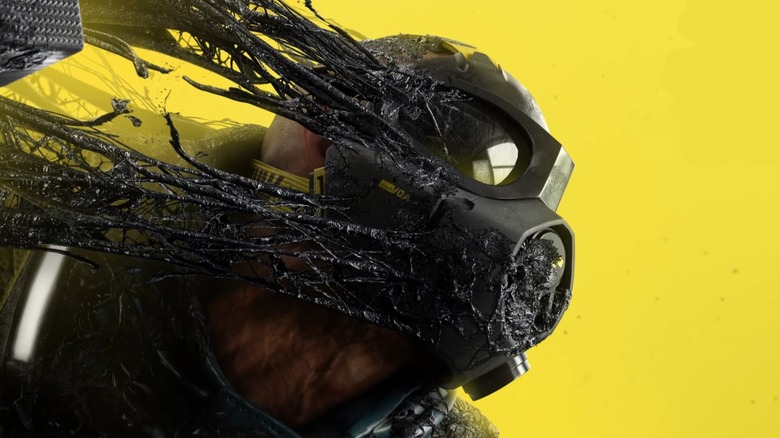 Ubisoft hasn't had a great few months. In late 2021, fans found out things were worse at Ubisoft than anyone knew, and in early 2022, employees claim things aren't getting much better. A poor workplace environment, paired with some questionable moves to launch into the NFT market, has landed Ubisoft in hot water with gamers that want to hold the company accountable. Now, a new cyberattack has only served to deteriorate the developer's reputation more.
In a statement on its website, Ubisoft shared that it experienced a cyber attack on its systems, which disrupted service to some of its titles that use online components, like "Rainbow Six" and "Assassin's Creed: Valhalla." Ubisoft apologized for the disturbance and claimed that its IT department is working to look into the issue and find the root of the interruption. While gamers might have been irritated by the lapse of service, the bigger issue lies in what was accessed in the cyberattack. Gamers want to know if their sensitive data – like credit card numbers, addresses, and passwords – were stolen.
Should gamers be worried?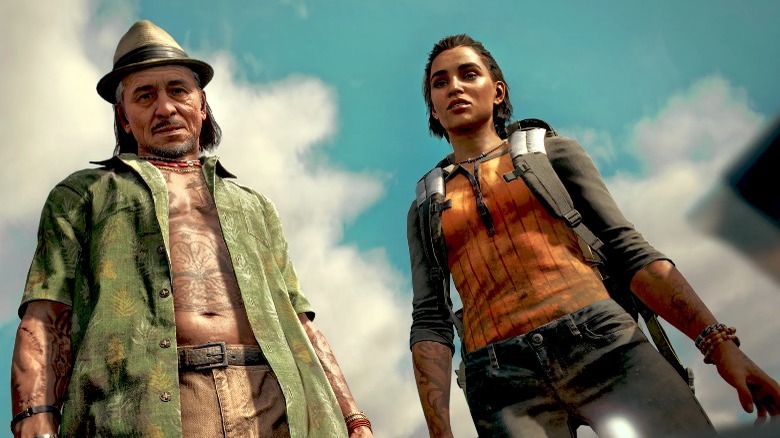 In its statement, Ubisoft shared that "there is no evidence any player personal information was accessed or exposed as a by-product of this incident." Ubisoft also stated that its online games are running smoothly yet again as it looks into the attack more thoroughly. This means that gamers can continue playing their favorite games while resting assured that their information is safe. As of now, it's unclear who was behind the cyberattack at Ubisoft or what the attacker gained from the incident. As a precautionary measure, Ubisoft explained that it had chosen to reset all passwords associated with its games and site, just to make sure users' information was protected.
Ubisoft's cyberattack is just the latest of several high profile hacks and data breaches in the past few months. In October 2021, Twitch was hacked, resulting in a massive data breach that revealed information on its top earners and its infamous "do not ban" list. Nvidia also confirmed a massive data leak, which revealed upcoming console exclusives and information about upcoming games.