Sony Breaks Its Silence On Latest Lawsuit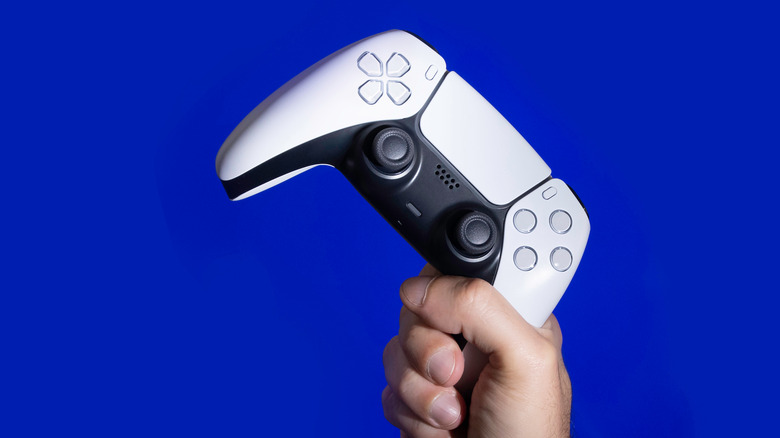 Miguel Lagoa/Shutterstock
In the aftermath of Activision Blizzard's well-documented issues with discrimination in the workplace, many companies in the world of gaming have begun being held accountable for harmful work conditions towards women. Among the latest companies to be accused of such transgressions is Sony and its PlayStation division, which was hit with a discrimination lawsuit in November 2021 after a former female employee, Emma Majo, accused the company of "[discriminating] against female employees, including those who are female and those who identify as female, in compensation and promotion and subjects them to a work culture predominated by men." Later in March 2022, things got worse for the company as 8 other women joined the suit against Sony Interactive Entertainment and expressed similar issues with their treatment while with the company.
With the mark of Activision's sins still omnipresent, as well as the increased pressure from both within and outside the gaming industry to make wholesale changes in regards to workplace culture, all eyes are on Sony to see how the company responds to these serious allegations. Alas, Sony has broken its silence and finally addressed the ongoing legal matter.
Sony claims it's taking accusations "seriously," still asks for case to be dismissed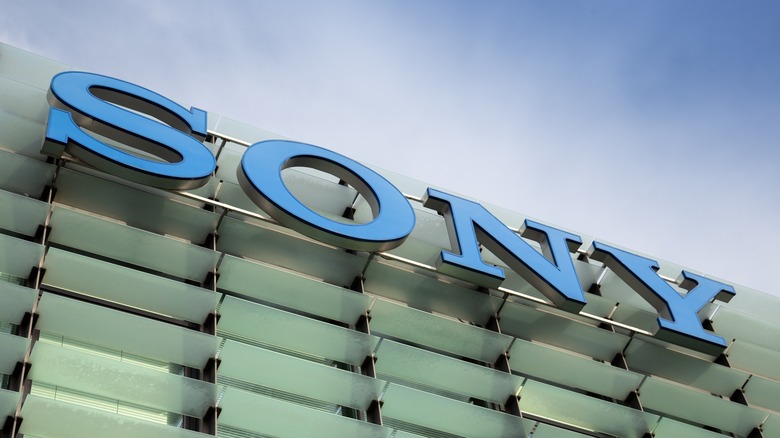 ArieStudio/Shutterstock
In response to allegations of gender-based discrimination in a suit that now includes 9 former female employees, Sony's lawyers said that the company is taking the allegations "seriously" while also asking the courts to dismiss the case so that the company may address the issue internally. "SIE takes the substance of the newly submitted declarations seriously," Sony representatives said in a filing (via Axios). "Although most are by former employees who no longer work at SIE, SIE either has addressed or will address the issues raised in them in due course, as SIE values its female employees and takes proactive steps to ensure they have every opportunity to thrive and be heard."
Though the company claims that it is being steadfast in tackling these claims head-on, Sony's lawyers say that the current allegations lack sufficient evidence to go to trial. "[T]hese new declarations say nothing about whether the operative complaint in this case contains sufficient facts to support the sweeping claims [the] plaintiff has alleged," a Sony lawyer stated. A court hearing in which Sony will be able to plead its case for dismissal will be held at some point in mid-April. Meanwhile, Majo — the original plaintiff — is currently working on including the other accusers in a class-action lawsuit.