Things Went From Bad To Worse For This Call Of Duty Cheater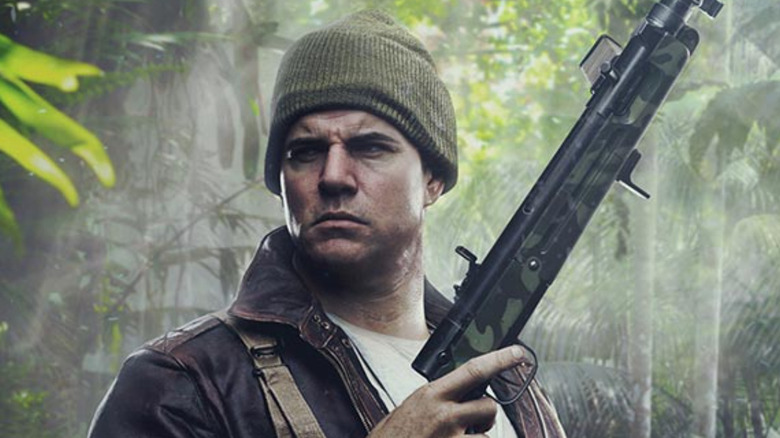 Activision Blizzard
As any player of the franchise will begrudgingly confirm, "Call of Duty" has faced more than its fair share of cheaters. Some consider "Warzone" entirely ruined by these dishonest players. Hackers also moved on to "Vanguard" to exercise their cheats, too, affecting its playerbase as well. Those are only a few examples of how prevalent cheaters have become in "Call of Duty," and there are countless additional stories of ruthless hackers and their wily ways.
Luckily for gamers who want a fair shot at things in both the casual and competitive sphere, there are plenty of cheaters who are flat-out terrible at what they do. Though there's a new anti-cheat program in place as of Feb. 2022 that's changing the game, one "Call of Duty" cheater got caught in the act before the new preventative measure could do its job.
Streamer and pseudo-competitive gamer Kenji, who has since deleted his Twitch and Twitter presence, according to Kotaku, was accused of cheating by his challengers iLuhvly and Sasuke during a Checkmate Gaming "Vanguard" tournament. In an effort to debunk the accusation, Kenji shared a gameplay video that did exactly the opposite of what he had hoped it would do. In fact, the 32-second clip ended up sealing his fate for good.
COD Cheater Cheats Himself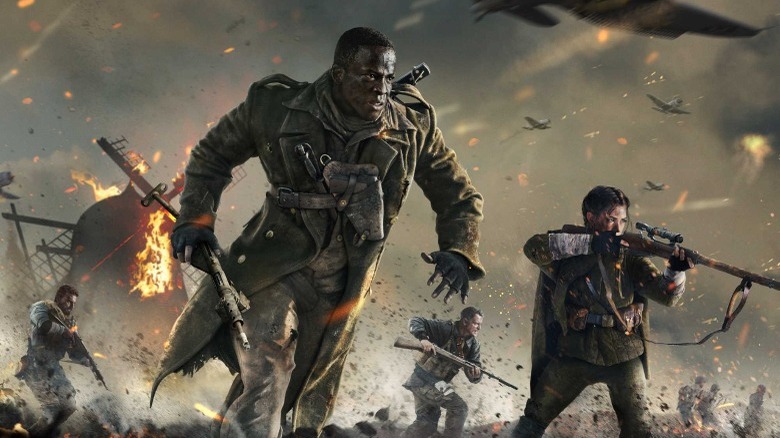 Activision Blizzard
Kenji's gameplay video was intended to put the alleged cheating controversy to bed, though that's not how things turned out. As shared by his opponent Sasuke from the Checkmate Gaming tournament in question, the video of Kenji incriminates him because it betrays his use of wallhacks. Viewers could see the visible presence of boxes around opponents who would otherwise be invisible behind walls or objects. As of press time, the video already has over 2.5 million views.
In addition to the social implications, Kenji's actions had concrete consequences for his competitive "Call of Duty" pursuits. Competitive gaming tournament host Checkmate Gaming issued a ban to the streamer, and that's not all. According to a statement issued on the College CoD League Discord (via PC Gamer), "Kenji is permanently banned from the CCL," while "Grand Canyon University is disqualified from the rest of the 2022 season and post-season." The message also banned some of Kenji's teammates until the 2023 season.
Believe it or not, Kenji isn't the only gamer who has incriminated himself. Take these other Twitch streamers who got caught cheating in-game, for example. While his actions may lead many fans away from supporting him, only time will tell if Kenji chooses to apologize or if he has the potential to make a comeback.