PUBG 2: Will We Ever Get A Sequel?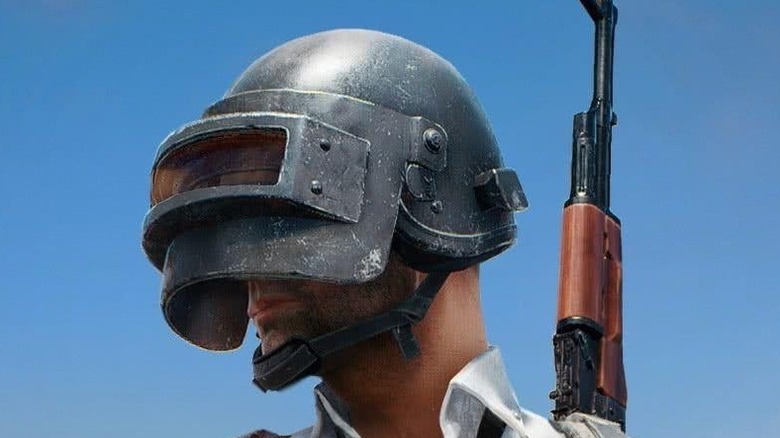 Krafton
"PUBG: Battlegrounds," also known simply as "PUBG," shook the gaming world when it debuted in 2017. Initially released for PC, "PUBG" expanded to consoles and eventually went free-to-play, opening the door to a larger player base. It helped establish the battle royale genre, paving the way for massive titles like "Fortnite," "Apex Legends," and "Call of Duty: Warzone."
While "PUBG" has enjoyed considerable popularity, selling over 75 million copies before moving to the free-to-play model (via The Verge), questions have arisen about the continuation of the franchise. Outside of a separate expansion to mobile devices, no follow-ups have launched. Though the title's live service approach might render a sequel seemingly unnecessary, that hasn't stopped games like "Overwatch" from receiving the sequel treatment. Thus, it wouldn't be a surprise for "PUBG" to follow suit, with fresh entries arriving sooner rather than later.
The PUBG franchise will expand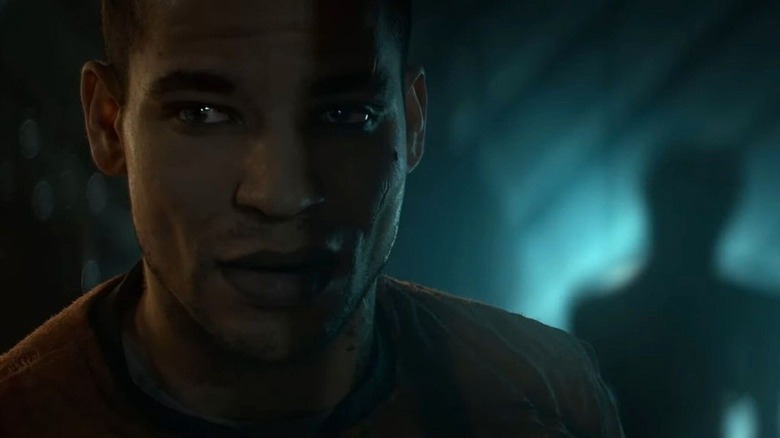 Krafton
With lead creator Brendan "PlayerUnknown" Greene working on his own game, "Prologue," he likely won't be involved with a sequel to "PUBG." That hasn't stopped rumors of "PUBG 2" from flying in his absence. The 2021 announcement from CEO Kim Chang-han that Krafton has two new games set in the "PUBG" universe in the works contributed to the speculation. One of the projects is a battle royale mobile title (which seems to have been released as "PUBG: New State"), while the other is a PC and console game related to "PUBG."
The latter project appears to be "The Callisto Protocol," which Krafton and developer Striking Distance Studios revealed at the 2020 Game Awards. This new survival horror game is directed by Glen Schofield, the co-creator of "Dead Space," and is set within the narrative universe of "PUBG." While "The Callisto Protocol" takes place centuries in the future, it will be interesting to see how it ties into "PUBG," especially given the completely different genre and tone it's shooting for.
Has PUBG 2 been cancelled?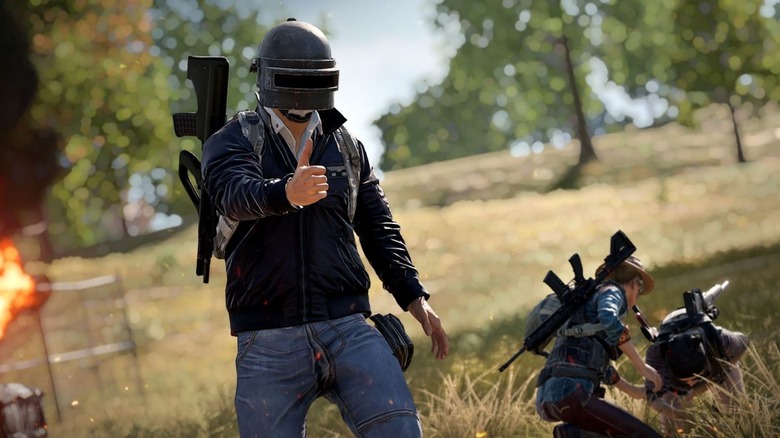 Krafton
While the franchise will expand, it's not clear what this information means for a proper sequel to "PUBG." Krafton may have taken a cue from "Among Us" developer Innersloth and cancelled "PUBG 2" in favor of making improvements to the base game. Noted "PUBG" leaker PlayerIGN seemingly corroborated this, stating in an interview with The Loadout that the "PUBG" sequel, previously known as "Project RE:BORN," was scrapped due to development problems. The planned content from this follow-up allegedly made its way into the original "PUBG."
"Project RE:BORN" might have been axed, but rumors about a "PUBG 2" continue to circulate. References to a new "PUBG" battle royale project, codenamed "Titan," were reportedly found in Krafton's IPO documents (via Twitter). PlayerIGN also reported on a set of job listings for PUBG Corporation, touting an unannounced AAA project in Unreal Engine 5. While there's still a lot of uncertainty around a follow-up, it's clear that "PUBG" fans have plenty to look forward to in the future.