The Activision Blizzard Case Just Took A Surprising Turn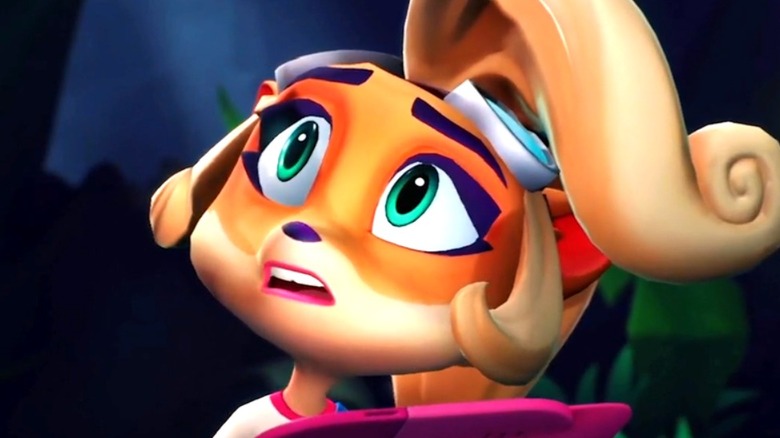 Activision Blizzard
Activision Blizzard can't seem to stay out of the news. And it's not because it's announcing new games, but rather because it's still reeling from being hit with multiple lawsuits. Activision Blizzard has since been on damage control, censoring parts of its games it feels are problematic. Like replacing provocative paintings of women in "World of Warcraft" with images of fruit. But, it wasn't enough to completely save the company. Activision Blizzard's stocks took an irreparable hit following the controversy of its lawsuits, leading to the company being purchased by Microsoft for $69 billion.
Advertisement
Although Activision Blizzard's lawsuit with Equal Employment Opportunity Commission was settled last month, its discrimination lawsuit by the California Department of Fair Employment and Housing (DFEH) is still pending. And it looks like the situation just took a turn for the worse. According to insiders at the DFEH, a government official may be interfering with the case.
The governor could be getting in the way of justice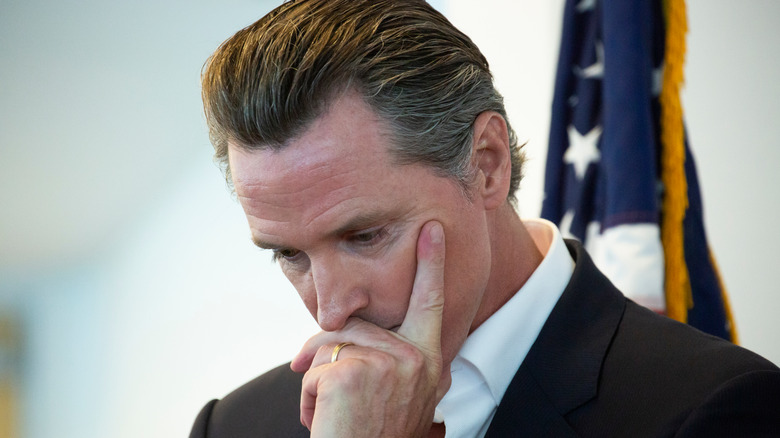 Matt Gush/Shutterstock
According to a recent Bloomberg article, the DFEH is making moves behind the scenes to protest how the case is being handled. Allegedly, Chief Counsel Janette Wipper was fired unexpectedly and without reason by the California governor, Gavin Newsom. Melanie Proctor, assistant chief counsel, announced her resignation soon after the news broke in protest of the firing. In her resignation letter, Proctor wrote, "Wipper had 'attempted to protect' the agency's independence and was 'abruptly terminated' as a result" (via Bloomberg).
Advertisement
Looking at emails from Proctor to the staff acquired by Bloomberg gives some insight into why Janette Wipper could have been fired. Proctor alleged, Newsom became involved in the case, and even interfered with some parts of the investigation. "The Office of the Governor repeatedly demanded advance notice of litigation strategy and of next steps in the litigation," Proctor explained. She concluded by stating, "As we continued to win in state court, this interference increased, mimicking the interests of Activision's counsel."
If this is true, it means the governor could be working against the interest of the DEFH and making it harder for them to do their job. This follows the news of a surprisingly low settlement by the Equal Employment Opportunity Commission for Activision Blizzard to pay $18 million. Suppose the governor and Activision Blizzard are working against the interest of the DFEH, as alleged by Proctor. In that case, there may never be justice for the victims of the "frat boy" culture at Activision Blizzard that supposedly involved sexual discrimination and misconduct.
Advertisement