Sucker Punch Just Gave Fans Bad News About These Beloved Franchises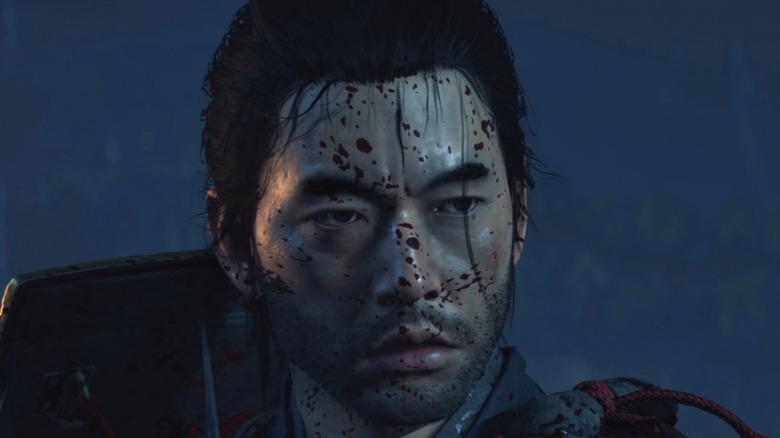 Sony Interactive Entertainment
Indie game dev success stories might be few and far between, but no one can say Sucker Punch Productions isn't one of them. The first-party developer studio has had quite the eventful two and a half decades since its founding, rising from humble origins as a six-person team of programmers to become the developer responsible for one of Sony's fastest-selling AAA titles. PlayStation 4 exclusive "Ghost of Tsushima" sold a whopping 2.4 million copies worldwide within three days of release. Following rave reviews, the studio released online co-op mode "Legends" just months after launch right before it hit another impressive milestone by shipping 5 million copies in under four months.
In an open letter posted to the official website, Sucker Punch thanked its longtime fans for nearly 25 years of support and mentioned a mysterious project taking up its time and resources. While this could have been exciting news for fans of its previous IPs who've felt that the franchises were left on unsatisfactory notes, the letter addressed the topic right away and delivered some bad news: Sucker Punch is not developing any "Sly Cooper" or "Infamous" games, and has no plans to do so for the foreseeable future.
Sucker Punch is focused on its new project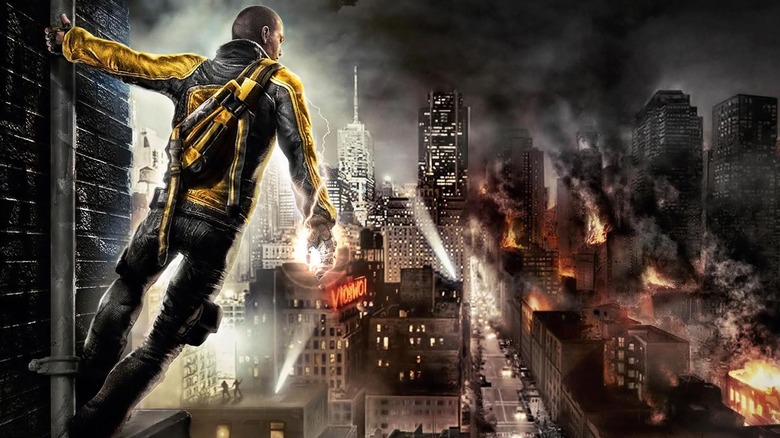 Sony Interactive Entertainment
Despite whatever rumors might have been going around about potential "Sly Cooper" or "Infamous" sequels in production, Sucker Punch isn't licensing the IPs to third-party developers either. While the letter made it clear that the studio isn't opposed to possibly revisiting them sometime in the future, it's probably safe to say that no one will see any more of the two fan favorite series for a long time, if at all.
It's too bad for "Sly Cooper" fans who've been waiting for a resolution to the last game's cliffhanger ending or news on the alleged animated series. It seems "Infamous" lovers will get a small consolation prize at least. Sucker Punch stated that it plans to perform maintenance on the "Infamous 2" online User-Generated Content servers to keep them usable for the time being, in addition to making the Collector's Edition exclusive "Cole's Legacy" DLC available worldwide on the PlayStation Store.
With the two franchises out of the running, it looks like Sucker Punch's mysterious new project will either be a "Ghost of Tsushima" sequel or a new IP entirely. Hopefully, it will reveal more on the topic soon.