Bandai Namco Confirms What We All Suspected About Ransomware Hack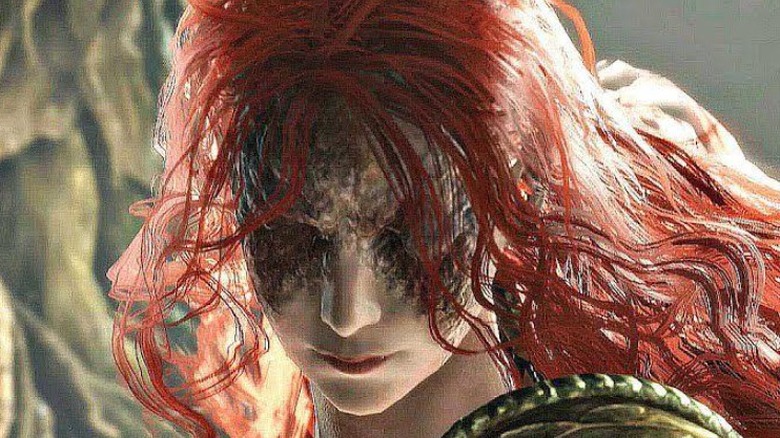 Bandai Namco
Recently, a ransomware group by the name of BlackCat — also known as ALPHV — has extorted over 60 companies or entities around the world and has been a persistent menace to the tech industry, according to information shared by the FBI. These kinds of malicious cyberattacks have spread to the gaming industry, with recent reports showing that BlackCat had digitally infiltrated "Elden Ring" publisher Bandai Namco with ransomware. BlackCat allegedly plans to leak confidential company information, some of which might be relevant to future "Elden Ring" DLC expansions.
Advertisement
As spotted by Twitter user @vxunderground, BlackCat/ALPHV had infiltrated Bandai Namco's data and made promises that the data obtained would soon be put out to the public. And now, according to a recent statement made by Bandai Namco, the company has confirmed that the ransomware attack is indeed real and that it is assessing the damage that could be done with the information BlackCat has obtained.
Bandai Namco confirms the hack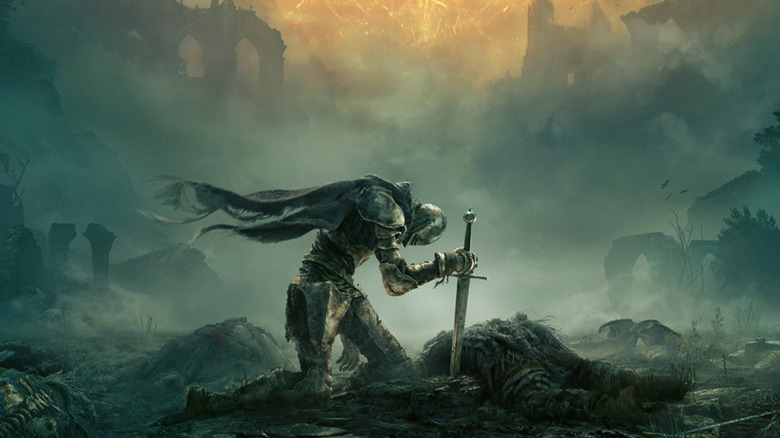 Bandai Namco
In the aftermath of BlackCat ransomware attack, the Japanese video game publisher released a statement to VGC confirming that it had indeed been hacked. "On July 3, 2022, Bandai Namco Holdings Inc. confirmed that it experienced an unauthorized access by third party to the internal systems of several Group companies in Asian regions (excluding Japan)," Bandai Namco told VGC. "After we confirmed the unauthorized access, we have taken measures such as blocking access to the servers to prevent the damage from spreading."
Advertisement
Bandai Namco went on to say that some customer information in much of the Asian region (except Japan) might have been obtained in the attack, and that it is "currently identifying the status about existence of leakage, scope of the damage, and investigating the cause." The publisher did not confirm how much data had been seized, but did say that it will eventually reveal the results of the investigation.
Bandai Namco isn't the only company to be faced with malicious hacking in recent memory. Back in March, Ubisoft was the target of a cyberattack that eliminated access to many of its games. In the early summer of 2021, CD Projekt was hit with a similar hacking attack in which the source code for "Cyberpunk 2077," "Gwent," and "The Witcher 3" were obtained. Those hackers actually went through with their threats to dump the info online, so it makes sense that Bandai Namco is taking these bad actors seriously.
Advertisement