The Real Reason Nadeshot Wants To Swap With Valkyrae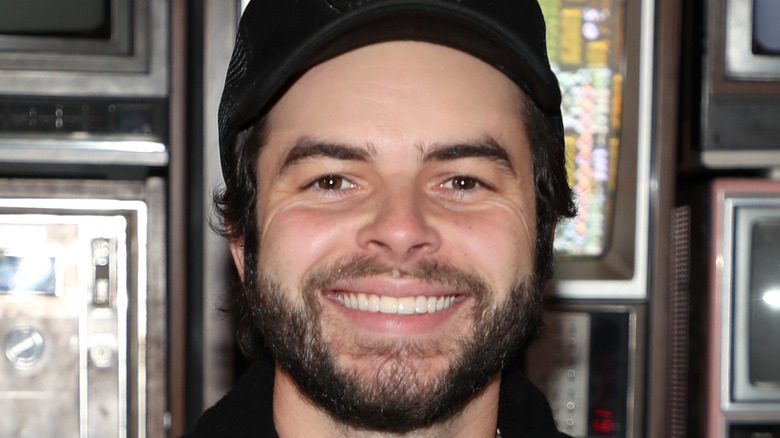 Jerritt Clark/Getty Images
You wouldn't think Matthew Haag, better known as Nadeshot, would ever want to swap lives with anybody. The co-founder and co-owner of esports org 100 Thieves has plenty to be happy about at the moment. He's already seen success as a pro gamer, wracking up major wins in "Call of Duty." He's also a successful Twitch streamer and content creator for YouTube, boasting millions of subscribers across the two platforms. He's even getting into making games himself, as 100 Thieves recently announced work on the mysterious "Project X." 
As if that wasn't enough, he also seems to be lucky in love. He's coming up on his third anniversary with his girlfriend Haley Hey, a fellow veteran of the gaming industry to whom he just got engaged. Between his personal and professional life, Nadeshot doesn't have much to complain about, but it seems the grass really is always greener on the other side. In a recent episode of the "We Three Thieves" video podcast, Nadeshot said that he would like to swap lives with 100 Thieves co-owner and fellow streamer Valkyrae – here's why.
Nadeshot wants to be relevant again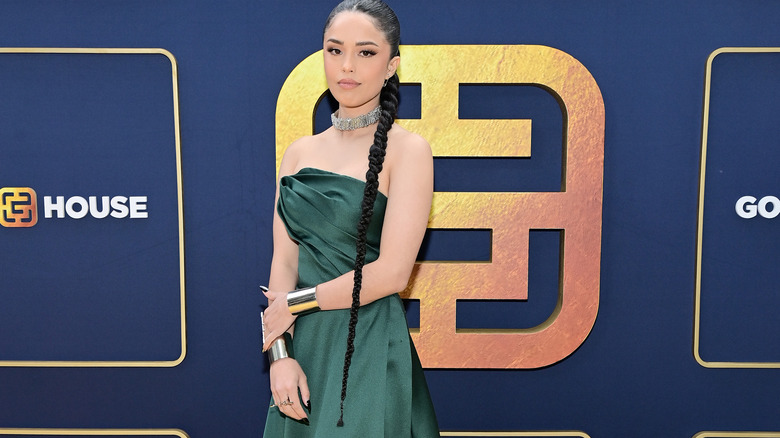 Stefanie Keenan/Getty Images
Responding to a question about who he'd want to trade places with in life, Nadeshot showed a bit of self-deprecating humor. He said he'd trade places with Valkyrae because he wants to "feel what it's like to be relevant again." He took a moment to reminisce about his days as an esports competitor, but felt that he never achieved the kind of following and fan support she's received. He also expressed his admiration for her branching out into media such as magazines and music videos while also remaining humble, a factor he said he needs to work on himself.
Nadeshot's support of Valkyrae goes back some time. He previously defended her when she was caught up in a beauty scandal involving her endorsement of a sketchy skincare product. And as noted by Nadeshot, there's plenty for fans to admire about Valkyrae and her success. She went from working at GameStop to being a queen of gaming in a matter of years, and her list of achievements continue to grow.
Still, Nadeshot shouldn't feel too overshadowed, as he's achieved quite a bit in his own right. He did seem to make the comment in good fun and elicited smiles and chuckles from the other members of the 100 Thieves team that joined him for the video. While he may envy Valkyrae sometimes, there's no reason to think Nadeshot isn't happy with how things are going in his own career.